The times, they are a' changing. Technology has become more widespread than ever before, and it shows no signs of slowing down. Founded in 2018 and capitalising on the latest advancements in technology across a wide variety of mediums, BeeByte Software Solutions are a fresh software development company seeking to help clients in their digital evolution.
Technology can seem daunting, for those not wellversed in it or its application to everyday life. And yet, it doesn't need to be. Where once the Internet was seen as this infinitely scary thing that people didn't understand, new technological advancements have unlocked the possibility of virtual reality and augmented reality, where users can enter into a digital realm in fully-realised three-dimensional glory. One of the firms leading the charge to utilise technology from industries across the spectrum, in a collaborative effort to enhance all kinds of services, is BeeByte Software Solutions.
For more than a year now, BeeByte have been worked relentlessly to establish strong relationships and links with clients across the world, supporting them in their pursuit of digital excellence. More than just a supporter on the side lines however, this Romanian firm get stuck in, developing and moulding technology for clients, caring and nurturing each project as though it were their own. Primarily focused on desktop software development, this technology is aimed at helping companies and individuals of all industries maximise the potential of what is currently available.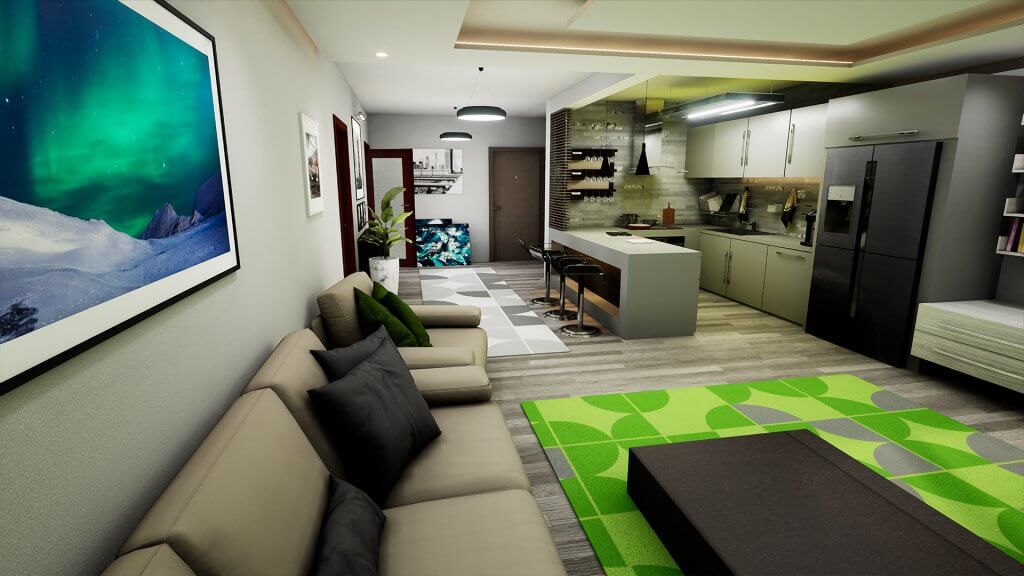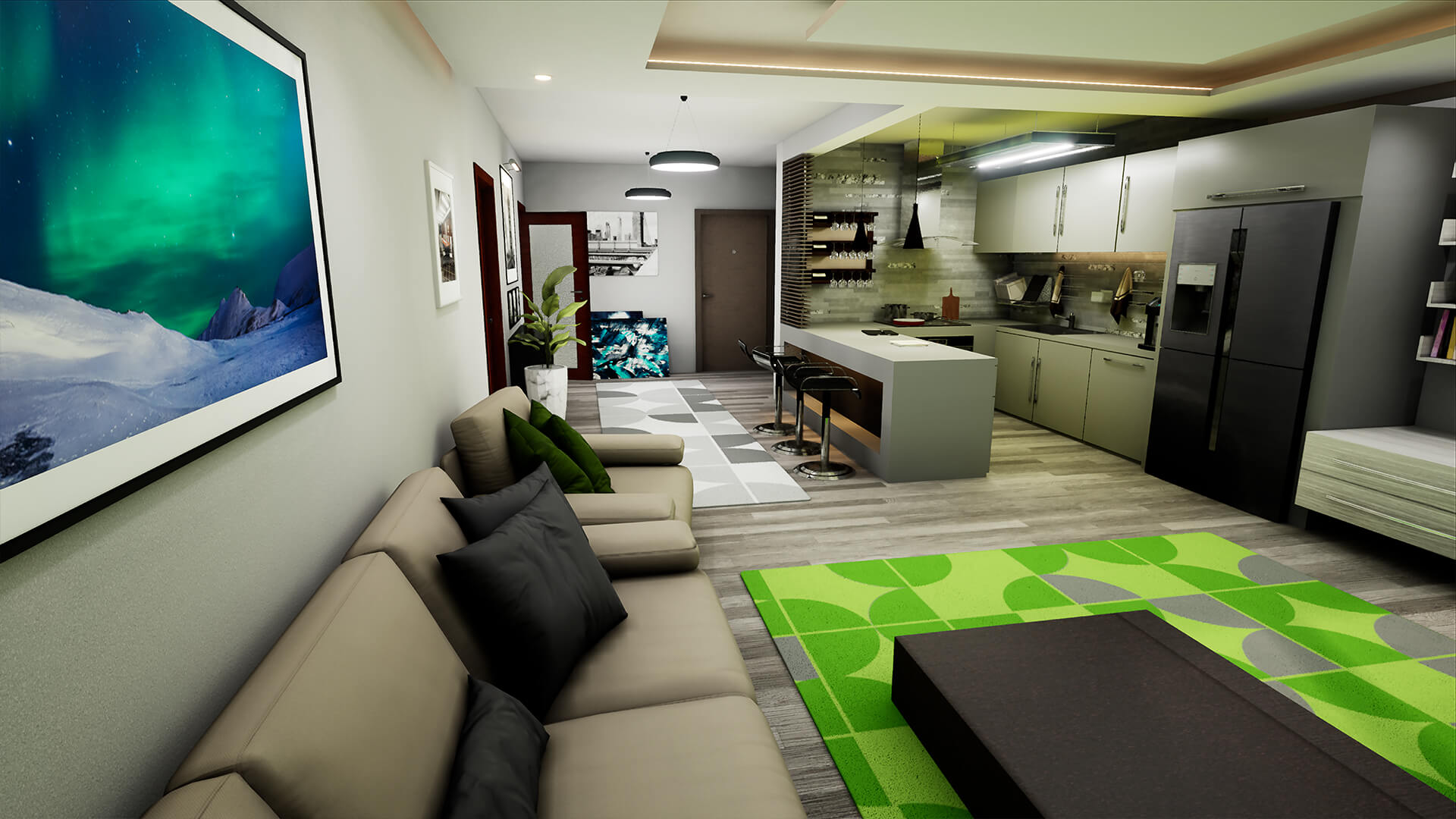 Rather than develop a new technology from scratch, BeeByte are instead showcasing the potential of current technology at use within the gaming industry. Whilst there are a number of technologies currently at use within the industry, this firm are focused on the remarkable creative power of one technology in particular; Unreal Engine 4.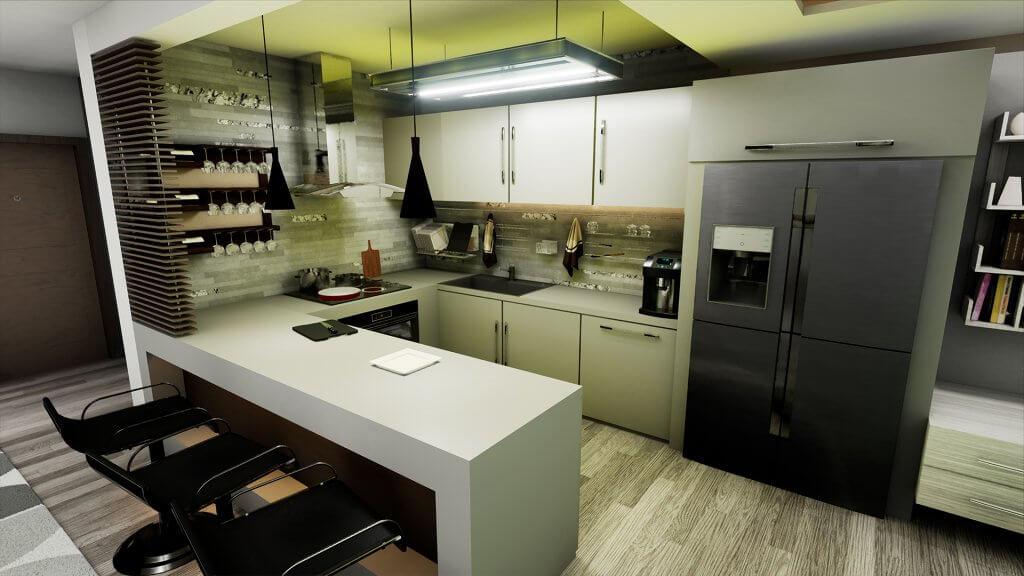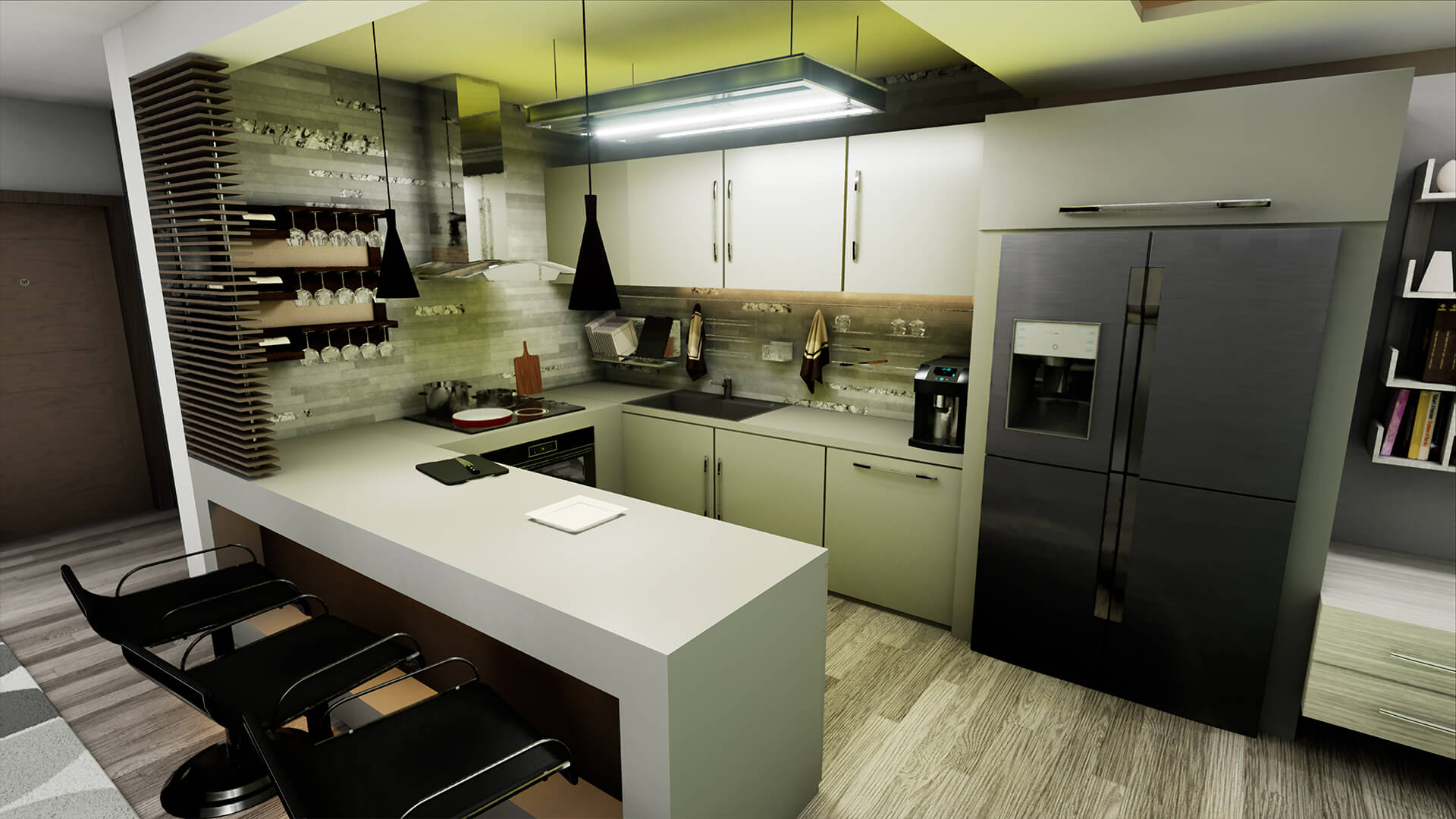 With potential limited only by the users' imagination, Epic Games' Unreal Engine 4 is the perfect suite of creative development tools ideal for anyone working with real-time technology. Designed to meet the most ambitious of artistic visions, the engine offers world-class services to even the most novice of users. Accessible workflows enable various users to collaborate on projects together in real-time, developing and creating outstanding pieces of art. BeeByte are responsible for taking this creative powerhouse of an engine, and applying it to industries where it can make a real, tangible improvement to the way businesses operate.
One such way in which BeeByte are helping to maximise the global potential of Unreal Engine 4 is through architectural visualisation. Despite still being in the early stages of developing a minimally viable product, the software development firm are keen to show off the potential of Epic Games' engine to render beautiful virtual reality experiences of small apartments. Aimed at providing a VR experience to construction companies that create apartment buildings, it can help all parties involved with the buying and construction of a dream space.
Help comes in the form of fundraising prior to the commencement of any building work on apartment construction projects. Clients can be provided with a high-quality presentation, and high-resolution virtual reality experience of what their future home space might look like, thanks to the creative potential of Unreal Engine 4. That level of interactivity and being able to move around a space before it has even been built will radically change the way in which apartments and potentially houses will be bought in the future, with BeeByte and Epic Games at the forefront of that radical change.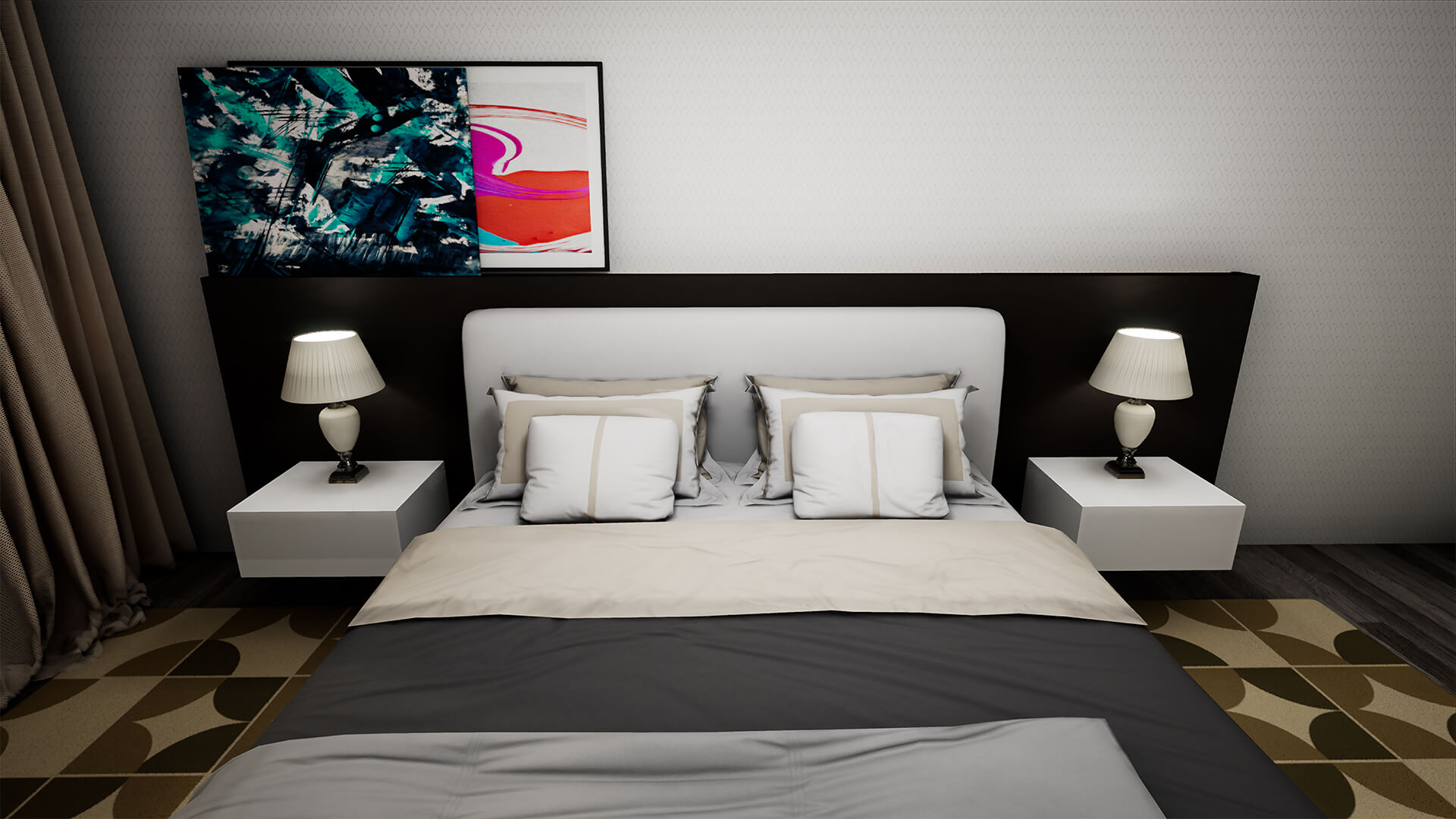 For BeeByte in particular, bringing that architectural visualisation solution begins with small, affordable projects. Currently on the lookout for investors, there has never been a better time to get involved with BeeByte, looking to fundamentally change industries across the world for the better. With expansion into the electronics industry planned, the firm are looking at just how far they can go with maximising the potential of Epic Games' Unreal Engine 4.
However, despite the seemingly endless list of benefits and positives that BeeByte can offer to their clients in terms of technological advancement for the architectural and construction industries, the work does not come without challenges. Working with designers and programmers for large amounts of time, each project is challenging in its own unique way. There is also VR sickness to consider, as end users may not be used to using virtual reality technology.
Navigation mechanisms must be designed with ease of use in mind, and for those unfamiliar with VR technology, seasickness and headaches can present a real issue. That's where BeeByte's expert software knowledge comes in extremely helpful. Every piece of hardware for each project is considered, with a specific focus on virtual reality hardware and graphics cards.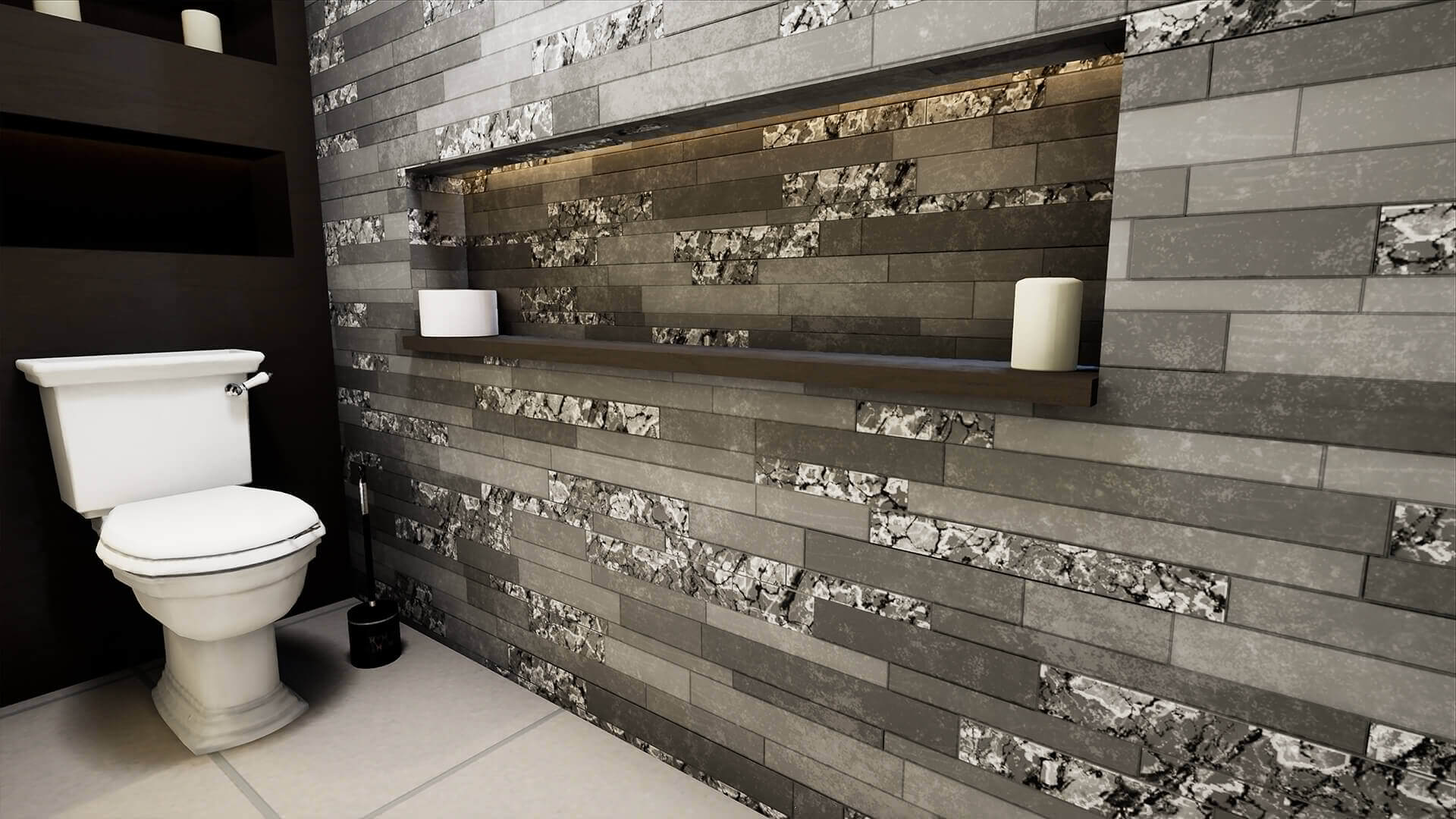 The quality of the VR experience depends almost entirely on the resolution that certain virtual reality devices have, and the power of graphics cards to make that resolution a reality. Across the technology industry today, there is a sweeping wave of continually-impressive graphics cards, boasting real-time raytracing and other impressive features too numerous to mention. BeeByte know that once there is a price reduction in the highend and top-of-the-range RTX graphics cards, they will become a must-have for any virtual reality hardware.
Between Beebyte Software Solutions being one of the most innovative companies within the realm of technological advancement, and Epic Games delivering constant updates to the already-incredible creative potential of Unreal Engine 4, the future of business is exciting. More and more industries will begin to adopt technology into everything they do, and with BeeByte already working to include virtual reality as part of the architecture industry, there is nowhere to go but up for this incredibly exciting firm.