Posted on 20th July 2023
The Summer Boiler Tips Could Potentially Save Over £1,800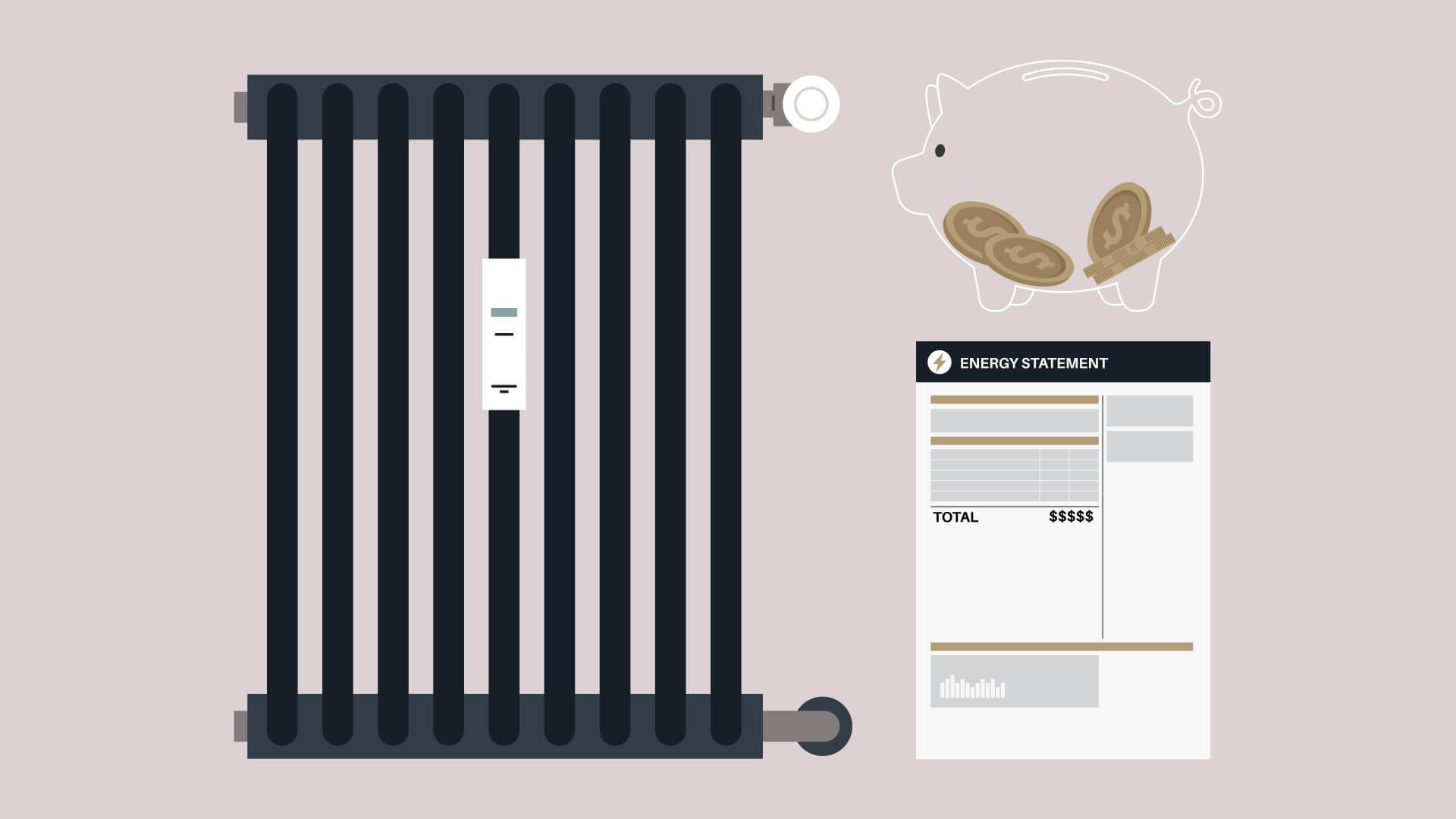 It is now officially summer, so experts have provided boiler tips to help save money and avoid costly repairs when the winter months arrive. 
Last week marked the first official day of summer and temperatures are already soaring in the UK. But as the weather begins to warm up, it can be easy to forget the looming heating costs of the winter period.
Small tweaks made well in advance can mean considerable savings when the time comes to start switching the central heating back on. And although it may seem excessive to be thinking about these bills while the Met Office is warning of sweltering temperatures all over the country, in this case thinking ahead really will pay off. 
This winter, it's safe to assume that the pressure on energy bills will remain high, especially as the cost of living continues to stretch household finances. 
Experts at JF Heating have provided five summer boiler tips that could potentially save consumers over £1,000 and avoid inconvenient fixtures once the cold weather does hit.
Switch on 'summer mode' 
Potential saving: £150
If someone has a relatively new combination boiler, it likely has an in-built summer mode. The best thing a homeowner can do is check the unit to see whether it has this function, and if it does – it's important to use it. 
Summer mode turns off the central heating system and provides hot water on demand. It is designed to keep boilers in full working order throughout the warmer months, when they typically aren't used as much as they would be in winter. 
Not only is summer mode great for the health of boilers, but it'll also help to save money by cutting energy waste during the hottest part of the year. JF Heating estimates that this could save a maximum of £150 over the coming months, which will help to take the pressure off during the winter.
Turn on the heating from time to time 
Potential saving: £750
Every Autumn JF Heating claims to see a huge rise in calls about boilers that simply won't switch on and this is usually because they haven't been used for central heating over the summer.
Periods of complete inactivity can spell disaster for boilers as hydraulic components are prone to seizing up if they haven't moved for a long time. Fixing this could mean getting a chemical clean or even a power flush (prices for which start at around £750).
Don't switch the boiler off completely 
Potential saving: Starting at £90
Switching a boiler off for the summer isn't quite the money-saving hack that it sounds. In fact, doing so could cost serious amounts of money as some boilers are designed to be left on permanently. This means turning them off for long periods of time can actually cause damage.
This means households should not be tempted to switch the boiler off, even when those heat waves start to hit. Keeping water flowing through the system will prevent a buildup of debris over the summer, and could well save huge amounts of money in repairs – which tend to start at £90 – during the Autumn. 
Book an annual service 
Potential saving: Starting at £90
Boilers should be serviced annually to keep them in good working order, but it's easy to overlook them when they aren't essential for heating homes. 

However, according to Google, searches for 'emergency boiler repair' increased by 945% from August to December 2022. This means booking a service in the warmer months is more convenient as engineers won't be as busy and if any problems are found it allows plenty of time to book a repair or choose a replacement without having to go without heating. 
One servicing could save hundreds in potential repair bills which tend to start at around £90 and can rise quite considerably depending on how much work needs to be done.
Get a boiler upgrade 
Potential saving: Average of £750
Upgrading a boiler might not seem like a great way to save money, but it is an investment that will pay off in the long run. Older boilers are less efficient so switching to a more modern option could save hundreds of pounds in future heating bills. 
The size of a boiler will also have an impact on efficiency, and therefore the cost of heating a home. It's important for homeowners to think about how they are using a boiler and whether their requirements have changed since the boiler was installed. If, for example, a home has been extended or if a family is larger now, the amount of work the boiler has to do might have grown too. 
It is important to speak to an engineer about any typical requirements or advice on how to maximise efficiency and cut fuel bills.