Posted on 10th March 2023
The Process of Selling a Property: 8 Key Facts You Need to Know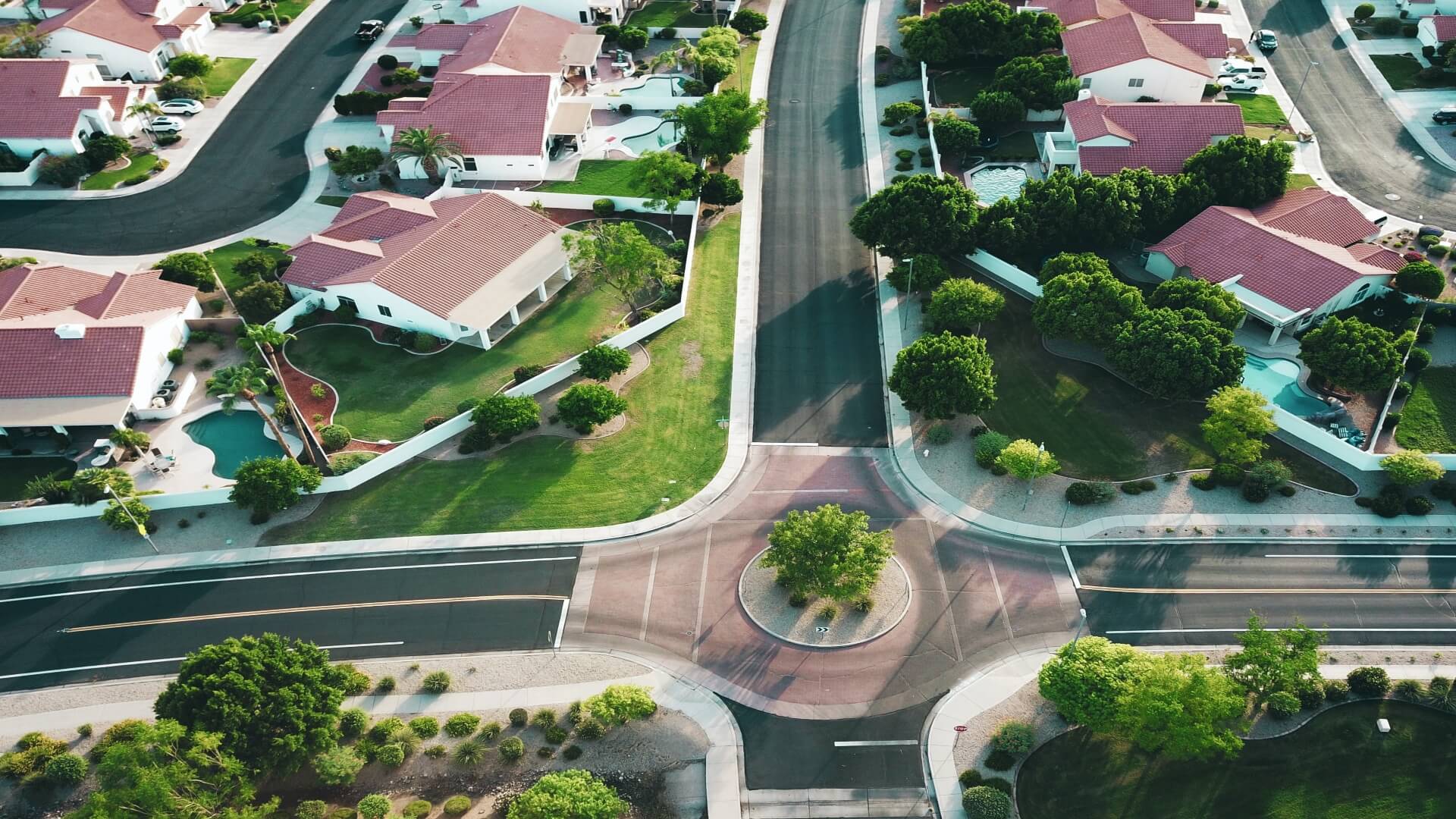 Selling a property can be an exciting yet stressful experience. It requires careful planning and preparation to ensure the process goes as smoothly as possible.
Knowing the key facts about selling a property is essential if you want to get the best deal for your home.
From understanding how much it will cost to preparing for viewings, here are 8 key questions and facts you need to know before putting your house on the market.
1. Are You Wondering About Pricing?
If you're wondering about how to price a property for sale, it's important to consider the median prices of similar properties in the area. 
Experts recommend setting a range that reflects reality and basing the asking price near or slightly below the upper end of the range. That way, selling your house for cash can be done without waiting months for an offer. Sticking with a realistic pricing strategy can help avoid long-term selling woes. 
Ultimately, an experienced real estate agent should be able to provide local insights and make an appraised market value assessment that assesses current pricing trends and market conditions. They can also offer valuable advice on getting you top dollar for your central location and other attractive features of worth that come with your property. 
Most real estate agents recommend using realistic pricing when selling a property.
2. Worried About Paperwork?
Selling a property can be tricky and nerve-wracking, and sometimes it involves tedious paperwork you may not even know about. Don't fret, though. There are professionals out there trained to handle all the nitty-gritty documents like contracts or legal particulars related to the sale. 
All it takes is a bit of research to find an experienced agent who knows the process in and out, so you can sit back and rest assured that your documentation is handled professionally with all the important details included. 
And when it comes time for closing day, you'll feel relieved knowing you understood everything involved in selling your property.
3. What Should You Do To Prepare Your Property?
Getting your property ready to sell can be a hefty task, but taking the time to do it right will help you get the perfect price. If you want your property to look its best, start by deep cleaning every surface and organizing all visible spaces. 
Decluttering gives prospective buyers a better idea of what the space looks like while freeing them from any pre-existing distractions. Furthermore, it gives them an opportunity to imagine their own life at home. 
You may also consider making minor repairs or painting rooms if you have the room in your budget – simple improvements can go a long way when it comes to increasing sale value!
4. Should You Renovate?
Selling a property can be a daunting process, but taking the time to consider investing in repairs and renovations could help you see great returns in the end. While it may cost a bit upfront, the value increase from adding a fresh coat of paint and modern fixtures could be well worth it – making your property stand out against others on the market. 
Sometimes it's necessary to make these repairs anyway, so in addition to increasing the value of your home, you're also improving its condition. In some cases, more extensive upgrades like remodelling kitchens or bathrooms may help attract more buyers at the asking price. 
Ultimately, weighing all options carefully can help maximize potential ROI when selling a property.
5. How Can You Get the Word Out?
Selling a property can be a lot of work, but it's worth the effort in the end. 
To make sure you get the best offers for your place, it's important to spread the word. Posting updates on social media, placing ads in the local press, and putting up listings online can help reach potential buyers you wouldn't have otherwise come across. 
You never know who might be interested and ready to take over your property! Take advantage of all these options so that you can maximize your chances of getting great deals.
6. Should You Offer Incentives
Selling a property can seem like a daunting task, and many wonder what they can do to make their property stand out. One solution? Offer incentives! 
Whether it's a commission rebate or even something as simple as including any current add-ons the property has, offering certain sweeteners can be just the thing that catches potential buyers' attention and helps you get your property sold quickly! 
With the right incentives in place, selling can be much less of a headache than you'd expect.
7. Should You Hire Multiple Real Estate Agents?
Selling a property can seem like a daunting task, but getting the right expertise on board is essential. 
One option to consider if you want to get an edge when selling your property is to hire multiple real estate agents. This way, you can access a whole pool of potential buyers, often leading to a faster sale that could even fetch a higher price. 
Not only will it increase your chances of finding the perfect buyer for your home, but it also increases the visibility of your listing and broadens your marketing reach. And at the end of the day, that's all that matters – securing the sale and reaping the rewards fast!
8. Should You Stage Your House?
Selling a home can be a difficult process. It's not just about making sure the paperwork is in order but also about making sure it looks great to those that come to view it. 
One way to do this is through staging – preparing a property before listing it for sale. This can involve improvements such as rearranging furniture and de-cluttering or cleaning up landscaping outside. Staging can be done at any budget level, depending on your time and energy constraints, so don't be afraid to try different approaches if you're feeling overwhelmed! 
With strategic use of staging techniques, you may find yourself with more buyers interested in your property.
Get Ready to Sell Your Property Today
Selling a property can be an intimidating process, but with the right preparation and knowledge, it doesn't have to be. 
Taking the time to deep clean your space, make necessary repairs or renovations, advertise in multiple channels, offer incentives when possible, and hire multiple real estate agents could all help you get more value out of selling your home. 
By following these key steps today, you'll be well on your way toward getting the perfect price for your property!