Posted on 23rd June 2022
The Great British Home Renovation of 2022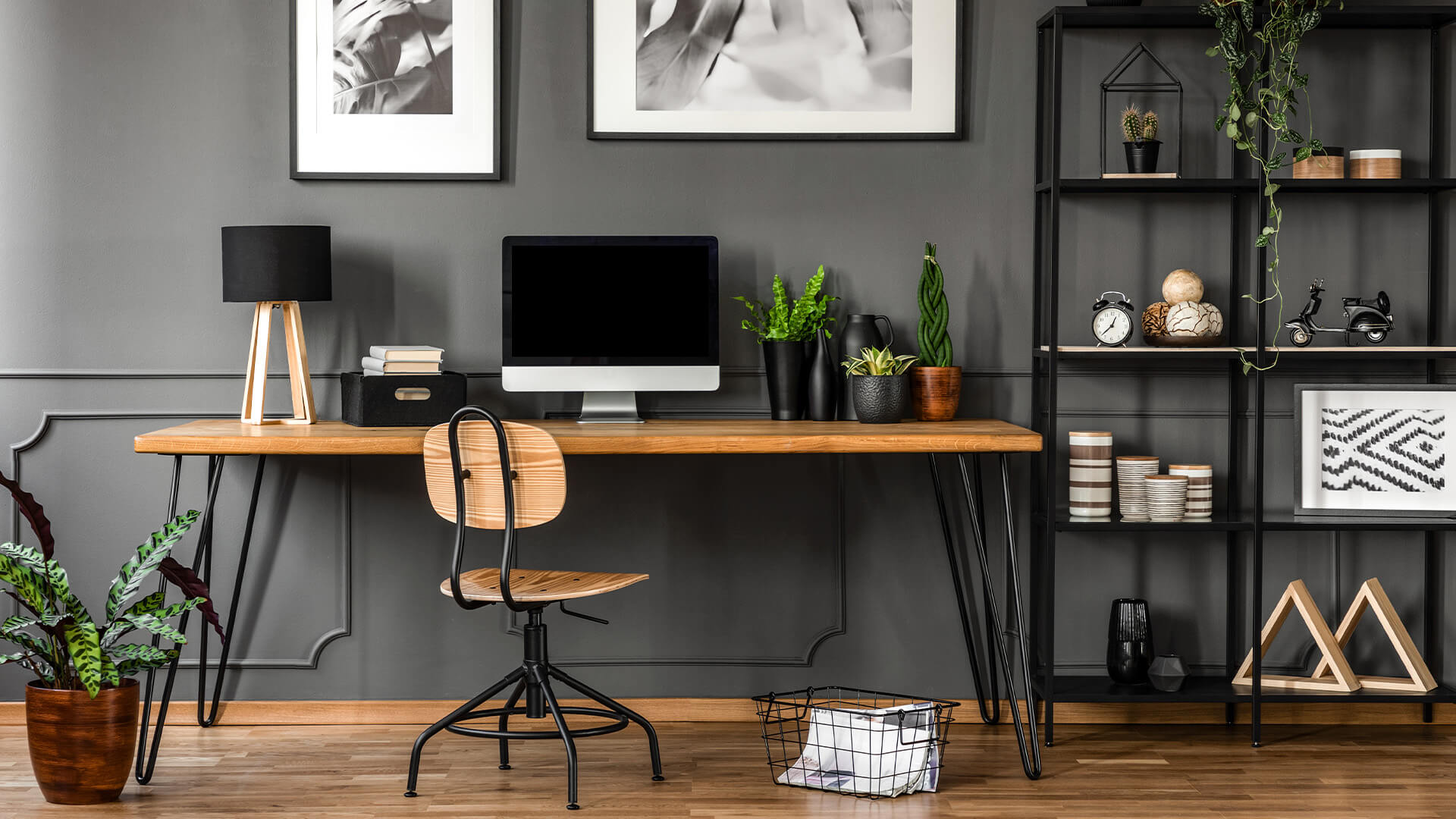 Over the pandemic, we all spent more time than normal inside. For many people, that gave us the chance to really appreciate our home, and fall in love with our inside space all over again. As a result, home investment is booming! Whether it's the slower pace of life or the extra cash in our pockets as a result of missing out on holidays and nights out that has let us truly take stock of our homes, a huge number of Brits are carrying out home improvements.
But how much are we spending? How many of us are spending? And more importantly, what are we spending it on? You'd hope that we'd at least have some major home improvements to show for our trouble. The interior design experts at Sliding Door Wardrobe Company took a look at exactly how Britons are making their mark on their properties, and what 2022 holds in store.
Renovation is in!
Money.co.uk's recent Renovation Nation survey indicates that 77% of Brits spent money on improving their property in 2021, a marginal increase on 2020's figure of 76%. Plus, of those who had invested in their home, over half cited the extra time spent at home as a result of the pandemic as a major motivating factor. Considering the popularity of homeworking, and the number of businesses adopting a hybrid working model going into 2022, this trend is unlikely to slow down.
Another survey from PropertyReporter.com found that total spending on home renovation had surged by 36% during the pandemic, facilitated in part by a 70% increase in median spend from the millennial generation. The extra income afforded to the younger generation by the pandemic is likely to be a big factor behind this – a 2021 survey by Houzz showed that 89% of millennials used cash as their primary source of finance when renovating their home.
So, the above data highlights an overall public increase in home improvement investment, spearheaded by millennials doing their best to break out of 'generation rent.' With home prices skyrocketing, the willingness of younger homebuyers to commit to a fixer-upper and renovate over time is hardly surprising.
Where are we renovating?
Which areas of our homes are Britons prioritising? Given the likelihood that many UK homeowners will be continuing to work from home – at least part-time – you'd be forgiven for thinking the home office/study might be a priority for renovators. In 2021, at least, that wasn't the case. According to the Renovation Nation survey, the study was not a priority for renovators, with just 2.65% of respondents prioritising spending in their home office.
However, Google Trends highlights a steady increase in searches for 'home office ideas' since the pandemic began, so perhaps 2022 will be the year we see home study renovations aplenty.
Meanwhile, the garden, so often a sanctuary for people during the pandemic, was found to have received the most TLC by UK renovators in 2021. It's hardly surprising, considering the amount of garden conversations and socially distanced get-togethers that were held last year. If you're planning on entertaining people in your garden, it's worth investing some time and money into improving its look.
With that thought in mind, the Renovation Nation survey highlighted that over a fifth of UK homeowners had invested the most money into their garden, compared to other areas of the home. It seems this trend is likely to continue in 2022, too. Search data from Houzz's website highlighted an 8x-increase in searches for 'garden designer' and significant increases in searches for outdoor kitchen and dining areas, suggesting that you might be enjoying a few more luxury garden dinners in 2022.
Though outdoor kitchens are becoming more popular, the kitchen remains the heart of the home. Kitchen renovations were also found to have been incredibly popular, with over two-thirds of homeowners making major changes to their kitchen during the pandemic. Expect to see this trend continue – after all, you can't dine alfresco all year round!
New Colour Palettes
More generally, you can expect to see a greater range of colour palettes used in home renovation projects this year. Additional time at home has brought a greater desire for personalisation and increased colour confidence, evidenced by design shows throughout 2021, and by Houzz search data.
A growing number of people are searching for colours such as 'sage green,' 'duck egg blue,' and 'mustard yellow,' suggesting that we'll see far more interesting colour combinations for walls and furniture when homes need a lick of paint.
So, what renovations have you got planned for your home in 2022? Will you be joining the movement to improve your garden? Or perhaps buck the trend and go for something different? If you're not renovating, you should be!
In many cases, home improvements can increase the value of your home by 15-20%! Plus, data suggests that 20% of first-time buyers would be put off by a dated bathroom or kitchen, so that lick of paint could make the difference if you look to sell in future. Why not boost your renovation project with the stunning range of furniture offered at the Sliding Door Wardrobe Company?
Whether you're prioritising the home office or living room or choosing to renovate your kitchen, there are storage solutions available for you. Choose from a range of colours, and be as bold as you please!