Posted on 15th July 2022
The Form and Function of Modern Architectural Art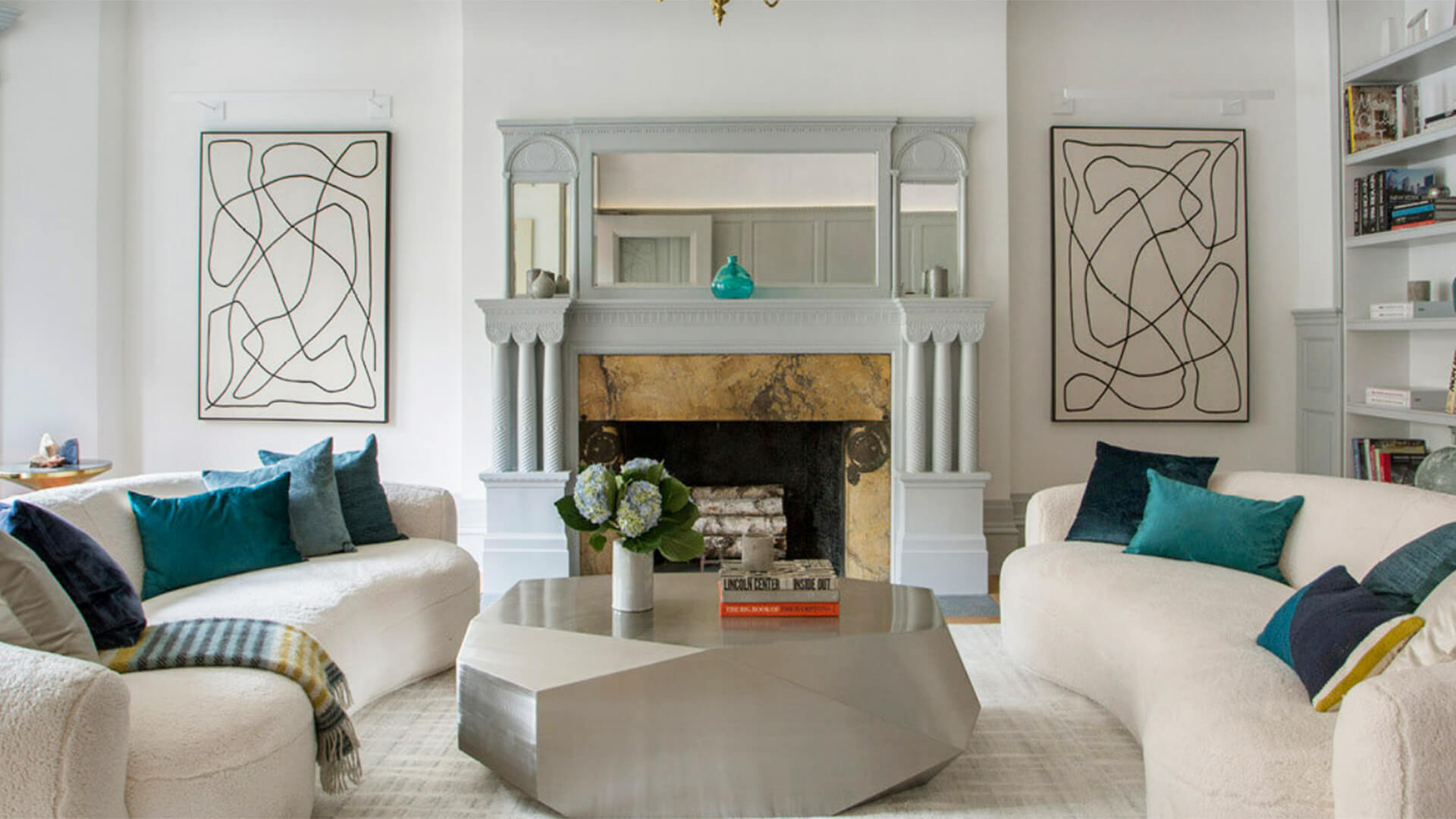 Architecture in Formation, having earned accreditation as the 'Most Outstanding Innovative Full-Service Architecture and Design Practice within the Private and Public Sectors' in 2022 for New York City, has been using this new title as springboard and inspiration both. Nominally, throughout its time in operation, this architectural firm has cultivated a multitude of clients across all sectors and walks of life who trust its expert eye, guiding hand, and diligent efforts implicitly.
Having created some of the most outstanding spaces in New York for the discerning modern client, Architecture in Formation can work to all manner of briefs and aesthetics. From the contemporary, clean, and bold, to the natural, earthy, and vibrant, it works hard to cultivate spaces that mirror what the client wishes to achieve perfectly through an empathic design process headed up by understanding and creative staff. Architecture in Formation's start can be traced all the way back to the turn of the century. Since 2001, its practice has been leveraging design, sensitivity, and technological sophistication with an eye for detail, form, and function as elements that must work with synergy in order to work at all.
Therefore, it has developed processes over time that have pushed it to prominence in its industry by using technological prowess, creativity, and material clarity; each of these contribute to making the ideas behind the design as firm as the foundations of the build itself. Its sophistication has also been made plain by way of its rich, responsive, and robust buildings, elegantly transforming a client's existing environment to better to serve each one of their needs, with the ideas arranged neatly around the heart of the project. Whether the heart of the build is a fitting living space or an office space that allows people to do their best work, its award-winning efforts will give clients plenty to fall in love with, resulting in a space with an inordinate level of added value that they can be proud of for years to come.
Having been featured in a myriad of magazines, periodicals, and journals, it has received notoriety from the New York Times, the Wall Street Journal, Architectural Record, Interior Design, Dwell, and Wallpaper. Thus, one can see just how it has become such a staple for its industry. Drawing the eye of big budget clients, big name peers, and interested stakeholders, its diverse and exemplary team have continued to surpass expectations at every turn. Moreover, when it comes to client service, its staff work hard to let its reputation precede it by being charismatic, helpful, and inspirational right from the very first conversation a client has with a member of its team – whether corporate or residential – in order to draw out the client's wants and needs.
No matter how strict the requirements or how big the project, Architecture in Formation promises it will never be daunted by a challenge. On the contrary, in fact, it is invigorated by them; its staff relish digging into the nitty gritty of a new build with a new client, working out what would work well and guiding the client towards how they can begin to make it happen through sensitive and enthusiastic ideation. At Architecture in Formation, it understands that design is fundamentally collaborative. Whether it's the very beginning of the build or it's end, it keeps itself as adaptive and flexible as possible, making sure that it approaches such things with an attitude of undaunted commitment. After all, by choosing it as their architecture and design firm, it is aware that the client has already made a commitment to it and its team – therefore, is wishes to show this dedication right back at every turn.
No matter what a client does or what their goals are, Architecture in Formation promises that its builds and results will help it achieve those. Be it business, leisure, socialisation, or a combination of many different things, it crafts spaces to have seamless flow and beautifully realised composition, much like a piece of music or any other medium of art. Being the interpreters of its client's needs and aspirations, its mediators, collaborators, and builders each contribute an invaluable service when it comes to realising the goals of its clientele in a way that reflects their personality, focusing the spotlight on the very core of the people who will use the space.
Thus, each build becomes a passion project. With everyone involved being equally invested in the outcome of a build, its team of architectural experts and designers unlock the hidden potential of any site through hard work and tenacity. Furthermore, it can apply this time and time again for a client in order to show the same person how it applies the same commitments in a variety of different ways in order to achieve a myriad of different outcomes. Working in this manner has allowed it to become a well-known architectural design firm in New York not just as somewhere to go for a client's next big-budget project fitting a specific brief, but as a firm that a client can trust as a one-stop-shop for all their architectural needs.
It has used this pre-eminence to win and work on several incredibly diverse projects over the years. Since its inception, it has been commissioned to design and create urban townhouses, mountain retreats, complex development sites, and more, and results of which are universally outstanding and tread lightly in the surrounding environment. Regarding this environmental effort, this is something it looks forward to bolstering even further as it progresses into the new year and beyond, creating better, more technologically sound, and more ecologically friendly architectural solutions that will foster a better relationship between build and biome.
For further information, please visit aifny.com