Posted on 19th July 2022
The Consultant for the Shapers of Modern Construction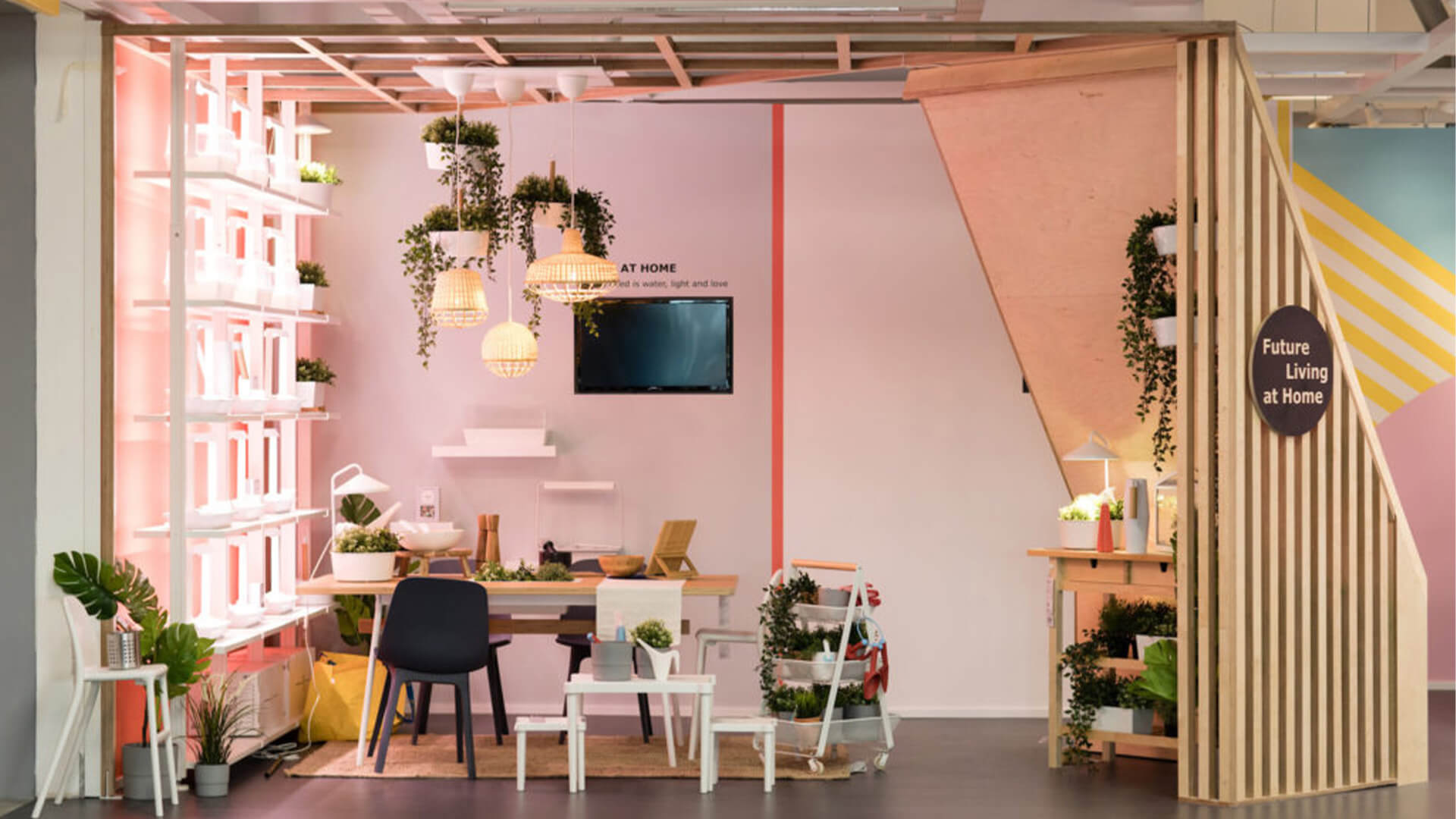 Waldeck Consulting is an architectural innovation firm that has earned itself the title of the 'Leading Innovative and Sustainable Civil and Structural Engineering Consultancy' in 2022 for Northampton. With a huge range of specialists in its ranks that will help a client turn a blueprint into a fully realised creation, its professionals can handle all elements of a build in order to ensure that the result is sustainable, flawlessly realised, and something that will stand as a monument to the importance of synergy between client and architect for years to come.
Being architects, engineers, BIM consultants, digital specialists, building surveyors, project managers, quantity surveyors, and health and safety specialists, Waldeck Consulting has worked hard to create a holistic approach to infrastructure. Nominally, its efforts lie in the delivery of successful, sustainable, and innovative builds across major development projects, breathing life into its clients' ideas and taking them to new heights of excellence. In addition, its wide range of services are provided by a team of incredibly well-trained and well-taught professionals who boast in-depth portfolios and provable efforts across their specific fields within construction and asset management. Each of these elements allow it to diligently serve its key sectors: buildings and developments, defence, security and aerospace, energy, logistics, nuclear, manufacture, rail, waste, and utilities.
Having formed a team of people who each boast different areas of expertise, its comprehensive solutions have proven themselves time again in creating builds and structures to fit all manner of briefs, requirements, and needs, no matter how specific or nebulous these may be. With core values of being proactive, innovative, industrious, and passionate, it differentiates itself from its competitors with exemplary forward momentum at every turn. Nominally, this speaks to the consistent enthusiasm it will show throughout a project, from working with a client and working within the individual teams to create the drawings and concepts that will become the finished project, right through to the end of the build. 
Its proactive nature is something that its clients always laud as exemplary. With skill, flair, and capability, its exceptional efforts set it head and shoulders above the rest of its industry, and its clients are the ones who directly benefit from this. Critically, its proactivity means that they will never have to spend time chasing up Waldeck Consulting about where their project stands or what status it's in, as Waldeck Consulting will always be in touch to let them know this information. This nature is also shown in its response to cost and critique, as it will always work in a way that is efficient, cost effective, reliable, and responsive to client feedback. 
In this manner, it hopes to show instead of tell its clients how much it values their input, and how much they are the heart and soul of any project; moreover, in each of these communications with its clients, it is impossible not to feel invigorated and inspired by the passion that each of Waldeck Consulting's team members operate with. Creative, empathetic, and knowledgeable, each team member works hard to establish long-term relationships with clients that allow them a comprehensive look into the processes that fuel this high[1]quality business and the work that it comes out with. 
Happy to talk a client through any element of a project, its innovations grant it the ability to take a lateral approach to construction. Nominally, this means that it can use the heights of innovation and creativity that its staff are known for in the most effective ways possible, all the while adding considerable value and eliminating risk. In this way, it takes the guesswork out of large infrastructure projects, instead bringing an industrious, diligence, and pragmatic way of working to the whole affair that grants the client pace of mind and allows them to rest assured that they've placed their trust in the right business. 
With over 27 years of experience in its industry, its highly professional efforts have become renowned as multi-disciplinary and indispensable. Having forged healthy, long-term relationships with clients that allow Waldeck Consulting to become a partner to their organisations throughout their life cycle, its 6 key disciplines cover a myriad of specialisms within itself that can resolve almost any problem perfectly. This, bolstering the level of trust that clients old, new, and prospective have in this exemplary firm, is something that has been a cornerstone of its work since the beginning. 
Morson Group – a unique blend of recruitment and design consultancy agencies – was one of the first industry peers to recognise this for the opportunity it is. Having acquired Waldeck Consulting in 2018, Morson Group's support has pushed it to far greater heights of success alongside its other businesses such as Morson International, Morson Projects, Vital, The Bridge IT, and Anderselite, all of which have become industrial heavy hitters in their own rights. With 6 project offices and a hybrid way of working that blends working from home and working in an office environment, its employees benefit from working processes that can be tailored to suit them, operating across the US and UK to secure its place on 30 different awards shortlists. 
Having completed several incredible projects in the past with its 100-strong team, it is currently looking forward to a bright future. Its upcoming growth, forecasted due to its continual proving of itself to all relevant industry verticals, is something that will surely secure it yet more incredible projects, rivalling even the brightest gems in its current portfolio. One such gem – and something it is incredibly proud of – is Hyatt Place in East London. Having been commissioned to help Hyatt Hotels go green at their new East London Location, it created a 280-room beacon of sustainable hospitality, one that grants guests stunning views of Canary Wharf, the O2, and London City proper from beautifully realised private terraces. This being just a glimpse into what it is capable of, it is excited to see what challenges its clients bring before it in the near future, looking forward to creating the buildings of tomorrow for the people of today.
For business enquiries, contact Hannah Cook from Waldeck Consulting via the website – waldeckconsulting.com