Posted on 31st July 2023
The Benefits of Property Management: Why It Pays to Have a Professional Manage Your Investment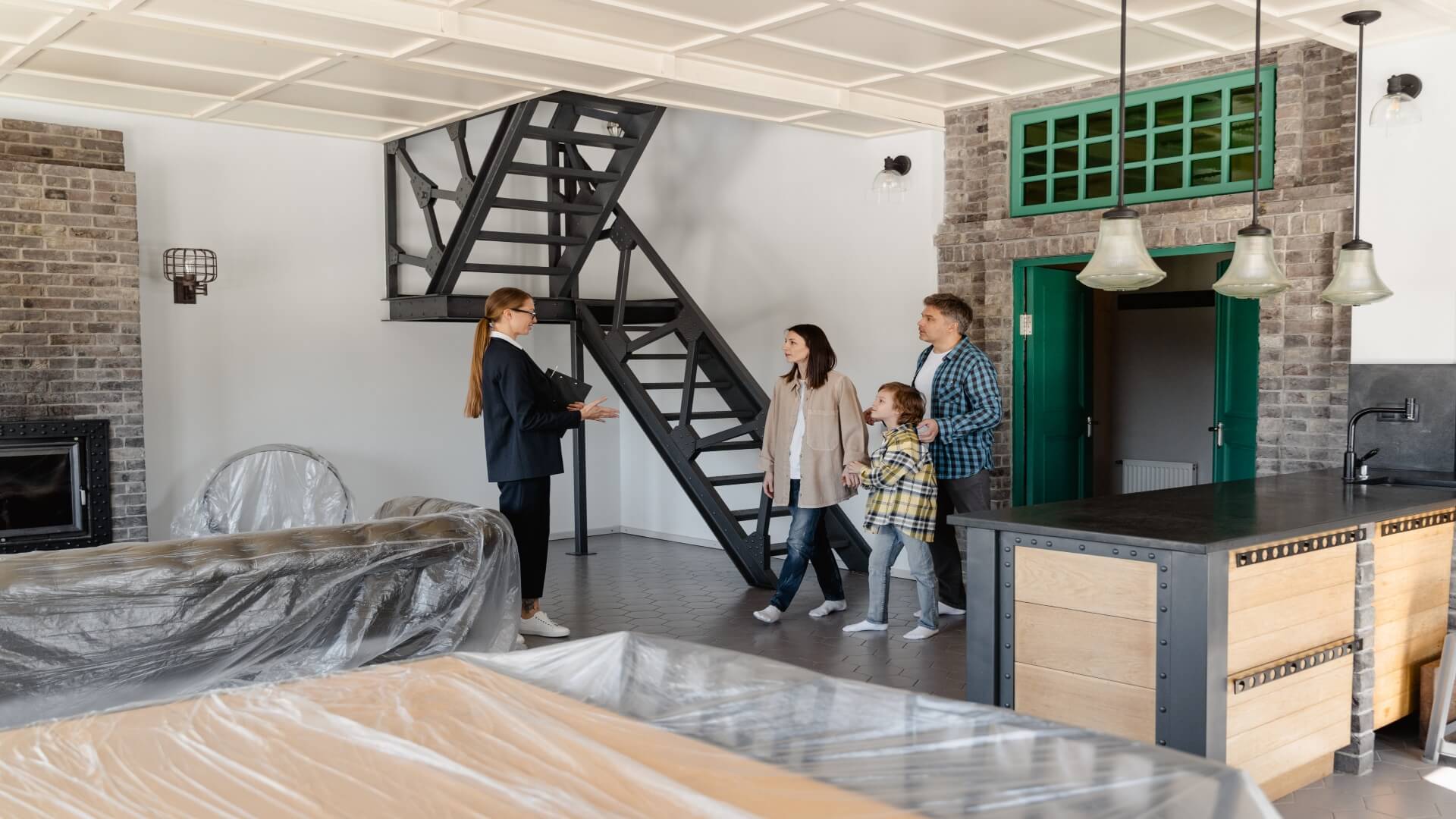 Investing in rental property can be a great way to build wealth, but it can also be a lot of work. However, if you own an investment property, you don't have to manage it yourself. There's the option of hiring a property manager who oversees the day-to-day operations of a rental property on your behalf.
Property managers can help you save time, reduce stress, and increase profitability by handling all aspects of property management. Here's how:
Reduced Management Stress
Property management can be a complex and time-consuming process, and dealing with tenants and maintenance issues can be frustrating and stressful.
By hiring a property manager, you can delegate these tasks to a professional who is experienced in handling them, leaving you free to focus on other things. Property management is also a risk-filled occupation that can absolve owners of liability, providing you with additional peace of mind.
Saves Significant Time
Property management can take up a lot of your time. From advertising vacancies and screening tenants to handling all the maintenance requirements and requests to checking and administering rent, managing a rental property can be a full-time job.
By hiring a property management company, you can free up your time and focus on other priorities.
Allows For More Thorough Tenant Screening
Property managers have the expertise to advertise vacancies, screen tenants, and perform background checks to ensure that you get reliable and responsible renters.
This can save you time and hassle and avoids renting to problematic tenants who make your management system more stressful.
Hassle-Free Rent Collection
A good property manager will have systems in place to ensure that rent is collected on time and in full. This can help you to avoid late payments, reduce the need for evictions, and lower the risk of tenant turnover.
Easy Maintenance Management And Repairs
Property managers are responsible for maintaining the property and ensuring that it's in good condition. This includes everything from fixing leaky faucets and replacing light bulbs to cleaning gutters and repairing roofs.
By handling all maintenance and repairs, property managers can help prevent small issues from becoming larger, more costly problems.
Amplified Profitability
By handling all aspects of your investment, property managers can help you maximize your profits and minimize your expenses. They can help you set the right rent prices, reduce vacancy rates, and keep maintenance costs under control.
This can help you achieve higher returns on your investment and can make property management a profitable venture.
Additional Advantages To Outsourcing Your Property Management
In addition to these benefits, property management companies offer a range of other services that can help you maximize the value of your investment property. These services may include:
Marketing and advertising
Lease administration
Tenant relation management
Financial reports
Easy asset management
When considering hiring a property management company, always choose a reputable, experienced firm that has high standards of professionalism and a code of ethics.
Look for a company with a proven track record of success and make sure they have the necessary licenses and certifications to operate in your area. While property managers aren't required to have any education beyond a high school diploma, those who've been to real estate school or done additional coursework in real estate or business are generally going to deliver better service, and they'll advertise their qualifications for this reason.
You should also consider the company's experience managing properties similar to yours and ask for references from other property owners who've worked with the company.
In terms of compensation, property management companies typically charge a percentage of the monthly rent, which typically sits around 10%.
Some companies may also charge additional fees for services such as lease renewals, evictions, or maintenance and repairs.


Final Thoughts
Ultimately, there's a long list of benefits that come along with hiring a professional property manager for your real estate.
Not only does it mean you get to take a more hands-off approach to managing your property, but you also gain the potential to earn even more from it.