Posted on 28th October 2015
Thames Tideway Tunnel Contractor Announced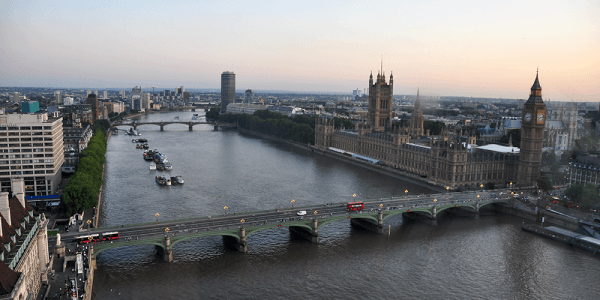 Morgan Sindall Group plc appointed to deliver west section of Thames Tideway Tunnel.
Morgan Sindall Group plc, the construction and regeneration group, today announces that its construction and infrastructure division, Morgan Sindall plc, has been appointed to deliver the western section of the Thames Tideway Tunnel, or 'super-sewer', in joint venture with BAM Nuttall Limited and Balfour Beatty Group Limited. The project is valued at £416 million to the joint venture.
The £4.2 billion Thames Tideway Tunnel is currently the largest infrastructure project to be undertaken by the UK water industry and will tackle sewage pollution in the tidal River Thames. The project builds on the successful delivery of the pioneering Lee Tunnel, due for completion later this year, which Morgan Sindall plc is currently constructing in joint venture.
The Thames Tideway Tunnel project aims to greatly reduce the 39 million tonnes of untreated sewage that currently flows into the tidal River Thames in a typical year and will upgrade London's sewerage system to cope with the demands of the city well into the next century. The seven-year project is due to commence in 2016.
John Morgan, Chief Executive, Morgan Sindall Group plc said:
'Morgan Sindall plc has a very strong track record in complex infrastructure projects of this magnitude and we will be bringing this experience to bear as we deliver vital improvements to London's infrastructure. We are delighted to be working with Bazalgette Tunnel Limited and our joint venture partners to create a cleaner and healthier River Thames for generations to come.'