Posted on 23rd February 2021
Tenants: How to Handle Housing Disrepair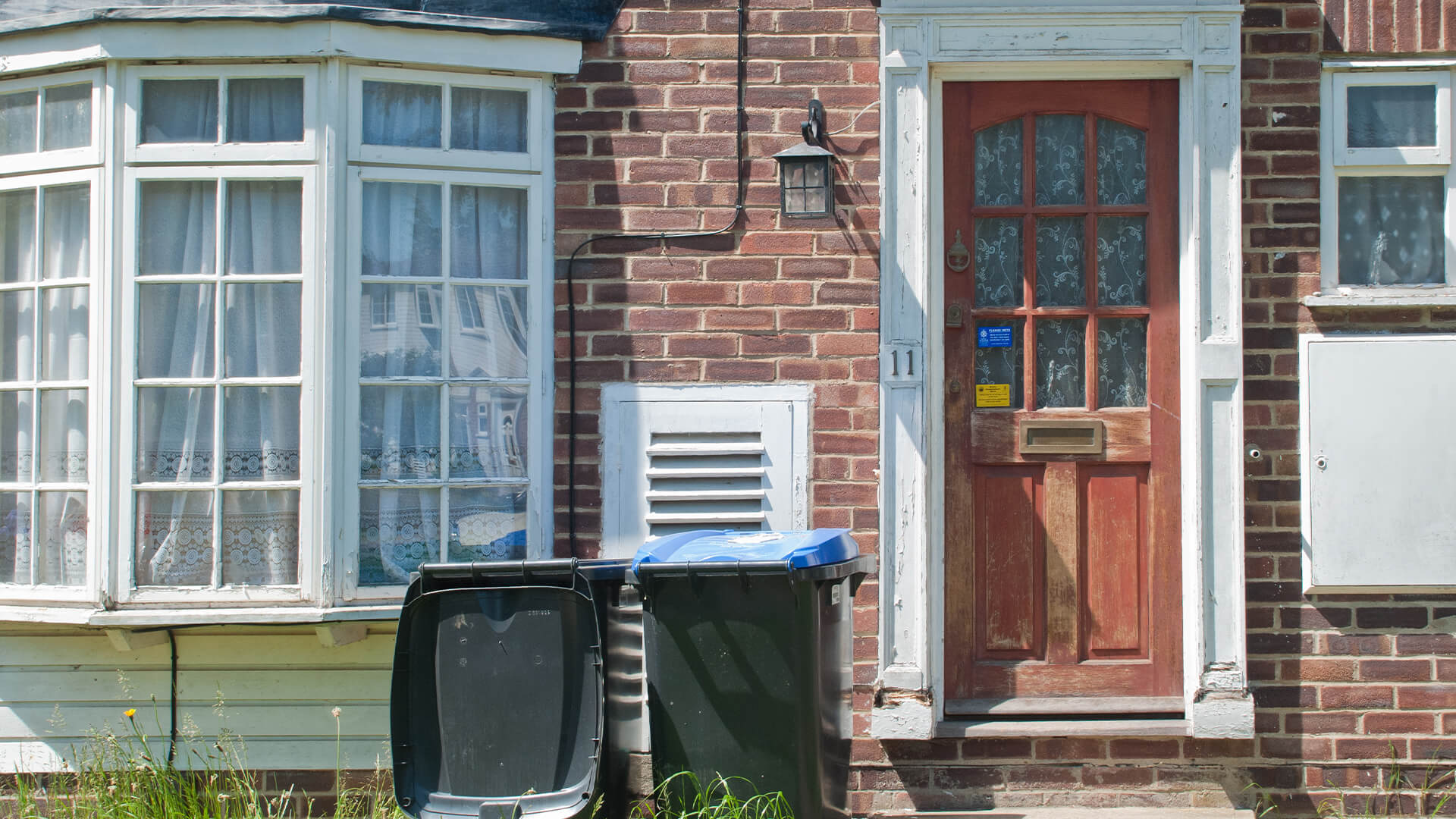 If you're living in a rented property, then it can be difficult to know how to cope when bits of it start to look a little bit rough around the edges. Housing disrepair is something that, in most cases, your landlord should be sorting out. Persuading them to do so might mean getting in touch with specialist housing disrepair solicitors – but before you go that far, it's worth considering where your case fits.
What's Housing Disrepair?
Let's kick off with a definition. What constitutes housing disrepair? Put simply, it means that the property is unfit for habitation. It isn't safe to live in, and won't become so without corrective repairs.
In practice, this could indicate one or more of a host of problems. We'll run through them in a moment. For now, it's enough to know that housing disrepair falls amongst your landlord's responsibilities.
When Should You Take Action?
You should inform your landlord of the problem the moment you notice it. This is important, as any legal action you end up taking will only be successful if they've been made aware of the issue. They can't be expected to fix a problem that they don't know about.
If you have informed your landlord of the problem, and they have been unwilling to take action – or the repairs they have commissioned haven't been up to the required standard – then it's time to escalate the matter. You don't want to take this step likely, as it'll sour relations between you and your landlord. However, if you've taken reasonable steps to correct the problem, and your landlord hasn't pulled their weight, then it's entirely appropriate to get the courts involved.
What counts as Housing disrepair?
Housing disrepair, as we've mentioned, comes in many forms. Let's run through some of the more common ones.
Damp and mould
Damp leads to mould, which can release harmful spores. It poses a particular threat to those with respiratory conditions, but no-one should be expected to live with it.
Heating Breakdown
If your central heating doesn't work properly, then it's the landlord's responsibility. It's an urgent matter, particularly during winter.
Structural Problems
If brickwork, windows or doorways are falling to pieces, then it's your landlord's job to fix them.
Vermin
Disrepair doesn't always have to involve bits of your home breaking down. If conditions in the home make it unliveable, then your landlord is on the wrong side of the law. Vermin certainly fall into this category; if there are rats or cockroaches in your house, then you have grounds for action.