Posted on 8th September 2015
Success for Brazilian Oil and Gas Firms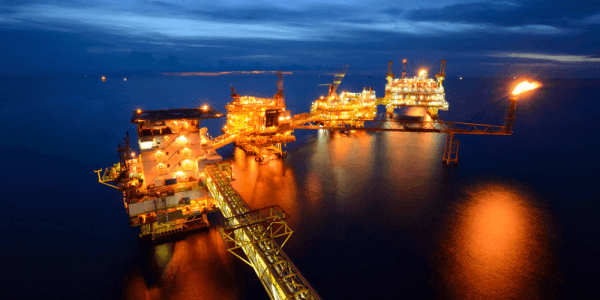 Halliburton Facilities, Business Lines in Brazil first in Latin America to receive API Q2 certification.
Two of Halliburton's Brazilian facilities – Macaé and Rio de Janeiro – and nine of the company's business lines located there have received the American Petroleum Institute (API) Specification Q2 Certification, an advanced industry certification standard for oil and natural gas service companies. They are the first in Latin America to receive the certification.
The business lines that achieved the certification are Baroid, Cementing, Completion Tools, Drill Bits and Services, Production Enhancement, Production Solutions, Sperry Drilling, Testing and Subsea, and Wireline and Perforating.
API Q2 is a risk-based quality management system approach that focuses on competency, service design, contingency planning, supply chain controls, preventive maintenance, inspection, service quality plans and management of change. It is the first international standard that outlines fundamental, risk-based quality management systems for oil and natural gas services companies. The certification demonstrates an organization's commitment to exceed current generic quality management system standards.
'The API Spec Q2 Certification is a step change in the industry and a recognition to Halliburton's commitment to improve operational efficiency with a flawless execution of our services,' said Daniel Casale, country manager, Brazil for Halliburton.
'API Spec Q2 Certification has set the standard for the oil and natural gas service providers around the globe,' said Gerardo Uría, API's acting Vice President for Global Industry Services. 'API Spec Q2 Certified Facilities operate under a stringent quality-management system that helps minimize risks and contributes to a safer operating environment for the industry. With the recent certification of the Macaé and Rio de Janeiro facilities, Halliburton continues to be a leader in the implementation of API Spec Q2 and demonstrates its commitment to operational integrity.'
API Q2 was first published in December 2011. Halliburton was the first company to achieve this standard when its Baroid drilling fluids and waste management service line received the certification in July 2014 for its work in the Gulf of Mexico. Two of Halliburton's facilities in Indonesia were the first in the Eastern Hemisphere to receive the certification.