Posted on 14th July 2021
Stuck On Getting New Furniture For Your Home? Here's Some Help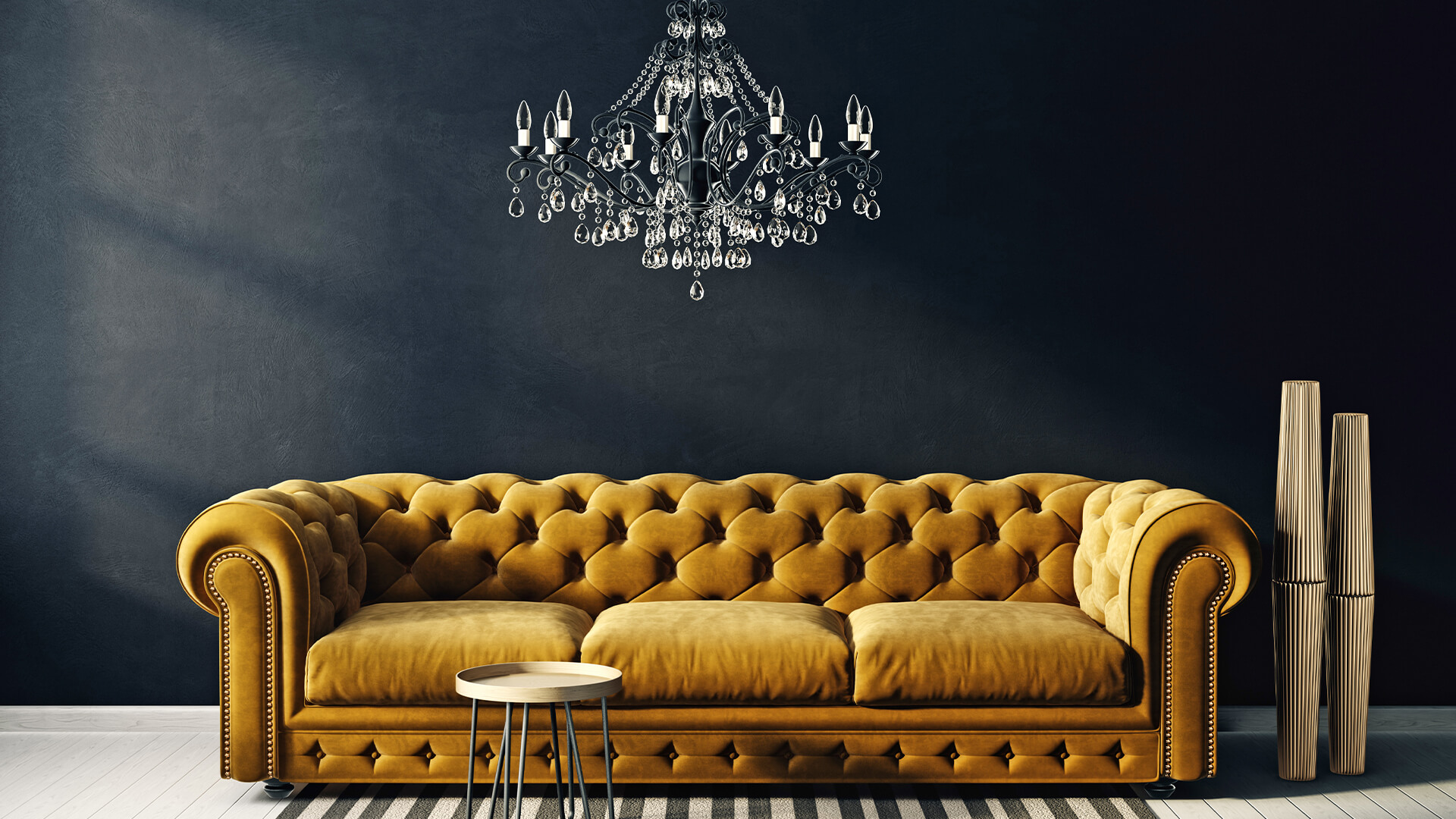 Sometimes, before you go out to buy some furniture for your home you have a clear understanding of what you want because you have seen something similar at a friend's place that you really like. Other times you have in mind specific features of the furniture that you want because you feel the need for them in your existing setup or you just enjoy having those ideal features. Though when you actually go out to make the purchase, things don't go so smoothly. Either you can't find the things that you want or the things that you can find aren't in your price bracket. The worst thing is when you have seen a piece of furniture that you really liked and thought you will come to pick it up in a few days, but in a few days, it's nowhere to be found. Worse yet, there are no more pieces of the article in stock and it won't be coming to the store anytime soon so there you are stuck back at square one.
On the other hand, you might be someone who just wants to go out and get some furniture but has no idea where they should start. Whatever your case might be, here are some useful furniture buying tips that will come in handy no matter what stage of the process you are at.
1. Price
One of the biggest reasons why people aren't able to choose furniture is because they just don't know how much they are willing to spend. Of course, just like with any product, the higher the price range gets the better the products get. However, in some cases you will be paying for the wood rather than the craftsmanship as certain types of wood are extremely expensive due to the scarcity in supply. An exact same copy of the piece of furniture in a different wood trim could be a fraction of the cost. Clearly identify the amount of money you are willing to spend so you can stay focused when shopping for furniture and you can narrow down the sources you are willing to purchase from.
2. Style
While most kinds of furniture come in a variety of formations and styles, some types of furniture cannot be squeezed into smaller spaces. If you are looking for a sofa set, then you need to factor in how much space you have available. If you only have a certain amount of area for the sofa or would like a sofa that is a certain size then it is a good idea to look at the average dimensions of a couch and then work out how easy it will be for you to accommodate that piece of furniture. If you are short on space you might want to consider an option in a different formation, rather than getting a three-seater you could consider two single-seaters. Certain styles of furniture only come in predefined sizes so if you want one of those, then you will need to create enough room to fit that piece.
3. Sustainability
Most people are in the market to find furniture that looks good and is comfortable to use. But they often overlook the fact that some types of furniture need regular maintenance, especially those made from sensitive natural materials such as calf-skin leather. Even certain kinds of wood need to be primed and oiled from time to time to maintain the look of the material and also to extend its life. If you are looking for something which won't require any maintenance then you are better off looking for something that is made from artificial materials. Moreover, furniture made from artificial leather and other artificial materials is easier to overhaul in the long run as you can easily remove the existing material and entirely replace it.
If you are living with pets or small children you might want to ensure that your furniture choice is sustainable. Certain types of materials and woods are treated with chemicals that are not suitable for pets or human consumption. Especially if you have toddlers you might have them fidgeting with the new furniture or gnawing at it to understand what it is. Pets can behave in a similar manner. If you are concerned about preserving the environment then you also want to stay away from furniture that uses raw woods, or nearly-extinct woods for its construction. You will also find a lot of furniture that is made from leather from rare animals or uses materials such as Elephant ivory. These are materials that aren't procured in a very humane way so these will not be ideal if you are looking to make a purchase that is environmentally friendly.
Lastly, don't be shy to have a look at pre-loved options, you can find a lot of fantastic furniture at throw-away prices that have barely been used.
When you have a home of your own, it's only natural that from time to time, you'll have the urge to change things up a little. Changing the furniture is the one thing that stands out in our minds, and rightfully so. However, using the advice provided here, you now have a better understanding of how you can manage to have the makeover of your dreams without having to always go down the conventional route. The more you know about how to pick the right kind of furniture and what to look for, the more experience you'll have in delving into details that will make all the difference.