Posted on 19th July 2022
Strong Foundations the Key to Success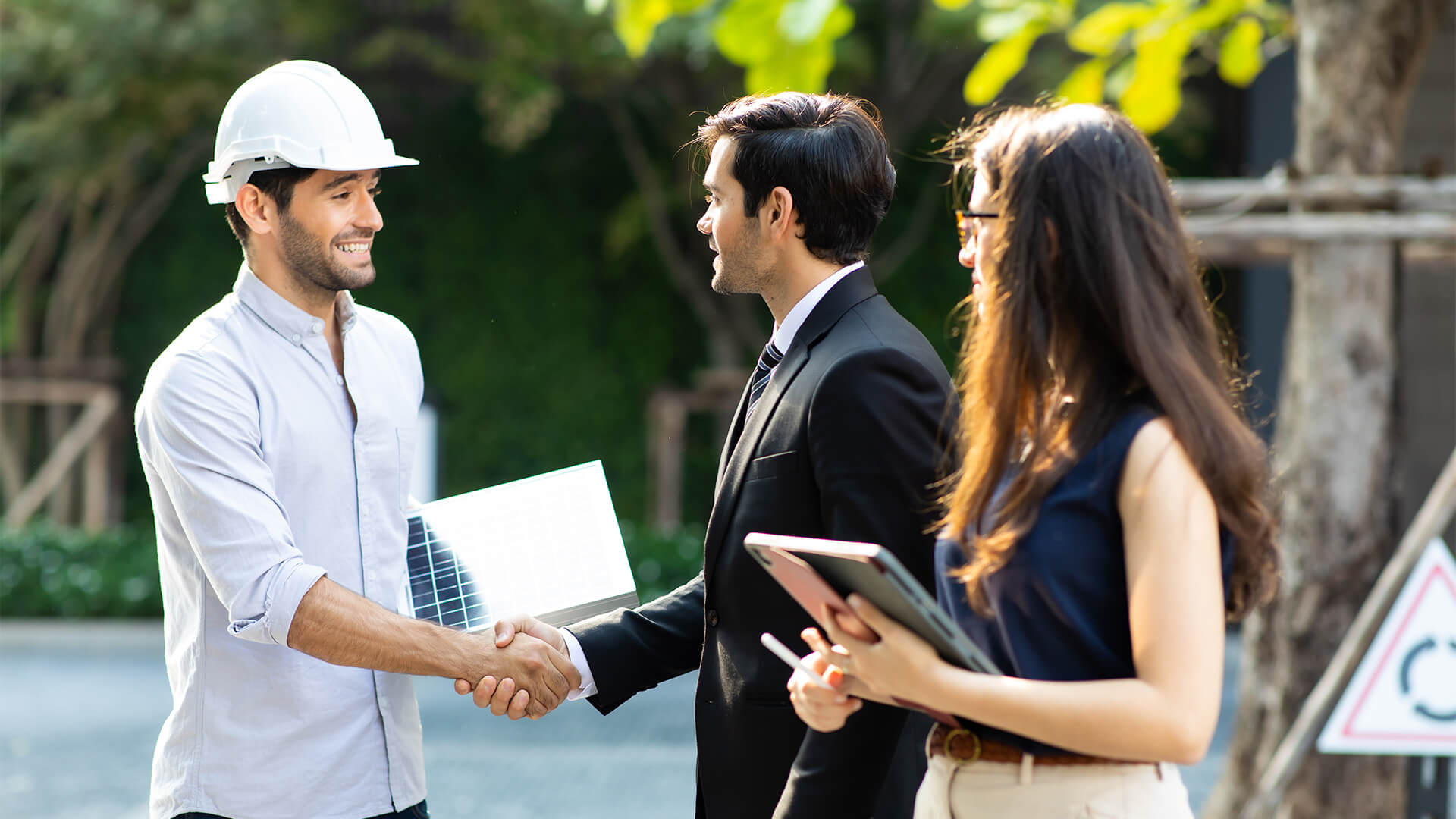 Geo-Environmental Services Limited has been at the top of its game for 25 years. The company started with one modest office in Brighton and has grown steadily ever since. Undaunted by innovation in the industry, Geo-Environmental has distinguished itself from the competition through its ability to keep pace with technological advances. Geo-Environmental is our Best Geotechnical & Environmental Consultancy, UK for 2022.
The environment isn't only about what we can see. There's as much, if not more, going on underground as there is above. Understanding the finer points of how the geological environment can impact our building projects and future plans is essential to success. Getting the right advice in the early stages can make all the difference.
The multi-disciplinary team at Geo-Environmental Services Limited has been providing its clients with qualified, impartial advice since 1996. Originally founded in Brighton, Geo-Environmental has expanded steadily over the years. The company now has offices in Bristol and Birmingham too.
Boasting an impressively diverse list of clients, Geo-Environmental works across a wide range of sectors including commercial and domestic building, education, and government, community development as well as renewable energy and utilities, healthcare, and transport.
The wide range of services offered by Geo-Environmental includes site investigation, environmental audits and a wealth of risk and impact assessments. Once the findings are in, Geo-Environmental is also on-hand to advise on foundation design and remediation strategies for any identified issues.
Commercial Director, Michael Brown, has been with the company since 2010. Part of Michael's role is overseeing Geo-Environmental's technology and innovation programme. This includes maintaining the integrity of the company's ISO9001 accredited Integrated Management System as well as driving technical initiatives to enhance the range of services the company is able to offer. An example of this is the company's remote working platform that enables all data gathered in the field to be instantly recorded electronically.
One achievement that Michael is particularly proud of is the creation of the 'Ground Source Heat Pump Agricultural Land Assessment' which now forms part of Geo-Environmental's service catalogue in the Renewable Energy category.
Since updating all its systems and software, the company estimates that it has improved efficiency by 30%. This time saving allows staff to respond more quickly to customer requests.
Geo-Environmental's loyal and valued customer base is what motivates the company. Understanding that clients often need time to properly consider recommendations is a key part of the process. The team aims to consistently exceed expectations whilst maintaining a friendly and approachable demeanour.
The firm's culture is employee-focused. The management team, having all been promoted through the ranks, understand the need for a good work-life balance and for employees to enjoy the work they do.
Although it may be seen as a cliché, as an advisory service, the staff at Geo-Environmental really are its most important asset. In recognition of this, the company has developed its own continuous training programme. It encourages and supports all staff in their training endeavours. This includes achieving chartered status and gaining external qualifications in engineering disciplines.
As you might expect from a company that assesses environmental conditions, Geo-Environmental has developed a robust Environment Impact and Sustainability plan. So far this has included relocating the Brighton office to more energy-efficient premises in Hurstpierpoint and only procuring paper supplies from sustainable sources or suppliers that use recycled materials.
Over the last 10 years, Geo-Environmental's business has doubled in size. With the demand for geotechnical experts increasing all the time, the company is anticipating further growth for many years to come. As part of this, Geo-Environmental is currently recruiting for a range of technical roles.
To find out more please visit the company website.