Posted on 18th May 2016
SteamaCo Raises £640,000 in Seed Capital to Connect the Unconnected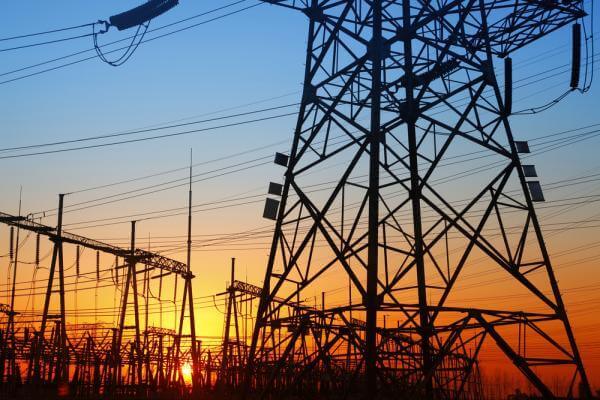 SteamaCo, the market leader in technology for managing off-grid renewable energy networks in emerging markets, has announced that it has completed a £640,000 seed capital round with the help of ClearlySo, Europe's leading impact investment bank.
SteamaCo plans to use the funding to expand access to its smart metering and data analytics technology that enables distributed providers of electricity – from mini grid operators to agricultural irrigation businesses – to reach 1.3 billion people living beyond the grid.
To people living beyond the grid, utility services are a far off dream – the grid may take years to come, and most solar home systems offer only limited ability to power business activities such as water pumping, refrigeration and grain milling. SteamaCo's universal smart meter enables any company to operate like a utility, collect cashless payments on a per unit basis and remotely operate machinery in developing markets.
'Not so long ago, Europe and the US worked out how to electrify the countryside. Today, Africa and Asia face a similar challenge. There's a historic opportunity to get this right, and SteamaCo is a key enabler. We are delighted to be joined by a group of industry leading investors who understand our market and can support us on our mission,' said Harrison Leaf, SteamaCo's co-founder and chief executive officer.
Andrew Reicher, one of the investors in SteamaCo and most experienced energy investors in Africa, commented: "We feel there is strong logic to utilising networked solutions such as mini grids to support demand clusters, particularly where a portion of this demand is made up of businesses requiring reliable power. Over the last few years, mini grids and productive end use applications, such as water pumps and mills have received less focus and policy support than we would have expected. The key to mini grids to play a bigger part in meeting the energy access challenge in Africa, is the smart and robust metering and control systems which are SteamaCo's speciality. We hope our involvement will assist SteamaCo to successfully pursue its mission."
Further commenting, Tamsin Chislett, investment manager at ClearlySo: 'We are extremely proud to have advised SteamaCo on their recent successful investment raise. SteamaCo's metering technology is critical for the growth of the renewable off-grid energy sector in emerging markets, and their innovation will give more people access to reliable, green, and affordable energy than ever before. This is a business that truly serves people and planet as well as profits – and is exactly the kind ClearlySo and our investor network seeks to support.'