Posted on 15th December 2015
Solid Fuel Association sees future for coal in domestic use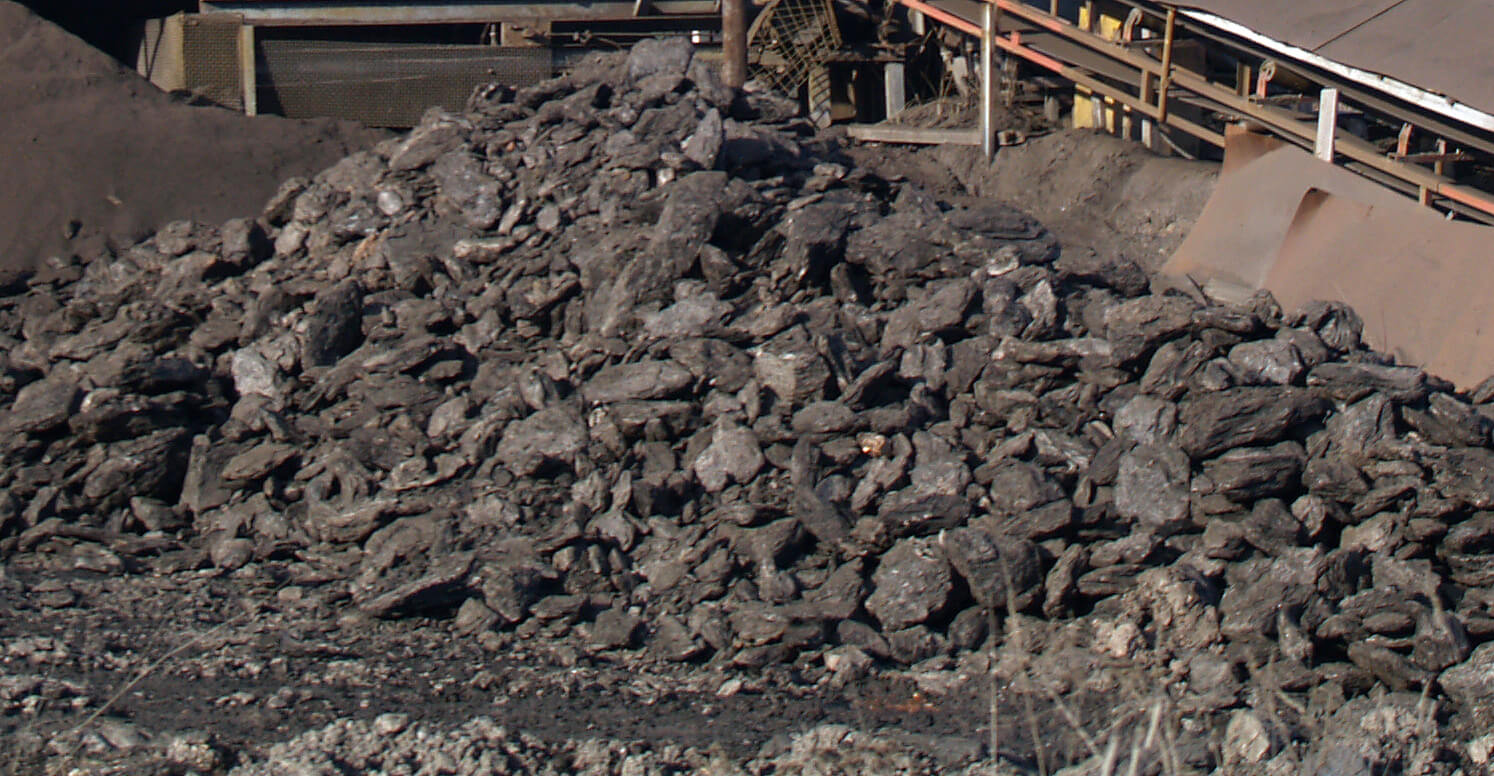 Solid Fuel Association sees future for coal in domestic use.
With the lights about to be switched off at Kellingley, the UK's last deep coal mine, the Solid Fuel Association has confidently declared a future for coal in the UK.
Pressures to meet both climate change targets of CO2 and EU particulate emissions has placed UK coal fired generators in the firing line, despite the fact that the UK consumed only 0.8% of the worlds coal last year at 37.1m tonnes compared to China who consumed a whopping 1.96billion tonnes (50.6%).
Despite the doom and gloom around the industry however, there remains a strong demand for solid fuel for the domestic consumer. Sales of fires and stoves remain healthy and demand for solid fuel alongside logs continues, with an estimated 700,000 tonnes being supplied each year. And contrary to media speculation, there is no shortage of suitable fuel to satisfy the market.
Jim Lambeth, the General Manager of the Solid Fuel Association, the official body representing the solid fuel industry in the UK, said:
'Customers should have no fears that their solid fuel deliveries are endangered. There is no risk to continued supplies of domestic solid fuel for home heating and the colliery closures reported will have little impact on domestic fuel availability. We would encourage customers to contact the Solid Fuel Association or talk to their local Approved Coal Merchant if they are concerned.'
Hargreaves, one of the UK's largest remaining coal operators, also believe that British produced domestic and industrial coal is alive and kicking, after recently investing £1m completely redesigning and refurbishing a coal preparation plant to ensure they can supply the domestic market.
For centuries coal has provided fuel for heating our homes, ran our trains, powered our ships, made our iron and steel and significantly, until this year, provided just below half of our electricity. Removing coal from the electricity generation mix could jeopardise our ability to meet consumer demand. Coal has always provided the electricity base-load but experts believe we will have insufficient renewable energy capacity to match consumption at times of peak demand.