Posted on 14th May 2020
Smart Ways to Make A Home More Accessible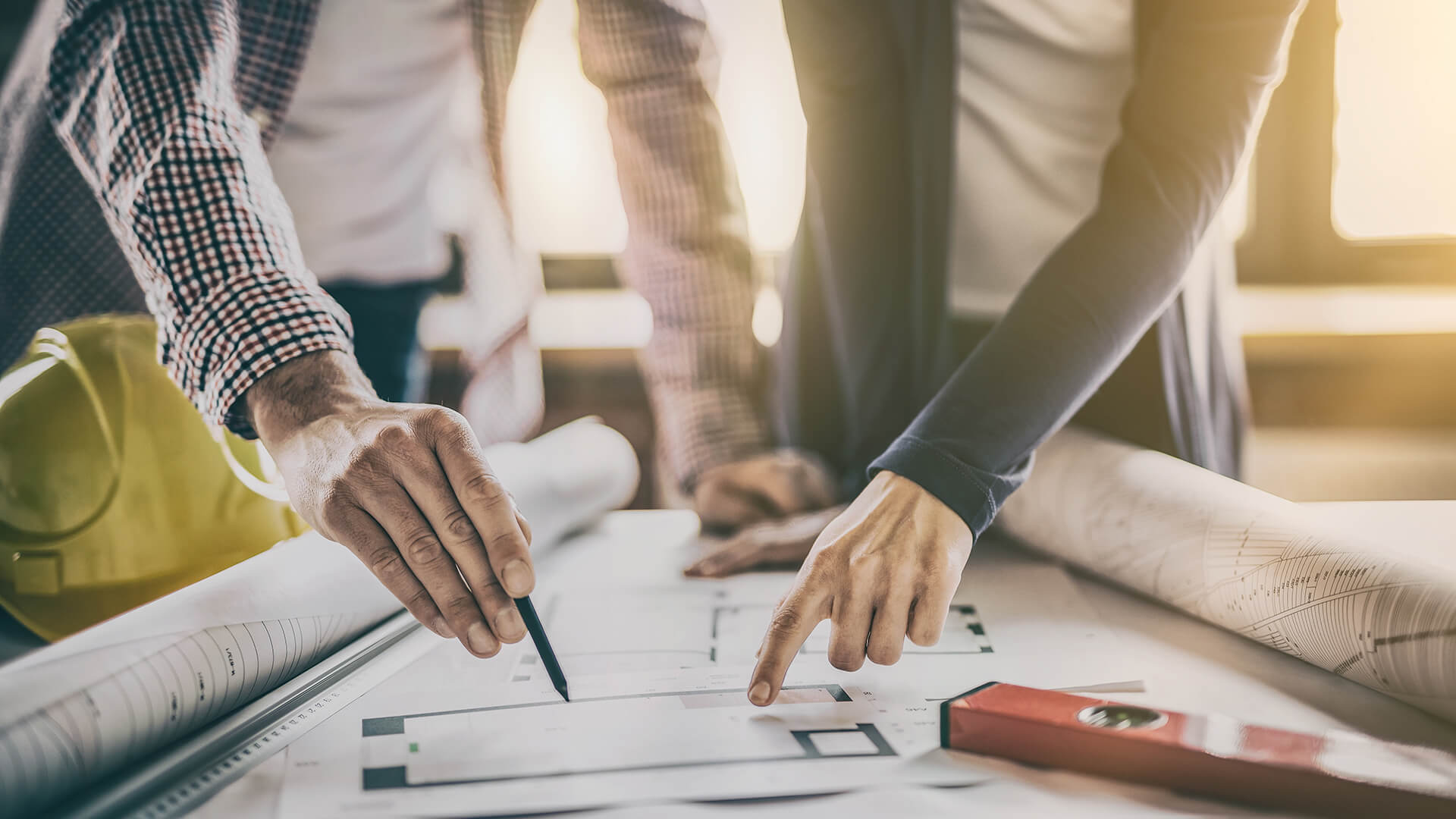 Residential construction projects require planning for a homeowner's current and future needs. Clients may get caught up in the idea of trendy kitchen back-splashes or architectural features, but others may face lifestyle changes that require an accessible home.
Construction companies can meet their customer's needs by using these smart ways to make any property more accessible. These ideas won't complicate the project and will help clients be more comfortable in their homes as the years pass.
1. Plan for Bigger Closets
The average closet only has enough room to walk in, grab a few clothes from the rack and walk back out. People who need more accessible spaces struggle to use their closets because they're tight spaces that hang things out of reach.
Instead, plan for bigger closets with larger door frames, lower clothes racks and more drawers. Some teams may even install a closet bar to help their clients stand and reach whatever they need from shelving. 
2. Use Walk-In Showers
Standard shower-heads over a tub present the danger of tripping over the tub side, resulting in fractured bones or dislocated hips. Walk-in showers are much safer to install while building a home. They're easier to navigate and can include built-in luxury seating so that clients don't have to see a plastic folding chair in their shower every day.
3. Consider Low Counters
People who use a wheelchair aren't able to cook for themselves because they sit lower than standard counters. Adjust construction plans to include lower counter tops so that every finished home allows residents to experience more independence as they age.
Remember that bathroom counters are often too high as well. Lowered sinks and counters are often less expensive to install and are more user-friendly for those with mobility issues.
4. Install Stair Ramps
Even the most minor physical challenges make mobility a problem, especially in homes that feature stairwells. Outdoor and indoor stairs present a new danger in the daily lives of many homeowners, which is why construction companies should install stair ramps in homes where people need improved accessibility. 
In addition to ramps, clients may also choose a stairlift. Either way, they'll live safer lives by not risking a hazardous walk up or down stairs. Instead, they can use a stairlift or ramp to navigate around their home and enjoy built-in mobility aids.
5. Stick With Hardwood Floors
Most homes use carpet to soften the appearance of a room, make walking more comfortable and enhance the interior design. Although it's common for most residential construction projects, it's a hazard for anyone with mobility issues. Wheelchairs and walkers have to work harder to transition between each room, struggling against thick and plush carpet fibers.
As each new home nears project completion, stick with hardwood floors when it's time to install them. People who need mobility assistance will move around more easily. As a client goes over their options, remind them of critical considerations like the durability of the hardwood, if it has a non-slip finish and if they'd prefer a longer-lasting industrial option.
Consult With Each Client
Every client has different needs and preferences, so consult with them privately to discuss options like these that could make their home more accessible. Whether they prefer a stair ramp or wider door frames, they'll figure out what's best for their house, and the construction process will be easier for everyone involved.