Posted on 17th June 2020
Smart Home Tech in Apartments is the Way of the Future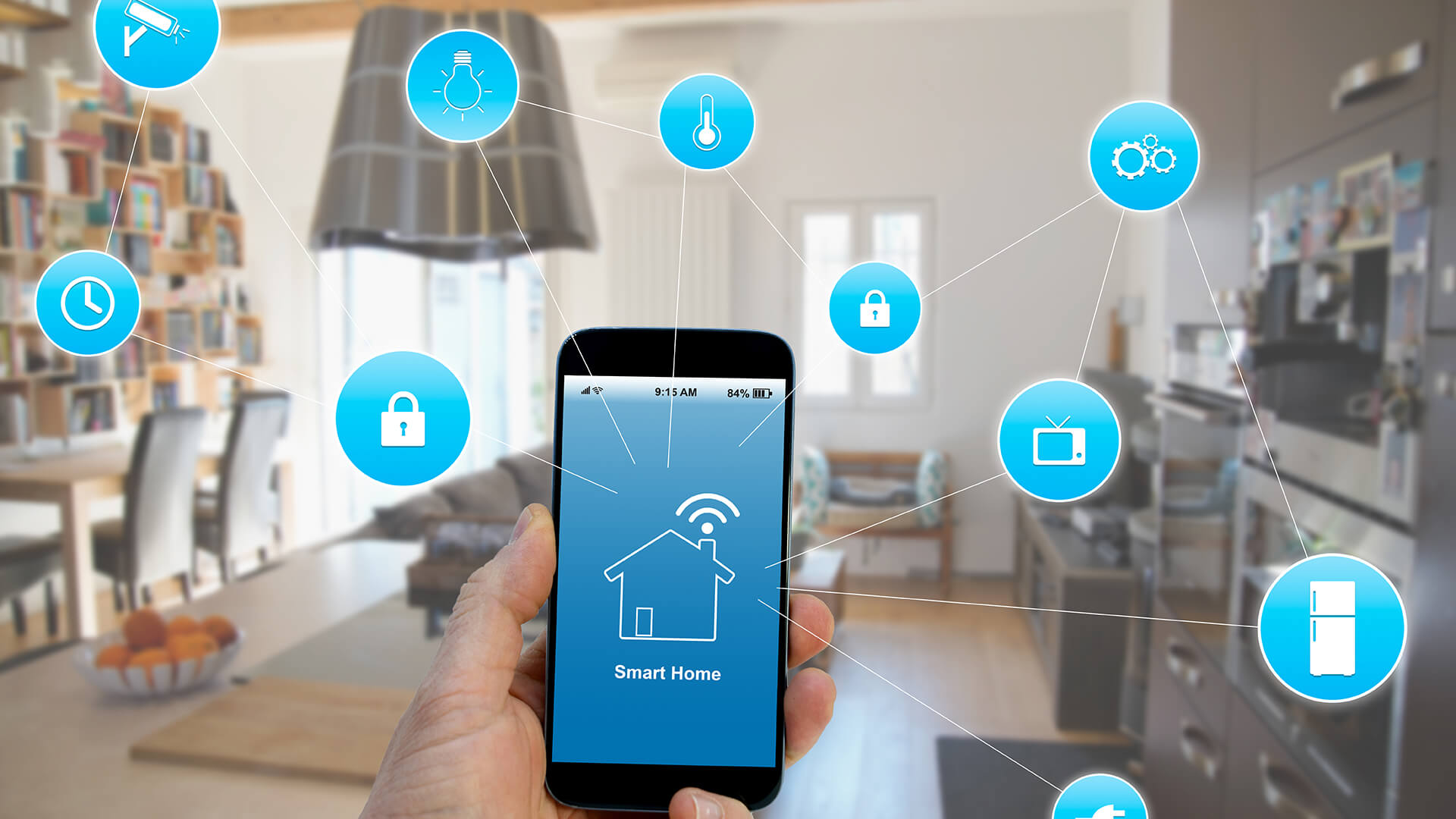 Since the beginning of smart technology's integration into homes and apartments, many have considered it a luxury or "nice-to-have" amenity. However, a recent Xfinity Communities survey has revealed that perceptions are changing and smart tech's inclusion in multifamily residences is becoming a necessity for residents and professionals alike.
The Xfinity Communities report titled "The State of Smart Technology in the Multifamily Housing Industry" leverages survey data from 200 property managers, developers and owners in the multifamily industry to explore the impact smart home and building technologies have on the industry from developers to owners, managers, workers and, of course, residents. The full report can be downloaded here.
"For residents, smart technologies offer an obvious upside, from the peace of mind that comes with smart locks to the possible cost savings of smart thermostats and lighting, as well as the increased convenience stemming from devices like smart washers and dryers," said Adrian Adriano, VP of Strategic Initiatives at Xfinity Communities. "Sometimes overlooked, however, are the benefits to the organizations implementing these technologies. They're able to remotely monitor various building infrastructures, such as water and energy systems, realize long-term savings from the efficiencies gained, and are empowered to promote themselves to residents willing to pay a premium for the latest technology."
Survey respondents overwhelmingly indicated that their organizations are acting to realize these benefits, with a majority indicating they have fully adopted, are still implementing, or have made the decision to adopt a number of these technologies, including:
Smart locks (77 percent)
Smart thermostats (75 percent)
Smart lighting (71 percent)
Smart washers & dryers (66 percent)
Water leak detectors (70 percent)
Smart home energy use (69 percent)
When asked how important the adoption of the latest technologies is to resident satisfaction, nearly four-in-five (78 percent) respondents reported that they believe adoption of the latest technologies keeps current residents satisfied, and even more said it aids them in attracting new residents (84 percent).
Further illustrating the reasoning behind these deployments and planned adoptions, an overwhelming majority of respondents agree with the following statements:
74 percent believe smart home technology is the way of the future, the sooner they have it the better.
73 percent think that it is environmentally responsible to adopt smart home technology.
72 percent said smart home technology is good for the bottom line.
72 percent contend competitors do not offer smart home technology, creating an advantage for those that do.
70 percent agree implementing smart home technology can help tenants with disabilities and limitations.
70 percent agree smart home technology makes the organization's job easier on a day-to-day basis.
68 percent have current and prospective tenants with a strong desire for access to smart home technology.
Despite these benefits, smart technology does put an increased strain on the network. Multifamily organizations that seek to offer the latest in technology will need to work closely with service providers to develop solutions that best handle the bandwidth and connectivity challenges of a smart facility.
"Our goal in offering this resource to multifamily professionals is not only to help property managers, developers and builders provide the best experience to their residents," said Adriano, "but also to partner with them throughout their digital transformations and help manage and prevent strain on their network."
The survey was conducted using a random sample of 200 building managers, building owners and real estate developers of multifamily properties located in the U.S. The survey was administered online between April 25 and May 1, 2019 with 200 qualified participants completing the survey. The margin of error for the overall findings is 5.8 percent at a 90 percent confidence interval. For more information about the services offered by XFINITY Communities, visit: www.xfinity.com/multifamily or LinkedIn.