Posted on 24th November 2022
Should Your Building Have an HVAC Maintenance Agreement?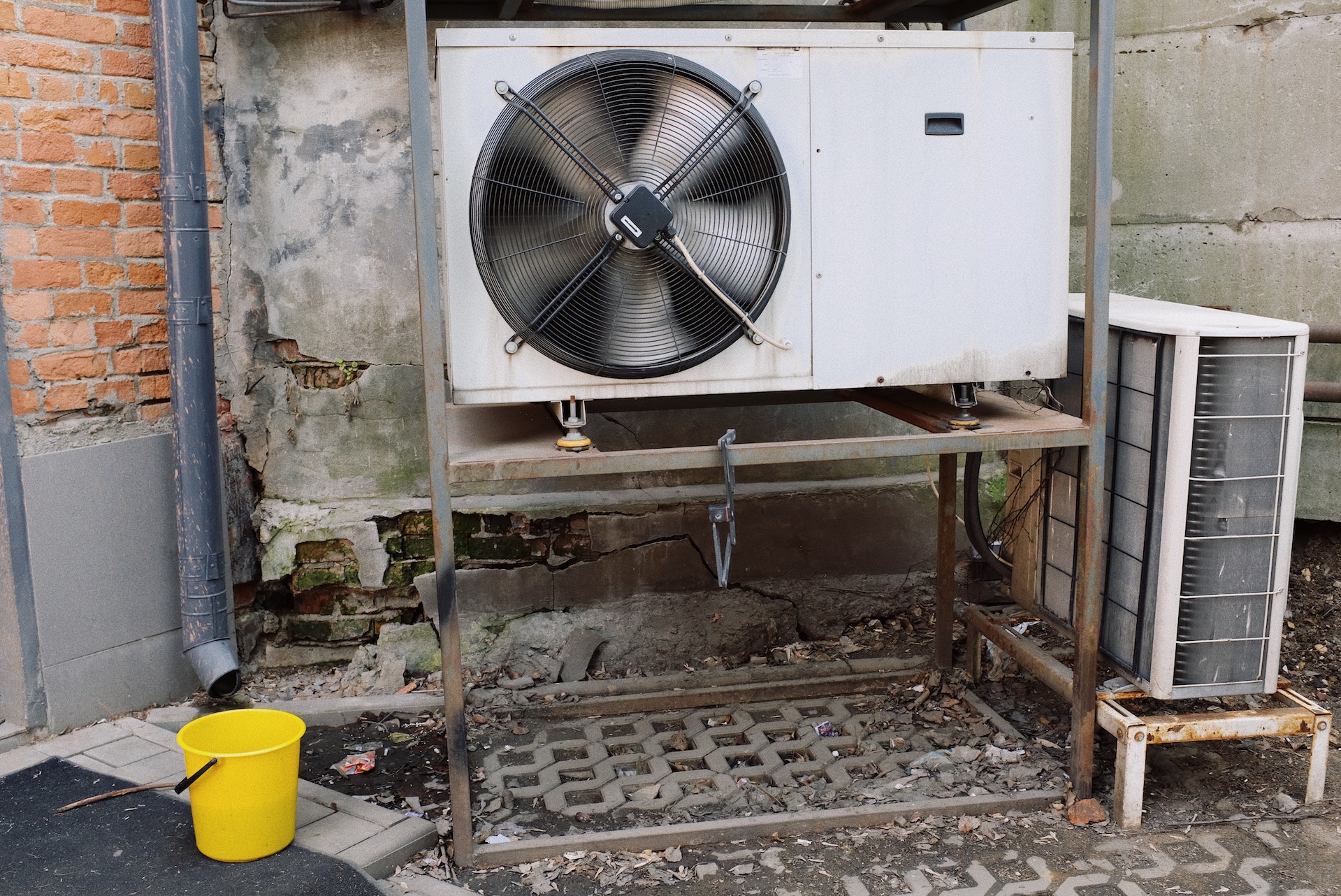 When it comes to some of the energy and cost expensive components in a building, then heating, ventilation, and air conditioning (HVAC) systems are there. In fact, according to the U.S. Department of Energy, HVAC systems account for nearly 40% of the energy used in commercial buildings.

That's why it's so essential to keep your HVAC system well-maintained. Not only will this help prolong your system's life, but it can also help improve its efficiency and keep your energy costs down. Heating and cooling systems (air conditioners) have become important components of our living; therefore, the best HVAC service provider is essential also.
And so, the best step to ensuring your HVAC system is properly maintained is to sign a maintenance agreement with a qualified HVAC contractor. You can either write an entirely new contract from scratch or use the HVAC contract template.
Well, with that said, here are a few things to consider when selecting service contracts for HVAC:
Things to consider when choosing HVAC maintenance contracts
Make sure the contractor is qualified.
The contractor you choose should be experienced in, servicing the type of HVAC system you have. They should also be licensed and insured, as this will help you avoid any major unnecessary setbacks from occurring.
Know what's included.
Be sure to ask the contractor what's included in the maintenance agreement. Most agreements will cover basic tasks such as filter changes and system inspections.
Consider your budget.
HVAC maintenance agreements typically cost between $100 and $300 per year. Be sure to factor this cost into your overall budget before considering whether to take that HVAC maintenance plan.
Read the fine print.
As you will do in any contract, ensure you've read the fine print before signing an HVAC maintenance agreement. Pay close attention to the length of the agreement and any cancelation policies.
Why Do You Need an HVAC Maintenance Agreement?
There are many reasons to have an HVAC maintenance plan. By having an agreement are due to enjoy the following benefits:
Regular Maintenance
First, you are assured that your HVAC system will be regularly serviced and inspected by a trained and certified technician.
Enhance the durability of your HVAC System
One simple fact that every one of us knows is that regular maintenance can extend the life of your HVAC system. Therefore, if you want to ensure your system last for longer while performing better, then ensure regular maintenance.
Enable you to save money
As previously mentioned, routine maintenance can keep your HVAC system functioning at its best and help to extend its lifespan, which can help you save money on energy costs. Keep in mind that a well-maintained HVAC system will operate more efficiently, which overall will be way cheaper as compared to a poorly maintained system.
Prevent problems Remember, preventing minor issues from growing into larger, more expensive repairs can be done simply with routine maintenance. Remember, a contract binds as well as protects, and that's why having one here will ensure you limit or eliminate unnecessary costs.
What are the Elements of an HVAC Maintenance Agreement?
There are a few key elements that should be included in an HVAC Maintenance Agreement to protect both the customer and the contractor.
First, the agreement should clearly state the scope of work to be performed, as well as the frequency of service. This will ensure that both parties are clear on the expectations and avoid any misunderstandings down the road.
Additionally, the agreement should include a start and end date and a cancellation policy. This will protect the contractor if the service provider cancels the agreement early and vice versa.
Finally, the agreement should list the price of the services to be provided, as well as any discounts that may apply. This will help to avoid any billing disputes later on.
Bottomline
An HVAC maintenance agreement can be a great way to ensure your system is properly cared for. Just be sure to do your research well and choose a qualified contractor.
HVAC systems are an essential component for a cooler home. Therefore, a good HVAC service plan or HVAC service agreement will help you greatly.