Posted on 13th November 2015
Salini Impregilo set to acquire Lane Industries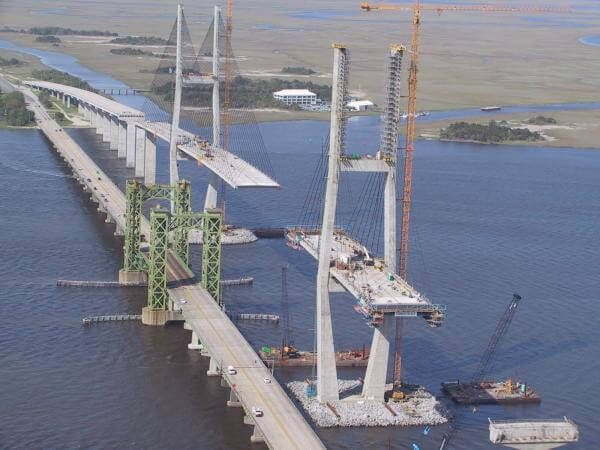 Salini Impregilo has announced it will acquire leading US construction company Lane Industries.
The deal, valued at US$ 406 million net of adjustments, has been approved by the boards of both companies, but is subject to the approval of Lane shareholders.
A 100-year-old family-run company, Lane is the leading highway constructor and asphalt producer in the US, and is currently involved in a number of major domestic projects; these include construction of the I-4 Ultimate highway in Florida – a US$ 2.3 billion contract, in which Lane has a 30% stake.
In its release, Salini described the financial significance of the move, stating the Lane acquisition will represent approximately 21% of the group's pro-forma revenues.
The company's historical significance is also worthy of note, Lane having played a major role in the development of the US highways network, as well as this potentially being the largest Italian move into the US market since Fiat took over Chrysler.
The Salini press release states that the acquisition of Lane will significantly strengthen the group, with 2015 pro-forma sales of more than €6 billion (US$ 6.43 billion).
Ahead of the acquisition announcement, a bill was passed in Washington for a US$ 300 billion spend on the reparation of roads and bridges in the US.
The move followed a vote in Texas a few days earlier, in which it was agreed that US$ 2.5 billion in tax revenue would be directed toward the state's highways network.
Having beaten a dozen international infrastructure groups to reach the possible deal, Pietro Salini, Salini Impregilo CEO, said, 'The Lane acquisition will be a key milestone in the development of our company. Our Group already operates in the US with its subsidiary Healy, and has already developed projects such as the Metro in San Francisco, and Lake Mead in Nevada. With Lane, we bring our group to a new, more ambitious level as we reach a truly global scale while preserving a sound financial structure.'
Following the acquisition, the Salini Impregilo group will have a presence in more than 50 countries, and boast a workforce of more than 35,000.
Mr Salini said, 'We will be able to compete globally and seize the best opportunities on a risk-adjusted basis. We will achieve all of this thanks to the acquisition of a great US company that shares many things in common with Salini Impregilo.'