Posted on 28th October 2015
Roads Minister sees plans for investment in the north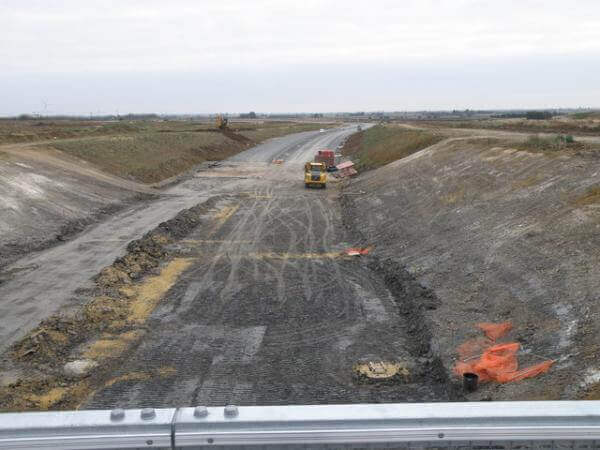 Roads minister visits north of England to discuss proposals for better roads.
Roads Minister Andrew Jones will visit Carlisle and Newcastle upon Tyne today, Monday 28 September 2015, to discuss proposals to create a new dual carriageway to link Cumbria to the north east.
Last week Highways England appointed a joint venture led by WSP Parsons Brinckerhoff to undertake a study which will examine the case for turning the A66 or A69, or both roads, into dual carriageways, as well as making other improvements. As part of the day the minister is also meeting transport bosses in the region.
The work is part of the government's commitment to build a Northern Powerhouse that will help the north of England unleash its full power and create a balanced, healthier economy.
Roads Minister Andrew Jones said:
Roads are key to our nation's prosperity. That's why, as part of our long-term economic plan, we are making the biggest investment in our roads in a generation.
A full dual carriageway along the A66 or A69 would provide improved east – west links, bringing direct benefits for hardworking families and businesses.
The strategic study is part of the government's Road investment strategy, and is designed to address the biggest challenges facing the strategic road network. A total of 7 studies will take place across England by 2020, including 3 in the north as part of the Northern Powerhouse. Others will assess the viability of a trans-Pennine tunnel between Sheffield and Manchester, and transport improvements on the M60 and M62 corridor to the north and west of Manchester.