Posted on 28th January 2020
Revealed: The Towns And Cities Taking The Biggest Gas Safety Risks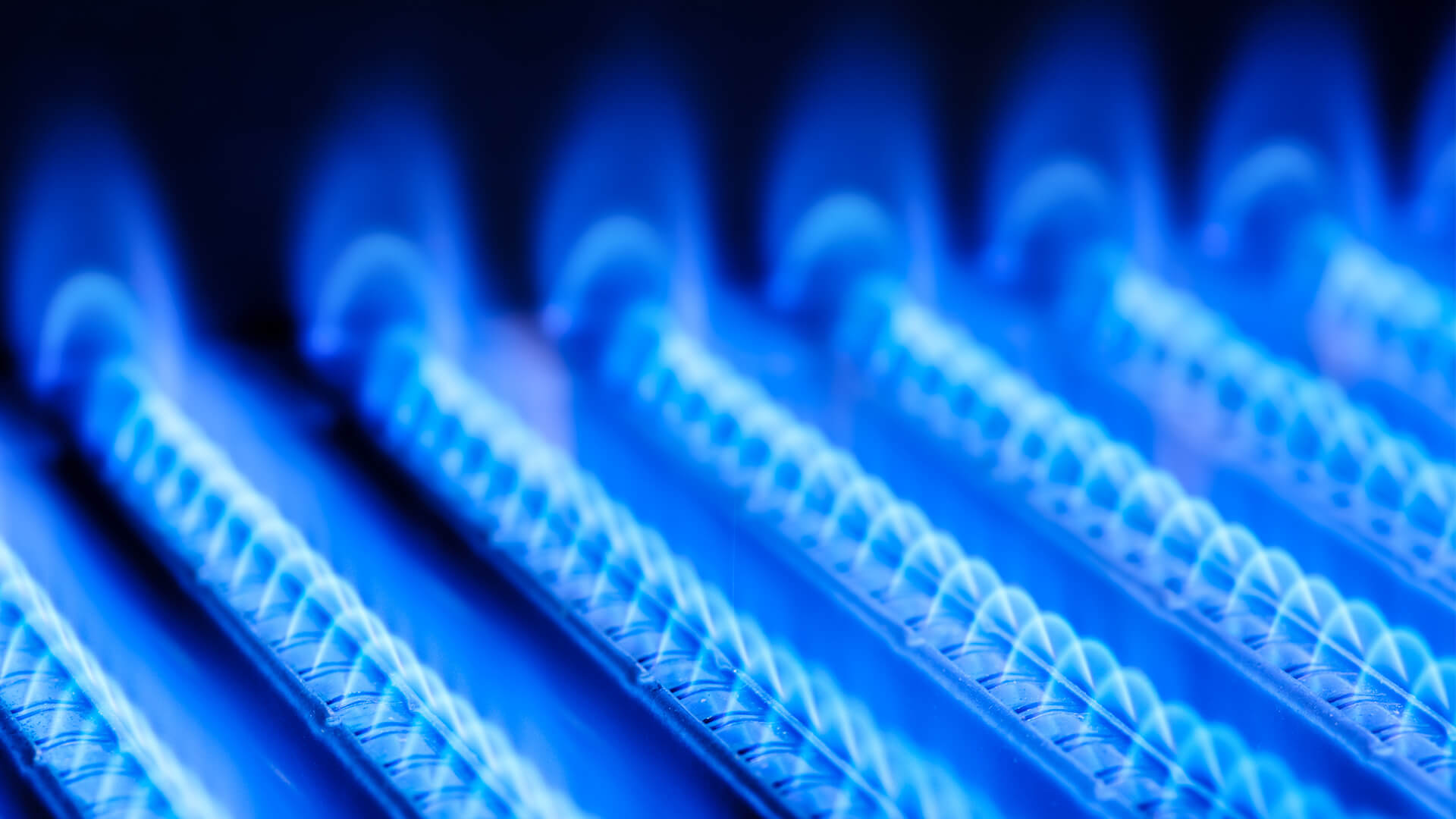 Experts are warning homeowners and landlords across the UK to check their gas appliances, with carbon monoxide poisoning, gas fires and even explosions a risk due to faults in their heating systems.
Throughout the Winter, more of us are switching on the heating in our homes, but new figures reveal a hidden danger in doing so in some areas of the UK. 
The data, compiled by boiler repair specialist Boiler Guide, reveals that residents in Oxford are most likely to have an unsafe gas appliance in the home, with one in 43 people having a faulty device and over 3,570 faulty appliances in the city alone. 
The data on unsafe appliances was taken from the Gas Safety Register and cross referenced with the population size in each area to show the amount of people at risk. 
Reading (1 in 44 people), Dundee (1 in 47) and Cardiff (1 in 48) followed closely behind suggesting residents in these areas need to take the greatest action to ensure their boilers, cookers and gas fires are inspected as soon as possible to ensure they don't pose a threat to your home.
At the other end of the spectrum, residents in Cambridge were found to be the most on top of their gas safety checks with just one in 213 people at fault for having an unsafe appliance in their home (603 appliances in total). Residents in Newcastle (one in 160), Coventry (one in 132) and Sunderland also performed well in the rankings (one in 130). You can see the full list available here. 
Commenting on the findings, David Holmes, Founder of Boiler Guide said:
"With more and more residents switching on their gas boilers during winter, it's imperative that homeowners aren't unwillingly playing host to potentially life-threatening risks in their properties through faulty gas appliances. Putting off getting an appliance fixed or serviced can have devastating consequences.
"Faulty gas appliances pose huge life threatening risks with gas leaks, carbon monoxide poisoning, and fire and explosions a real threat as natural gas is highly combustible. Once gas leaks from a faulty appliance, it spreads quickly and increases the risk of it accidentally igniting causing a fire or explosion.
How to tell if you might have an unsafe gas appliance
 
You can smell gas in the home 
Turn off the gas supply, open windows and doors, evacuate the property and call the Gas Emergency Service on 0800 111 999. DO NOT switch plugs on or off, create sparks, naked flames, smoke cigarettes or use a mobile phone as you could cause an explosion.
The flame in the appliance in yellow or orange 
If the flame is not bright blue the appliance is not burning the fuel away completely and may produce potentially lethal carbon monoxide (CO). We can't see or smell CO, but breathing it in can lead to permanent brain damage or even death.
You are experiencing symptoms of CO poisoning
Early symptoms of CO poisoning are very much like the flu, e.g. headaches, dizziness, nausea and vomiting, confusion, tiredness, pain in the stomach and/or difficulty breathing. If you or someone else may be experiencing symptoms of CO poisoning, evacuate the property and call 999.
There are black stains around or on the boiler
Black stains could also indicate a gas leak. Damaged, rusty, discoloured or corroded pipework should also be inspected by a Gas Safe engineer ASAP.