Posted on 2nd October 2020
Renting in A Sustainable City Could Cost You 179% More In Rent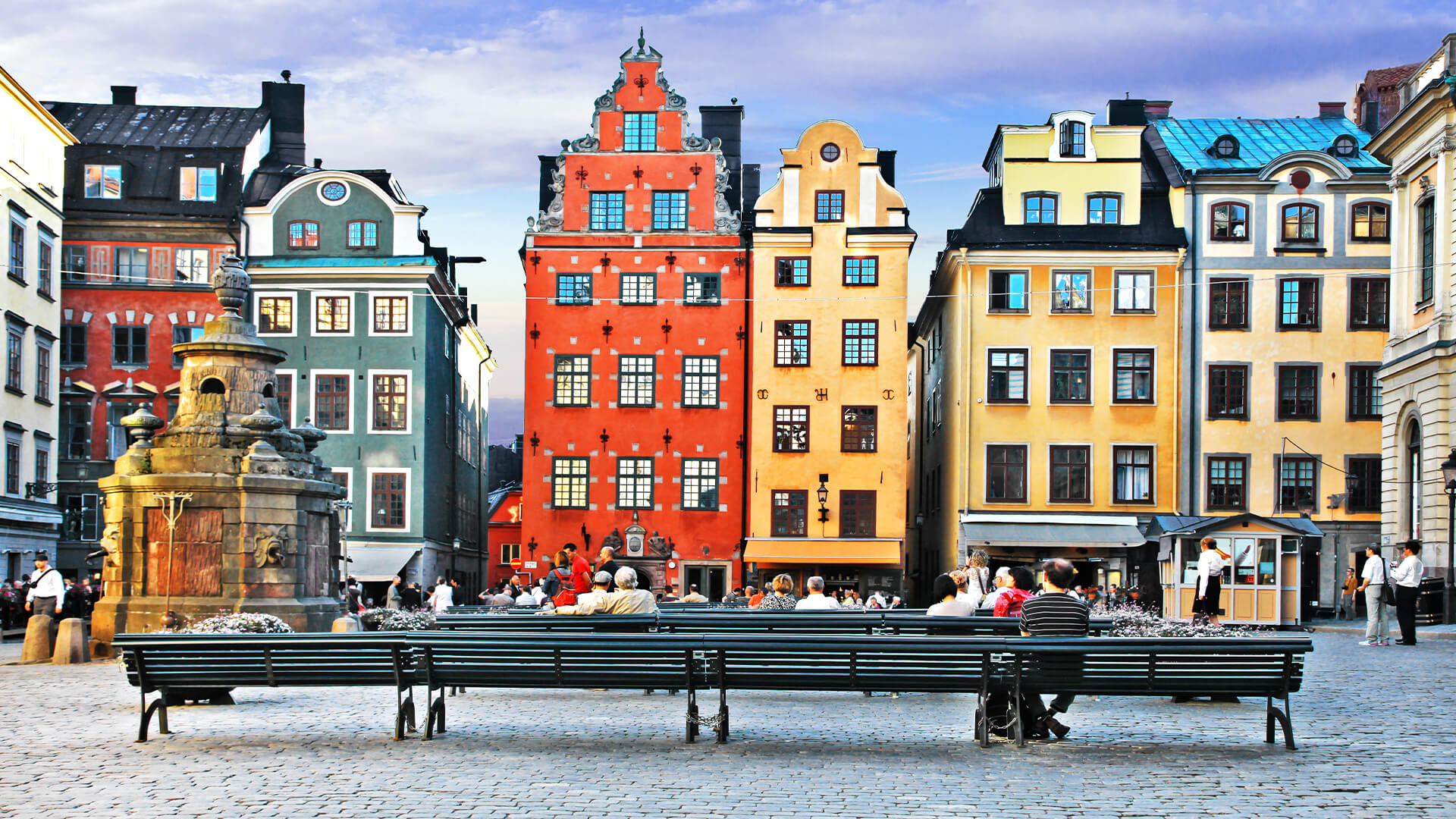 The latest research by the international marketplace, Spotahome, has found that opting to live and work in one of Europe's most sustainable cities will set you back 179% more per month compared to those at the other end of the scale.
Using data from the European Cities SDG Index, an index ranking each city's sustainability based on factors such as work and economic growth, education quality, poverty, hunger, pollution and more, Spotahome looked at the average cost of renting across each bracket of sustainability.
70%+ Sustainability – £1,027
The research shows renting in a city that is 70% or further towards reaching their goal of sustainability will set you back £1,027 a month on average. Stockholm is the most expensive (£1,098) while Oslo is the most sustainable (£1,074) and Helsinki is the most affordable in the sustainability segment (£908). 
60%-69% Sustainability – £952
The cost of renting then drops to £952 a month for cities reaching between 60% and 69% of their sustainability goals with major EU cities such as Paris (£1,060), Berlin (£822), London (£1,760), Dublin (£1,517) and Brussels (£751) all ranking in this segment of sustainability.
50%-59% Sustainability – £613
As the level of sustainability success drops further, so does the cost of renting and in cities reaching half to 59% of their sustainability targets, the average cost of renting sits at £613 per month. This includes cities such as Madrid (£883), Barcelona (864), Lisbon (£810), Rome (£839) and Milan (£1,042).
Below 50% Sustainability – £368
Athens is the only city in the list to see its efforts at sustainability fall below 50%, currently at 48.6% with the city home to an average rent of £368; 179% lower than the cost of renting in a city in the top segment.
Sustainability Threshold

City

Average monthly rental cost

70%+

Oslo

74.8

£1,074

£1,027

Stockholm

74.2

£1,098

Helsinki

71.3

£908

60-69%

Copenhagen

68.7

£1,193

£952

Zurich

67.5

£1,611

Lyon

64.9

£593

Paris

64.7

£1,060

Munich

64.2

£1,115

The Hague

63.7

£916

Eindhoven

63.5

£1,000

Amsterdam

63.5

£1,424

Rotterdam

63.4

£1,017

Luxembourg

63

£1,387

Hamburg

63

£787

Bordeaux

62.6

£591

Vienna

62.5

£782

Ljubljana

62.5

£530

Berlin

62.1

£822

London

62

£1,760

Nuremberg

61.9

£649

Antwerp

61.7

£633

Dublin

61.6

£1,517

Marseille

61.4

£521

Frankfurt

61.2

£937

Brussels

60.4

£751

Bratislava

60.2

£553

Prague

60.1

£693

50-59%

Madrid

59.7

£883

£613

Tallinn

59.5

£481

Barcelona

59.1

£864

Warsaw

57.8

£573

Zagreb

57.1

£426

Vilnius

56.8

£451

Milan

56.8

£1,042

Turin

56.4

£505

Riga

56.3

£371

Budapest

55.4

£428

Sofia

55.2

£346

Lisbon

55.1

£810

Rome

55

£839

Bucharest

54.4

£370

Valletta

53.8

£944

Nicosia

53.7

£469

Porto

53.5

£621

Below 50%

Athens

48.6

£368

£368