Posted on 20th December 2022
Remodelling Your Bathroom: 4 Tips For A Successful Project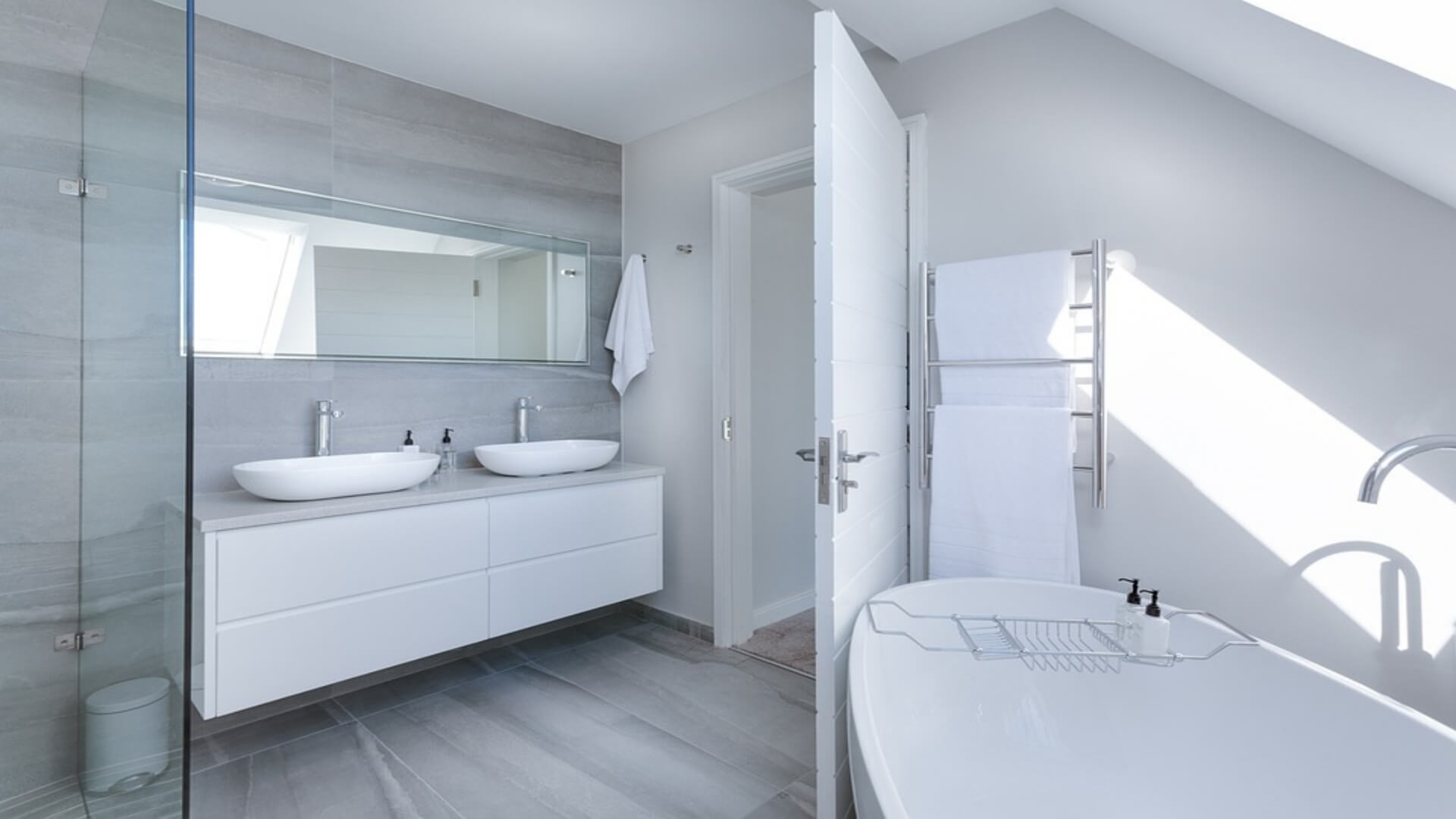 Are you considering remodelling your bathroom? If so, you're in for a fun but sometimes stressful project. There are many things to consider when remodelling a bathroom, from the layout to the finishes. This blog post provides some tips for a successful bathroom remodel project.
Get the help of the experts
Before you start redoing your bathroom, consult a contractor or interior designer. They can advise on the best use of space, possible design solutions, and any potential pitfalls to avoid. Not only will this help you save time and money during the renovation process, but it also ensures that you get the best results for your particular needs. If possible, you should also opt for the services of reputable plumbers. Seasoned Seattle Plumbing service providers suggest hiring a licensed plumber specialising in bathroom plumbing. Doing so will ensure that you don't experience any issues with the water lines and drainage systems once the remodel is complete.
Create a realistic budget
The money you have available for the remodel will determine your design decisions. Before you start doing anything, decide how much you can realistically spend on the renovation and consider financing options if necessary. To get an accurate idea of all the costs associated with a bathroom remodel, research fixtures and materials as well as labour costs. This way, you won't be surprised when the bill comes. As soon as you have a budget and you're done consulting with professionals, it's time to make a plan. Start by taking measurements of your bathroom and sketching out various design ideas. This will give you an idea of what is possible within your space and budget. Then, create a timeline with specific tasks and deadlines. This will help keep you organized as you move through the remodelling process.
Choose quality materials
When it comes to bathroom renovations, choosing high-quality materials built to last is essential. This means spending more money on tiles, tubs, shower heads, and other features. However, this will help you avoid costly repairs in the future. Quality materials also make your bathroom look better and add to its value. When selecting fixtures, finishes, and materials for your bathroom remodel, opt for timeless pieces that won't quickly go out of style. If possible, try to use the same colour palette throughout the room. This will help create a more unified, cohesive look in your bathroom.
Plan for storage
When planning for your remodel, it's essential to consider how much storage you'll need. This can be tricky, but it's necessary for ensuring that your bathroom looks tidy and organised. Consider adding built-in storage units such as shelves and cabinets to maximise the storage space in your bathroom. Opt for vanity fronts that provide extra room for toiletries and other items. For instance, opt for hampers, medicine cabinets, and towel racks to organise your bathroom essentials.
Ultimately, remodeling your bathroom is an exciting process that can add value to your home and provide you with a beautiful space for years to come. By following these tips, you can ensure that the project goes as smoothly as possible and yields the best results. With the help of professionals and careful planning, you'll be able to create the beautiful and functional bathroom of your dreams.