Posted on 20th August 2020
Remarkable Residential Architecture
Architecture and design is an often overlooked art form by many. Where some people see buildings and houses, architecture firms and their teams see a myriad of shapes and movements, each part linking together seamlessly for a powerful or subtle effect. Residential architecture and design in particular, is a speciality of Ukrainian firm, KYB Architects. The firm was recognised in BUILD's Design and Build Awards 2020, with the title of Specialists in Residential Design: "Private Houses" in Ukraine – 2020, so we took a closer look at its work to learn more about why.
KYB Architects is a dynamic team of young, but experienced professionals that are wholly focused on designing and executing exceptional works of residential architecture. In a very short time, KYB Architects was able to establish itself as an architecture and design firm that creates an impeccably high standard and quality of product, erasing the verge of banal approaches that other competing firms have brought to the table before. Despite its youth, KYB Architects continues to grow and develop, setting new standards and benchmarks along the way for the entire field of architecture and design. One of the firm's most recent works, which showcases both its ambition and its drive to succeed, is Dibrova Park, on the north side of Kyiv.
Designed to be a green oasis in the north of the city, Dibrova Park is a residential complex that boasts an excellent architectural structure and a plethora of aspects that have all been implemented for the residents' use. The site on which the residential complex will be located is bordered by the large Syretskiy arboretum, which is more than two centuries old. Dibrova Park is more of an open living space, with a green zone occupying just over three hectares in the centre of complex. The concept of the central courtyard green zone contains the idea of a large tree, and a divergent path which stretches into different directions and areas of the complex. Each path leads to areas such as sports playgrounds, recreational areas, promenades, and shopping facilities.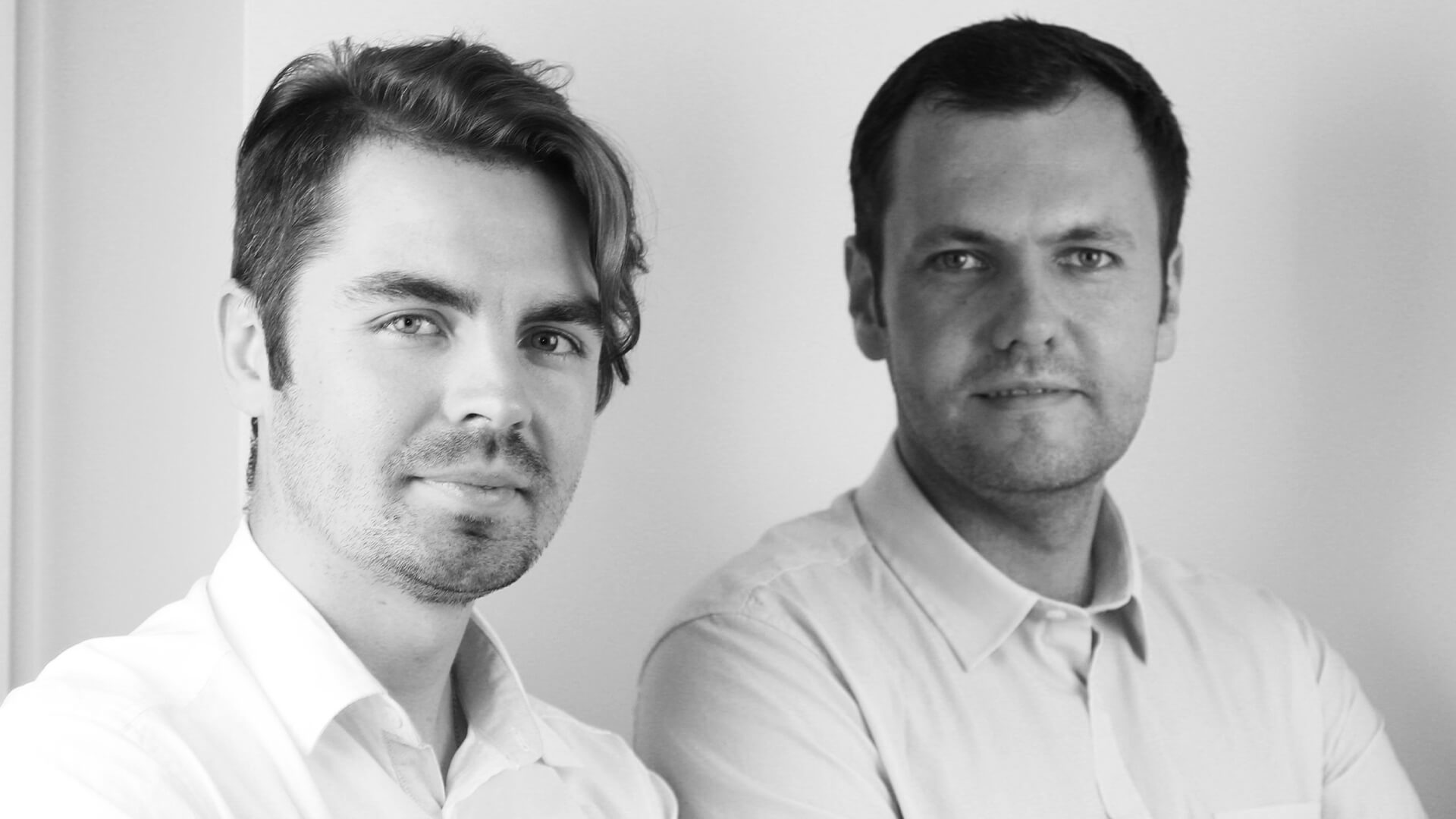 As for the specifics of the green zone of Dibrova Park, KYB Architects have designed the complex to serve the people living there. With eight playgrounds equipped with modern equipment, two sports playing fields, amphitheatre alleys, 1200 meters of bike lanes, two shopping centres, and four parking lots, there is plenty to see and do for the residents of Dibrova Park. Additionally, the architecture of the complex as a whole resembles an open book, unfolded to each of its own areas so that windows from residential towers can maximize the views. Each part of the residential design has a different surface and architecture, which in turn shapes the image and emphasizes the uniqueness of the whole complex itself.
These residential architecture ambitions and dreams that KYB Architects has helped to realise have come about because it, as a firm, is constantly striving to design special places that stimulate architectural change. Since its formation, KYB Architects has sought to always hear the customer before proposing solutions that meet their wishes. In meeting those wishes, the firm is not afraid to beyond the existing frameworks, and be super creative with its work. Constantly improving their skills, the designers and architects that work at KYB Architects work hard to project the future, and bring about lasting residential change that will still inspire people well into the years to come.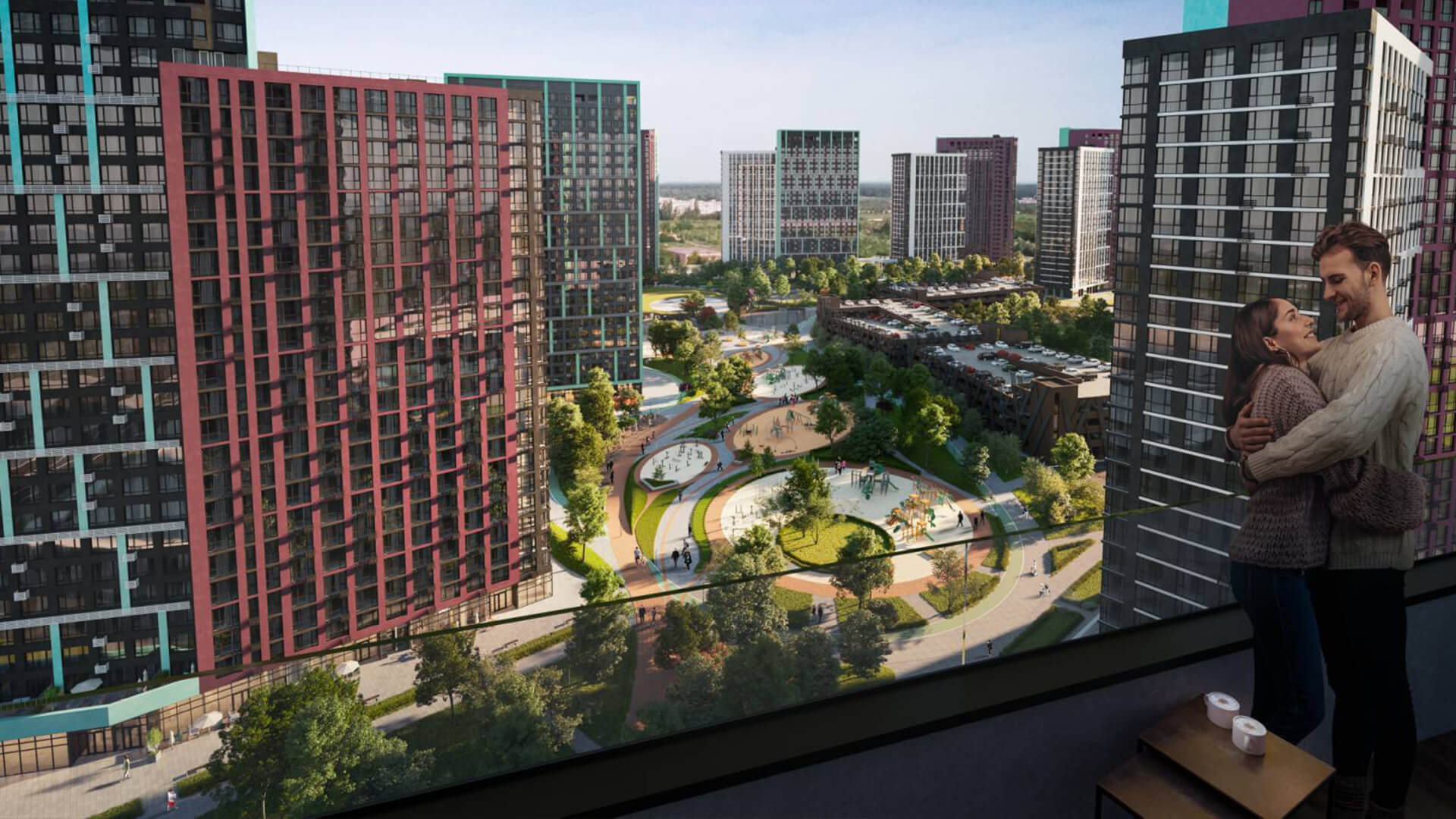 Every single project that KYB Architects undertakes begins with the development of a concept. From there, that concept then forms the basis for the subsequent work of architects and designers. At every stage of the process, the principal goal remains the same – to create an architectural object and successfully implement it. Having a wonderful idea without efficient fulfilment and onsite supervision is meaningless and vain. That is why the formula of KYB Architects' successful work is a creative component that is multiplied by professionalism. Customers whose ideas may at first seem challenging and impossible to realize can turn to KYB Architects, safe in the knowledge that the firm will always find a way to make that idea a reality in maximally efficient ways.
As inspirational as they are exceptional, KYB Architects' residential projects are to be admired for their architectural brilliance, and Dibrova Park is yet another success story for this Ukrainian firm. As it continues to push boundaries, realize projects, and create amazing spaces for all of its customers, KYB Architects can well and truly be considered specialists in residential design that inspires the people living there.