Posted on 8th March 2021
Relocating Out Of State? Here Are 5 Tips To Not Get Stuck With Two Mortgages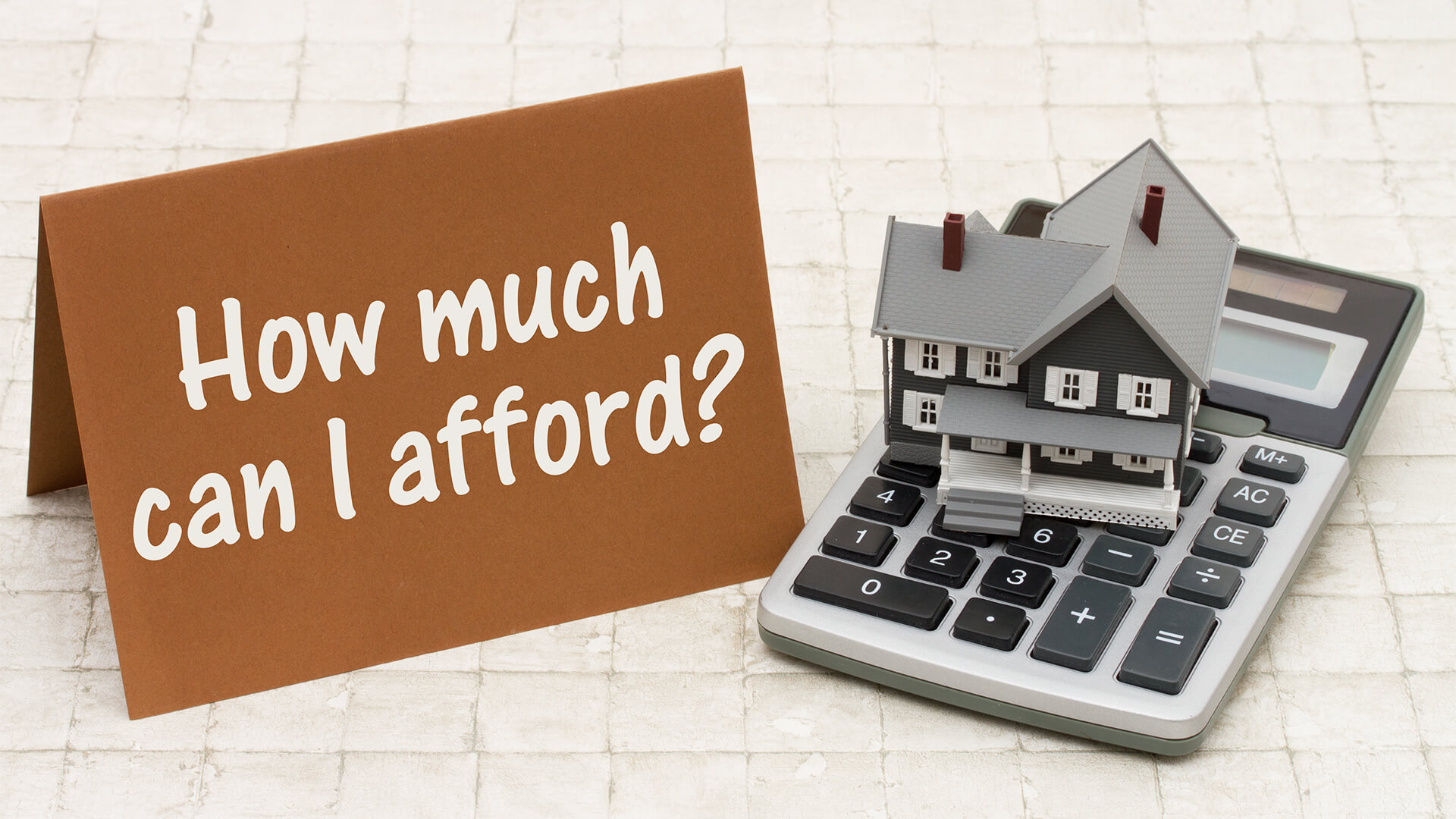 Have you decided to move to another state? Do you want to live closer to or far from your family? Do you want to change the area in which you live to get closer to your work? Relocating out of state is a big decision and you have to be physically and mentally organized.
As a tip, before moving day arrives, you should make a checklist of the things that you need to do. Have you bought a new house in the state you're moving to? What are you going to do to your old mortgage? Two mortgages are a huge financial commitment and most people need more money to pay off their homes. If you have your mortgage with one company, you may only have to make one repayment each month. However, if you have your mortgage with another company, then you'll have to pay both your old mortgage and your second mortgage every month.
While they're not entirely bad, there are several drawbacks in getting stuck with two mortgages, such as:
Higher expenses: Moving to a new home is expensive. Aside from your new mortgage, you'll have to continue paying your current one, which may be too much for your budget to handle.
Risk of foreclosure: If you fail to meet your monthly payment obligations, you'll be handling the foreclosure of your property.
Requires attention: The property can lose market value if not maintained properly and regularly.
Having two properties is a great thing since these are investments that'll likely increase in value over time. However, you should be prepared to schedule the maintenance of the property to keep the aesthetics and functionality of the house. You'll also risk losing your property if you cannot manage payments on time.
For homeowners moving to a new state, here are some tips to avoid getting stuck with two mortgages:
1. Get A Bridge Loan
One way to avoid juggling two mortgage payments is to get a bridge loan. These are short-term loans used to secure your existing property. The purpose of the loan is to bridge the gap between when the sale of the new property that hasn't yet been fully paid and the purchase price of the new one.
Bridge loans are obtained to consolidate multiple debts into one manageable payment.
Most home buyers use bridge loans to make improvements to their existing homes to raise the equity levels within their existing homes and to reduce their debt-to-income ratio.
Bridge loans are especially popular among first-time homebuyers and individuals with less than perfect credit histories.
2. Look For Cash Home Buyers
Selling to a cash home buyer takes out the worries of finding a reliable agent or renovating your home to make it sale-ready. Hence, you can benefit well from finding a non-traditional buyer for your home.
Here's how looking for cash home buyers can help you avoid getting stuck with two mortgages:
If the home is located in a place not popular for tenants, it may be best to look at other options, like selling your home to a property buyer like Time Worthy Property Solutions, to avoid getting in stuck with more than one mortgage.
When working with cash home buyers, make sure you're only dealing with reputable and reliable companies.
3.

Rent Your Old Property

If you cannot avoid liquidating your current home, you should find a way to monetize it. Renting a home is one way to make sure you'll have enough to pay the mortgage.

If you don't have time to be a landlord, you can hire a local real estate agent or property management firm to handle the transactions.

When you're planning to rent your house, you should keep these in mind:
The lease would normally be for a fixed period and the amount of rent is included in the terms or lease contract.
This option is suitable if your old property is within a rapidly growing area, which means its value can increase in a reasonable amount of time. However, you should expect deductions from the rent if you're letting an agent or firm manage the property.
Before choosing this option, make sure that the house is sustainable so that you can use the payments to settle your mortgage.
 4.

Sell Your Home

If you have enough equity in the home, a quick sale could get you out from under your mortgage obligations for good. In most cases, you'll be able to save a good amount of money and effort when you liquidate the asset than keeping it.

Here are some traditional options to sell your home:
Real estate agents or brokers: Many owners reach out to real estate professionals when looking to sell their homes. While this is a popular method, you may be required to repair your home before it's listed. You also have to pay the agent a commission, which may be a significant portion of the sale. This fee is usually based upon how long it'll take them to find a buyer and find a mortgage that is acceptable for their situation.
Sell privately: This option is recommended if you're confident to sell the property on your own. Take note that it'll take a lot of time, effort, and patience to handle the listing, entertaining inquiries, show the home to interested buyers, and take care of the paperwork.
5. Refinance Your Mortgage
You should consider refinancing your home loan if you don't want to worry about two mortgages. You may be able to find a better interest rate when you refinance or you may be able to extend the length of time you need to pay off your mortgage. A lot depends on what type of mortgage you have.
Try to negotiate the terms of the payments and the interest on the loan. If you can reduce the interest rates or lengthen the terms of the loans, you'll be saving yourself money.
You may also want to consider refinancing when you're ready to move and can no longer afford to maintain the payments on your first mortgage. However, don't wait until your situation gets worse before considering this option.
Takeaway
When choosing how to handle your old mortgage, analyze your situation to determine if you should get rid of it or keep the loan. Every situation is different and it's best to look at your unique circumstances. The good news is that there are several options that you can consider if you want to avoid handling two mortgages. The decision should be the one that benefits your financial and personal situation.