Posted on 8th December 2020
Quick House Sale Firms, How Much Do They Really Pay?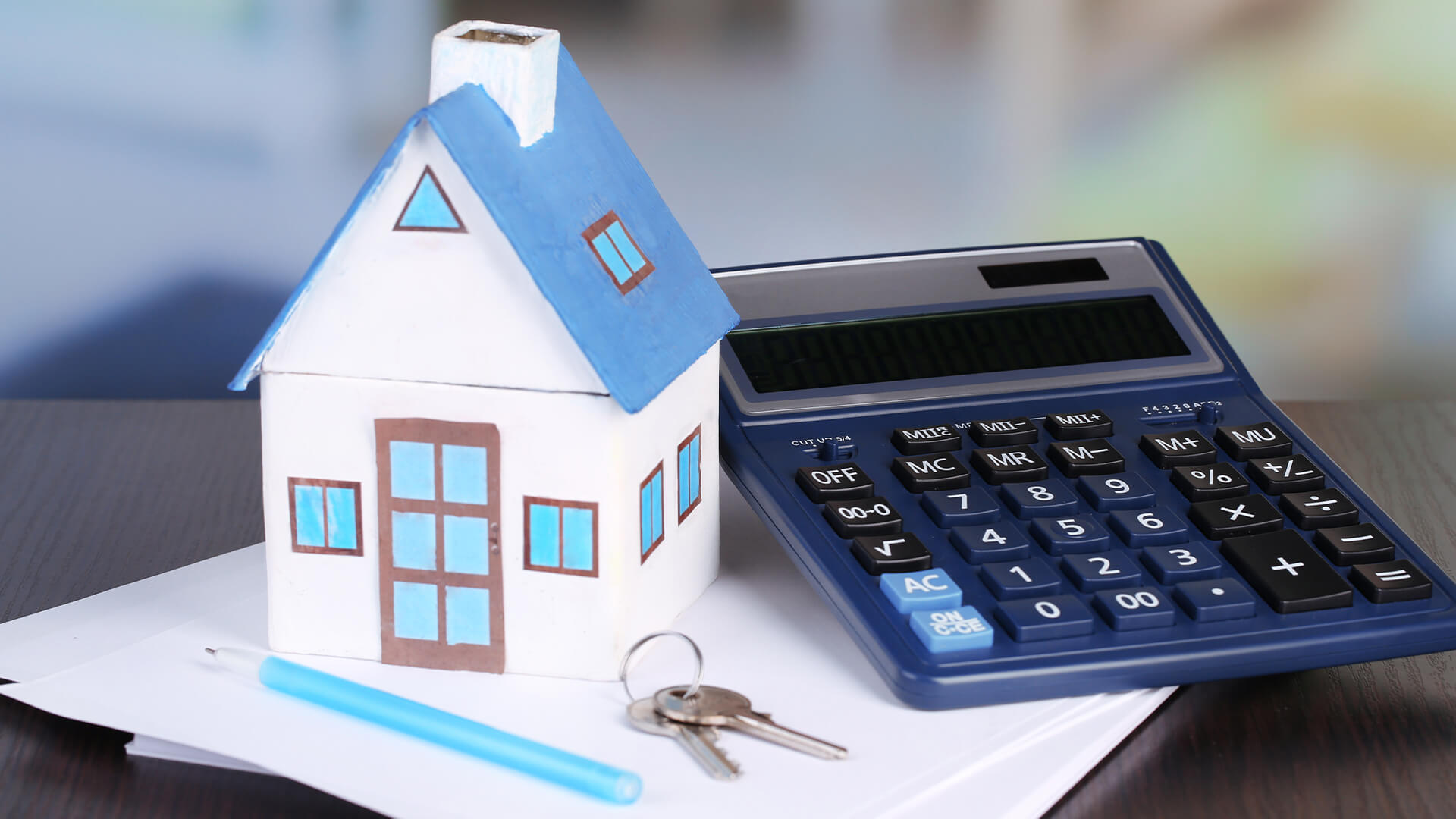 Quick house sale firms usually offer to sell your home fast by buying your house directly. They may also find a third-party buyer very quickly. These firms offer cash for your property, usually at a discounted rate the prevailing market value.
Why Quick House Sale Companies?
Quick house sale firms are a great option when you want to unlock your cash but can't wait for the traditional sale process to fall through. Most of these firms will buy your house within a matter of days. They also take care of all fees related to the sale including the searches and the solicitors. However, before you initiate a transaction make sure you seek advice on 'we buy any house companies'.
These firms come in handy when you must sell your home first to avoid repossession, clear debt and settle your financial issues. You can also turn to a quick house sale company if you want to dispose of inherited property or are relocating because of health, work- or age-related reasons. If you are going through a divorce and need to sell off property fast, a quick house sale company will be the best bet.
Even then, the quick house sale market is crowded thus, you need to look out for unscrupulous 'we buy any house companies' as some will agree to buy a house but then reduce the price at the very last minute. Others will even make false valuations or give you a contract that ties you in, thus preventing you from selling to any other prospective buyer who may come with a better offer.
How Much Do Quick House Sale Firms Really Pay?
Since quick house sale firms will buy your home on an as-is basis, they do not offer you the full market value for the property. There is no defined round figure that a 'we buy any home' company will offer for your property. However, in most cases, these companies will offer you up to 85% of the current market value of your property.
Properties that are in good condition and are located in prime location tend to fetch a little more because by getting them in their books, these firms are certain they will sell them faster, for a much higher price. Conversely, properties that are in a less desirable location will attract a lower amount.
Ultimately, when selling your home to a quick house sale company, you can be sure to have your money within 7-14 days.
Alternatives to a Quick House Sale Company
There are several alternatives to selling your home to quick house sale companies even though you may not sell the house as fast as you would selling to a firm. They include the following:
Negotiate with your mortgage company
If you're seeking a fast house sale because you can no longer keep up with your mortgage, you could consider having a chat with your mortgage lender to discuss your options. You'll be surprised to know that mortgage companies are flexible and will be willing to consider your request to change the way you pay for your mortgage.
They may also suggest extending your mortgage term while reducing your monthly repayments to make it more manageable for you.
Use a traditional estate agent
Before deciding to sell your home to a quick house sale firm, ask some estate agents the amount of money that is likely to get you a quick sale. Pricing your home realistically might just attract a buyer so that you sell your home within a short time. You might be surprised to find the amount you need to drop the price is much less than the 25% you will have to forego when you sell to a quick house sale firm. 
With hundreds of quick house sale firms out there, it is important to research and seek advice on we buy any home companies before committing to transacting with them. Pay attention to which company offers you the best value, check if there are any fees involved and find out if the duration of their guaranteed time to sale. Take time to look up reviews and make sure they are not only certified but also legitimate entities. Most importantly, they should be members of the TPO and NAPB. Don't hesitate to ask them questions. Legitimate companies will not have an issue responding to your question. This ensures that you are protected and can seek legal redress if things go south with the transaction.