Posted on 4th February 2022
Q1 2022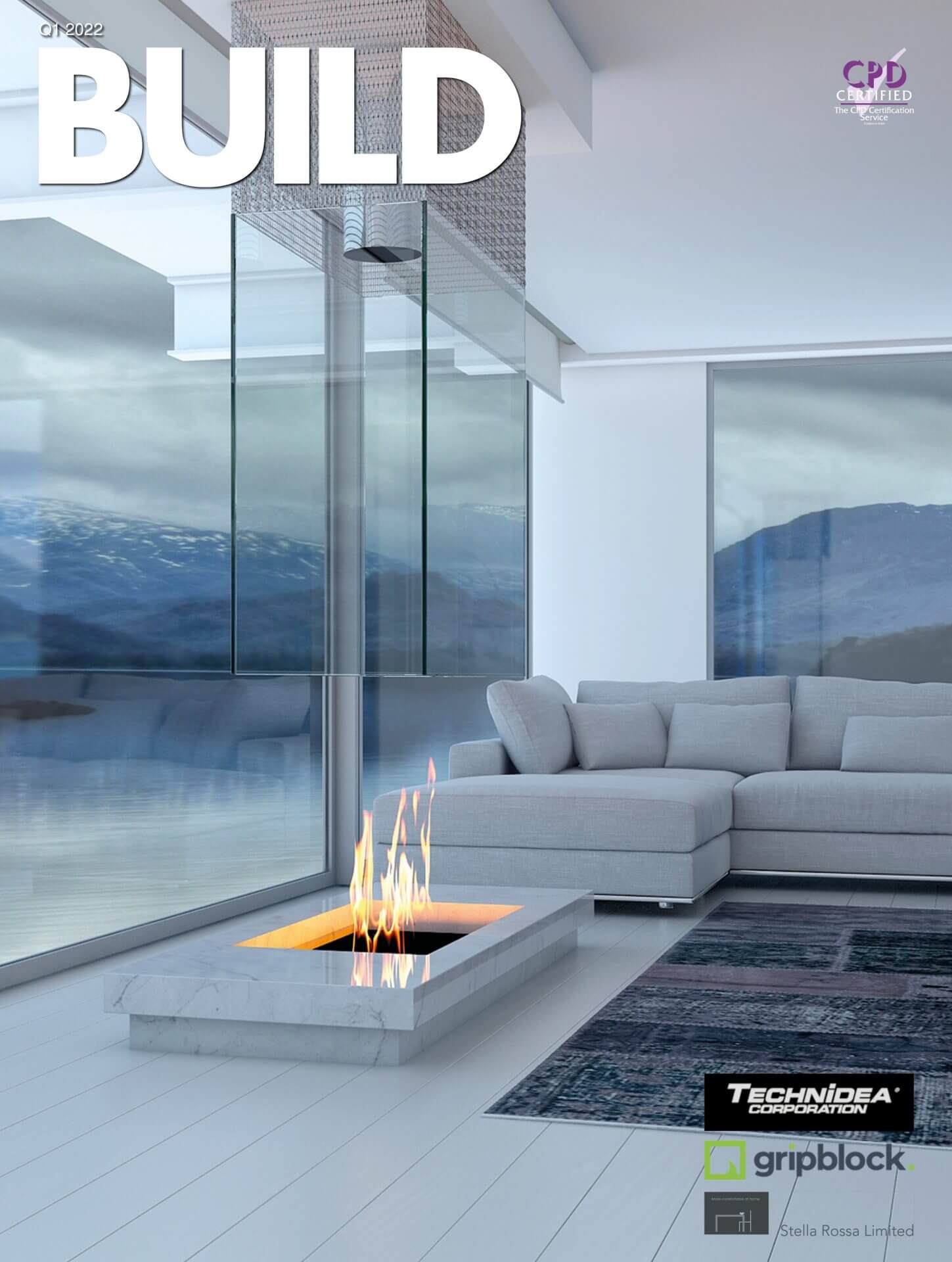 Welcome to the Q1 issue of BUILD Magazine. As always, we endeavour to be your source for all the latest news and features from across the global construction and property industries.
For the past couple of years there are plenty of businesses that have really felt the weight of the global pandemic. But as the seasons change so does the future of many leading companies in the industry. Building a plethora of spaces with purpose and experience, here we showcase some exceptional businesses that create a world that is more suited to our needs. These companies endeavour to produce satisfying, relaxing, and motivational spaces that keep us all feeling positive and surrounded by luxury.
Filled with illustrious style and attention to detail, this selection of companies breathe life into your spaces to transform them from your wildest dreams into a reality. Here, we invite you to peruse this fantastic issue and dip into the success stories of some construction, design and property companies from around the world. We wish you all the very best until we meet again in the Q2 issue of BUILD Magazine.