Posted on 2nd December 2021
Planning and Preparation Steps for a Successful Move Overseas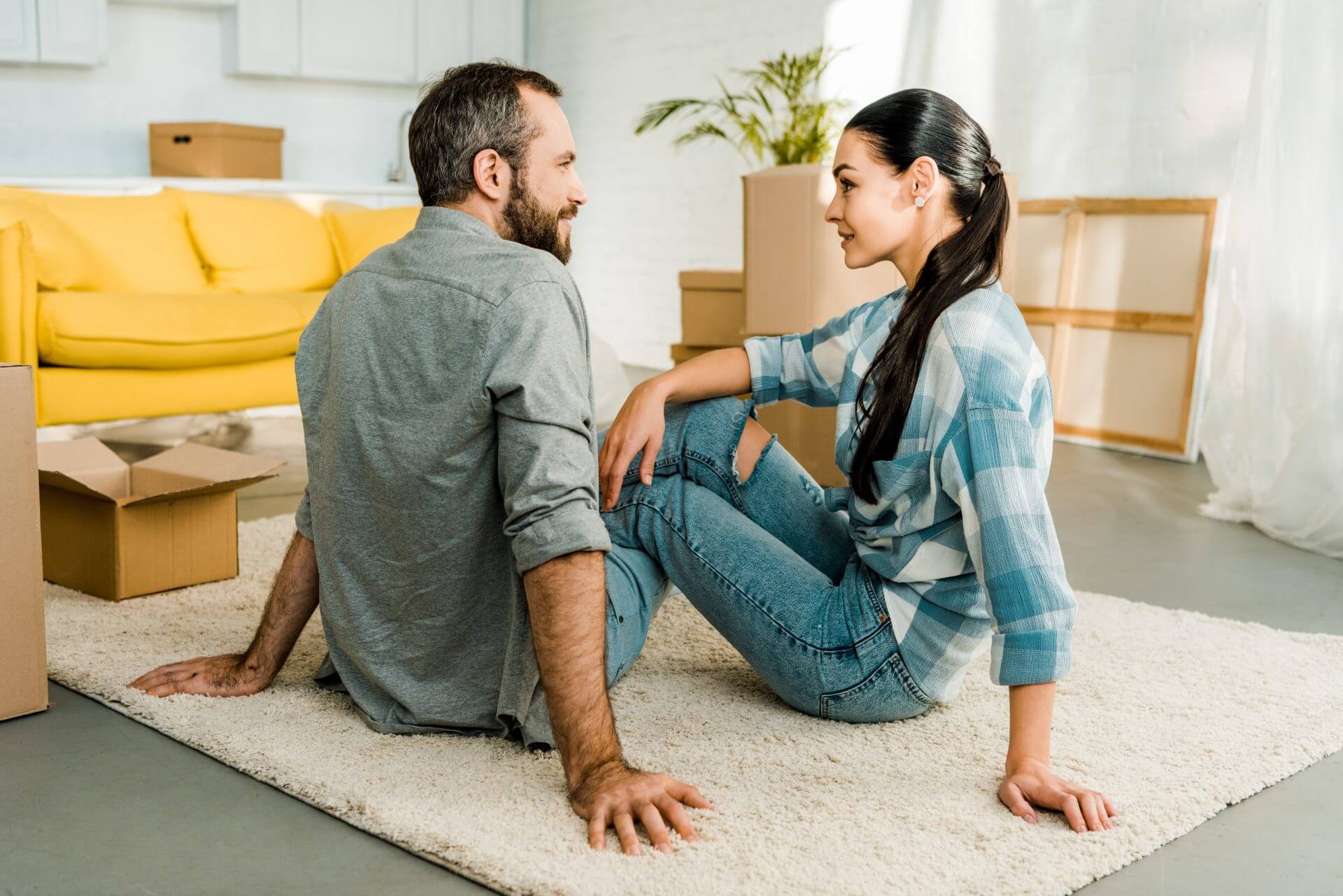 Moving overseas can be a complicated task so it is best to take a few steps before the actual move to ensure that the transition will be as smooth as possible. When planning a move to another country, there are many factors you need to consider including personal belongings, finding temporary or long-term housing, transferring bank accounts, establishing insurance, etc. Several legal steps need to be taken before moving. Therefore, good organization and planning are essential, if you want everything to go smoothly. To help you with your move here are several important things to consider to make the transition overseas as smooth as possible.
Relocating Your Belongings
Moving overseas involves transporting your personal belongings so it is important to carefully plan the relocation of all household items well in advance. You need a moving company that can pack and transport everything overseas safely so you don't have to worry about anything being damaged during the move. When looking for the best companies specialized in overseas removals, you will want to ensure that they have an excellent track record and a lot of experience in overseas moves. You should also consider the cost of hiring a removal company, as well as having inclusions in your moving quote. The best companies provide delivery to your new country within a reasonable period, while also making sure that the transit insurance will cover any damage.
Researching The Country
Before you move to another country it is important to learn about that culture and get a good understanding of the place you are planning to live. You can research online using various forums or travel blogs, or you can read books on the subject. There are many documentaries about expats living in specific countries so you could watch them as well. If you have never been to the country you are planning to move to before, it can be helpful to visit there on a short trip so you can get a better idea of what the place is really like. In addition, if possible try and speak with someone who has already lived in your future country of residence for some time and ask them some questions about their experience while living overseas.
Getting The Necessary Paperwork
It is important to get all the necessary paperwork ready before moving overseas because many processes are by distance and time difference. You will need to gather, photocopy and organize all the necessary documents that you may need. For instance, if you are planning to work abroad you will have to do some research on what kind of visa is needed for your profession, as well as acquire any other required documents before applying for it. Even if you are not working but plan to be self-employed in your new country, you will still need a visa and paperwork for this as well.
Transferring Your Bank Account
Before moving overseas make sure you get your bank account transferred and set up in the new country where you will live. If possible, open an offshore bank account because it can give beneficial tax breaks and interest rates depending on the account and the country where it is held. In some cases, you may have to transfer your home-country bank account to a new one so you will need information on how this can be done and what paperwork is needed. Therefore it is best to contact your bank directly and find out what the fees are for transferring the account to another country.
Finding A New Accommodation
Trying to find an apartment before relocating will make the transition much easier because you can get settled quickly and find out everything that's available in the area before moving. Unless, of course, it would be too difficult to do this from another country. There are many websites dedicated to helping people move abroad so looking through these options should help you find an affordable place to live while giving you all the details such as neighborhood location and prices for renting or buying properties in the area where you want to live overseas.  In the best-case scenario, you can get all your paperwork done and sorted before arriving in your new overseas location so you can find long-term accommodation beforehand. If this isn't possible, try looking for short-term rental options where you could stay until you get settled.
Transferring Insurance Policies 
Another important step before moving overseas is to get your insurance policies transferred. This can include life, car, and home/renters' insurance so you will need to find new brokers in the new country where you are planning to move. Some companies allow you to transfer your auto or home-country insurance policies, while others may require new coverage for traveling with a vehicle or living abroad. In many cases, if someone has been paying into their home insurance plan for years they may be able to transfer it on an individual policy rather than getting a whole new one through a different company.
Since there are so many different aspects of moving overseas it can seem a bit overwhelming, but if you plan everything correctly and get organized you should have a smooth transition into your new life. With these preparation tips, you can be ready for anything so your move to a new country will be an exciting and great experience.