Posted on 12th September 2019
Pagabo predicts trebling project numbers through second term frameworks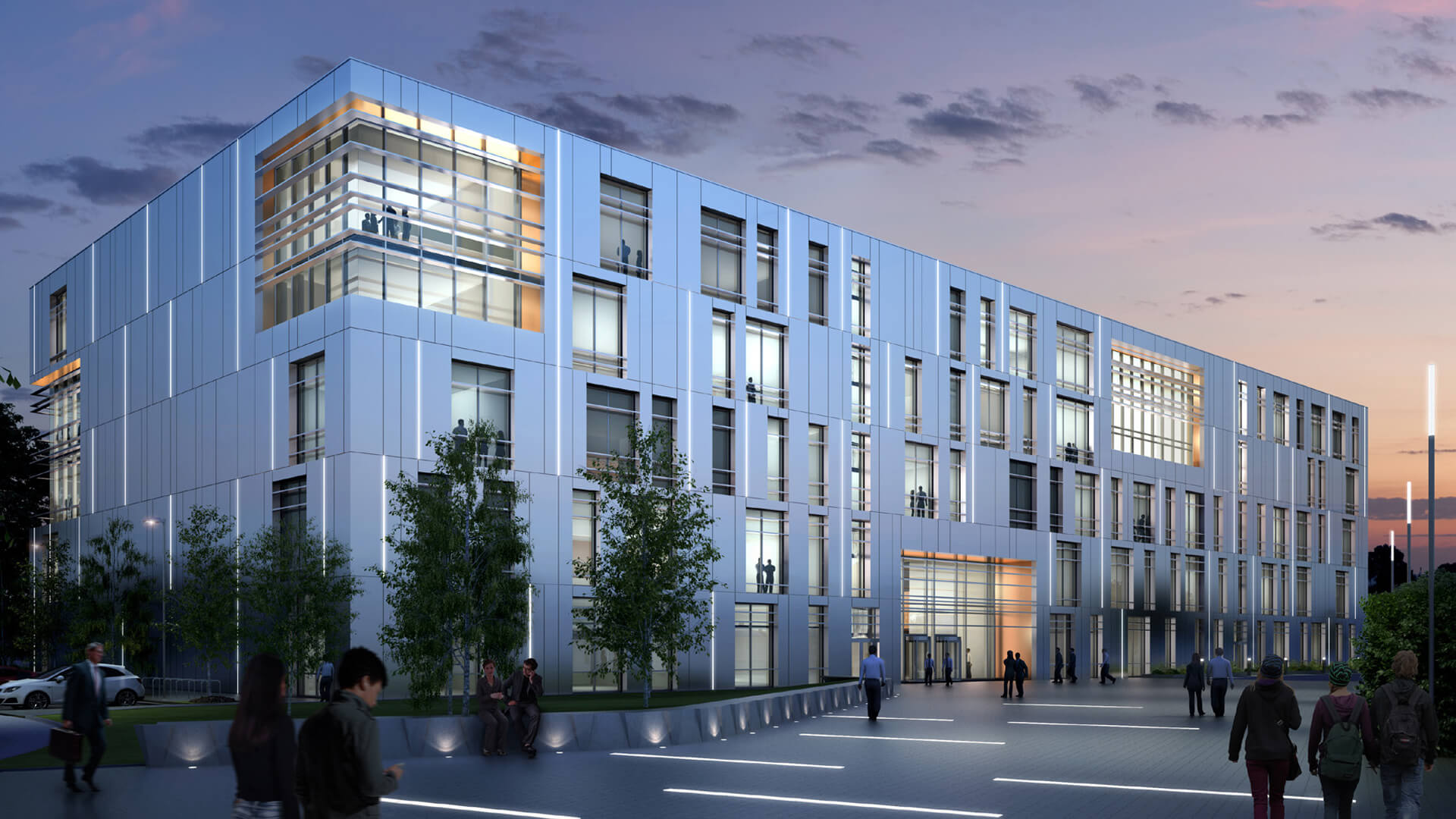 Pagabo, the rapidly expanding framework organisation, is predicting to deliver millions of pounds of social value for communities with support from its two newest frameworks going out for tender this month.
Pagabo is introducing the second terms of its National Framework for Professional Services in Construction and Premises (2020) and National Framework for Major Works (2020) – together worth £10.5 billion.
Chief executive Simon Toplass reports that the frameworks have delivered "high double digit" growth year on year since their inception in 2016.
He said: "That growth is expected to continue. We are predicting to more than treble the throughput of projects being delivered by the two frameworks over the next four years.
"Importantly, Pagabo's full suite of eight frameworks has delivered social value of more than £1.5 billion to date – and this continues to be a major focus for the organisation."
Under the new frameworks, which become active from April 2020, partners will be selected through a rigorous OJEU compliant tender process. Winning contractors will learn if they have secured a place in December this year.
The Major Works framework – which opened for tender on September 9th 2019 – is suitable for projects from £5 million and above. It currently includes 12 contractors split across three project value bands and six regions.
The Professional Services framework – open for tender from September 13 – is for projects up to £500 million and has 15 lots including civil, structural and highways engineering, building services, landscaping and building surveying. The framework features more than 50 providers split across 14 service specific lots.
Simon added: "The tender process for suppliers looking to be appointed to our frameworks need to show strong finances, lots of relevant experience and, in particular, share our three key values and ambitions around social value, supporting SMEs, and technology."
Pagabo frameworks are easy to access and easy to use, said Simon. They are OJEU compliant and provide flexibility, competition and choice when it comes to commissioning.
He said: "Technology, and how suppliers are using it in the construction sector will be the biggest differentiator when we select our partners for the next term of both frameworks. Pagabo believes that technology is vital for the future of our industry not just to increase productivity and tackle more complex projects, but because it is key to encourage younger people to our industry.
"We know that digital technology is hugely attractive to young people with millions moving into the sector every year. We want to show that digital technology can be applied to construction – and highlighting this could really help bridge the skills gap.
"Technology is also important to help make our sites safer and encourage collaboration among multiple partners working together on schemes."
The number of suppliers which can be appointed to the frameworks can vary. Pagabo manages the process by allowing a maximum number of suppliers on a given value band or geographical lot.
The current Major Works framework, which runs to April, has delivered high profile projects all over the country for clients including Liverpool John Moores University, St Albans District Council, Richmond upon Thames College, Merseyside Police, Birmingham Symphony Hall, National Royal Orthopaedic Hospital and Doncaster Council.
Professional Services has delivered projects for Southampton City Council, Anchor 2020 Ltd, Department of Health, Manchester City Council, Northumberland County Council, Humber Foundation NHS Trust and Leeds Beckett University.
"The message is loud and clear," said Simon. "Pagabo's success is increasing and that's down to the innovative way we work, the support team we offer both clients and suppliers, and our commitment to social value for the communities we serve.
"We are also proud of our three USPs: working with contractors to really deliver for clients, our 'no project, no fee' guarantee in that we only charge the client fees once the project officially starts – and the flexibility of our frameworks which are compatible with any contract type, whether it is NEC, JCT or a client's own contract."
Submission deadlines for Major Works and Professional Services are 31 October. More information is available from https://www.pagabo.co.uk/.
Simon will be speaking at the BE Networking Frameworks Conference on 2 October. Gerard Toplass, executive chairman of Pagabo, will also be chairing a panel about the role of social inclusion in frameworks and procurement at the event.