Posted on 6th February 2020
Northacre Makes A Flying Start To 2020 With Sales Secured For Over £60M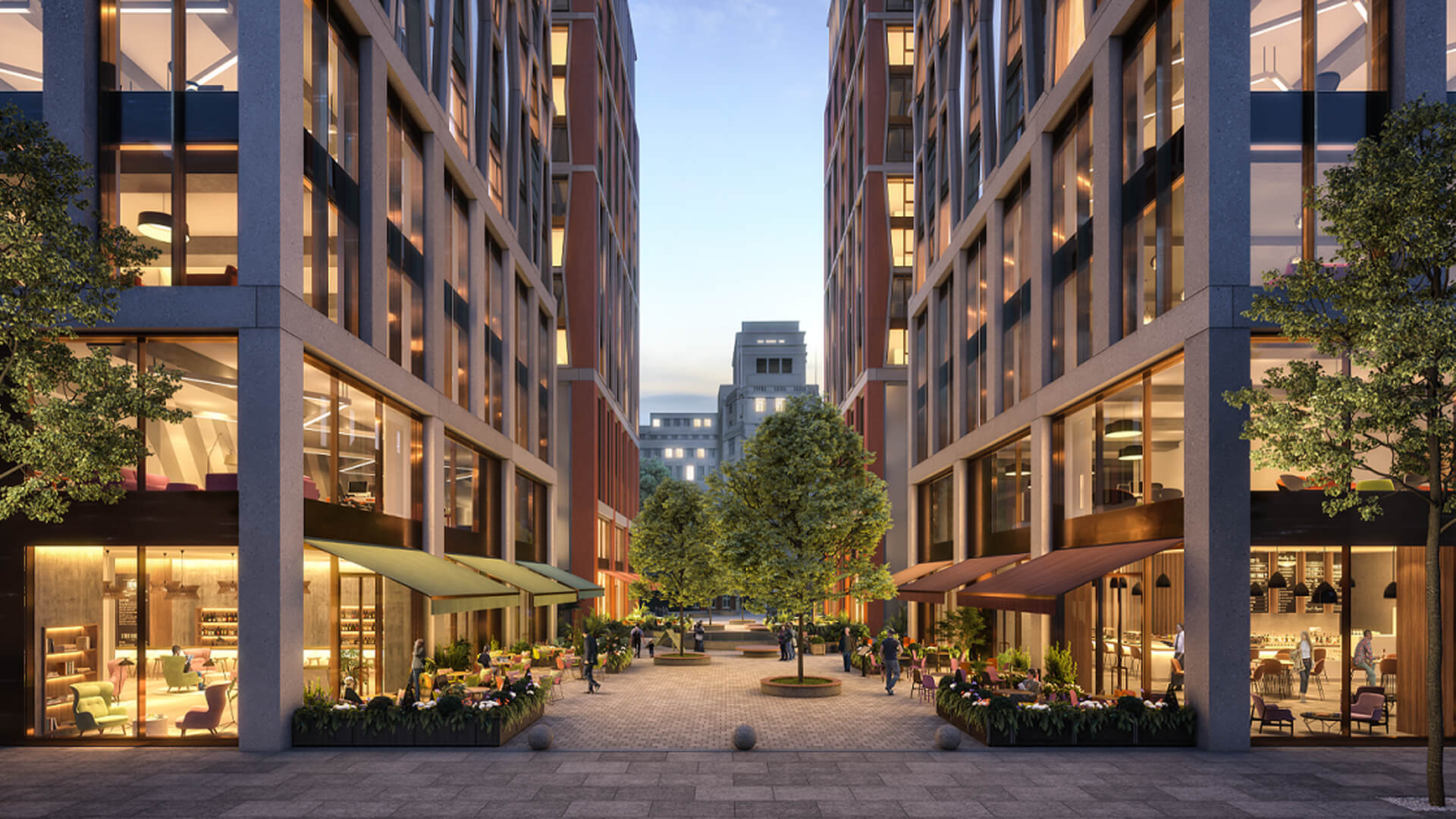 Northacre, the leading London prime property developer, has entered a new decade with additional agreed sales totalling over £60,000,000 across its two key developments, No. 1 Palace Street and The Broadway.
The successful sales figures feeds into the current industry optimism and, once again, showcase the resilience of the Prime Central London property market. At the same time, it also stimulates top property developers to aim beyond the already high-quality market standards in order to attract both local and international buyers.
Simon Edwardson, Head of Sales at Northacre comments: "Our sales over the last month confirms that confidence is returning post-election, and with Brexit reaching its conclusion. For Northacre, this is particularly exciting as we're looking at a milestone year with both developments getting closer to completion and allowing us to truly showcase what we can offer potential residents in terms of our level of quality and craftsmanship."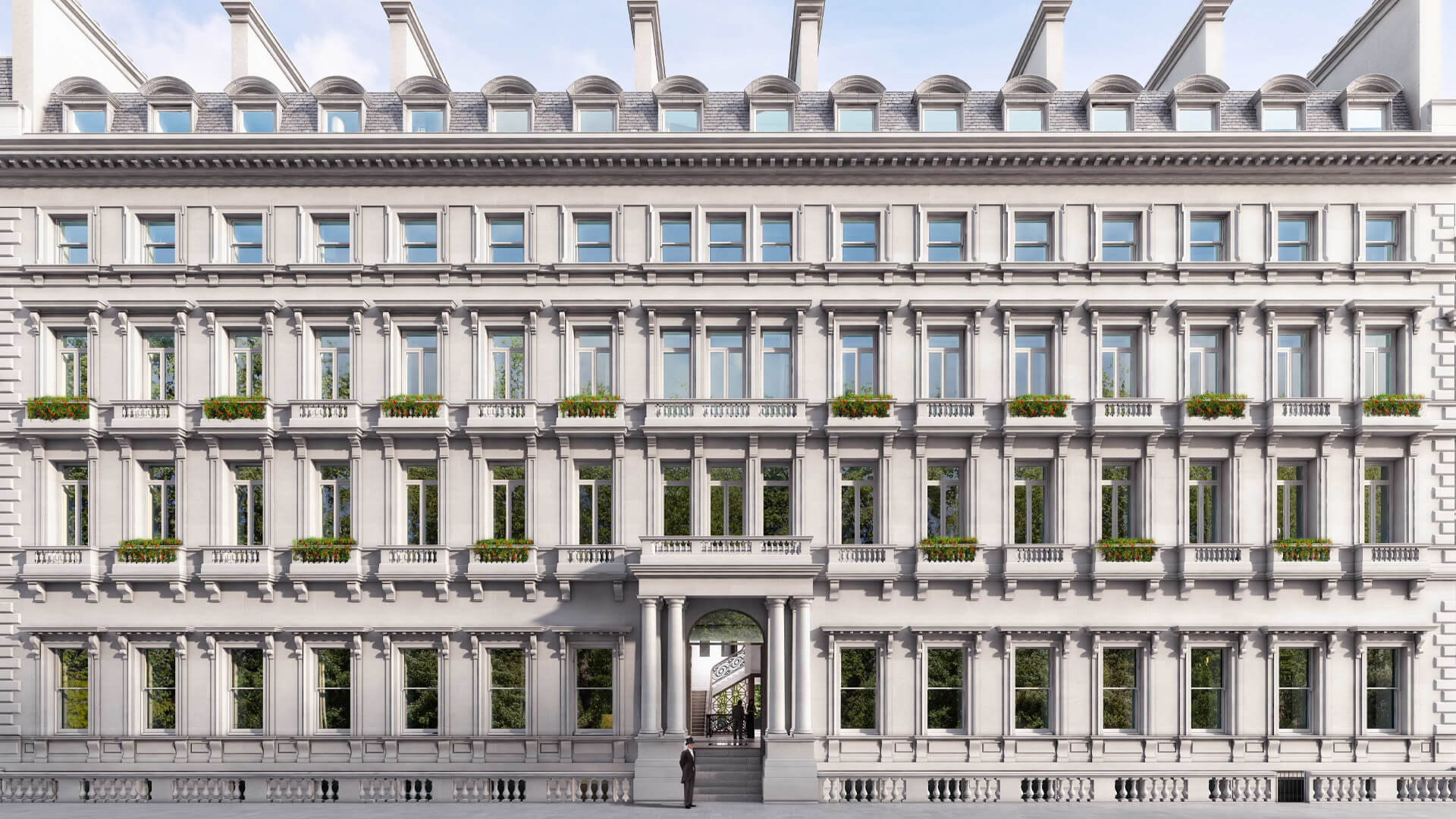 No. 1 Palace Street offers a rare opportunity to live in a landmark location opposite Buckingham Palace, and The Broadway is one of the largest high-end residential schemes in London, comprising of six residential towers named after three of the world's most revered diamonds; The Sancy, The Paragon and The Cullinan.
For more than 30 years, Northacre has enjoyed a market-leading status for creating exceptional living experiences in the most sought-after locations in London. No. 1 Palace Street and The Broadway are their key developments and respectively due to be completed by the end of 2020 and 2021.
For more information please visit: www.northacre.com