Posted on 13th April 2023
No House Is Perfect: What To Repair On Your Home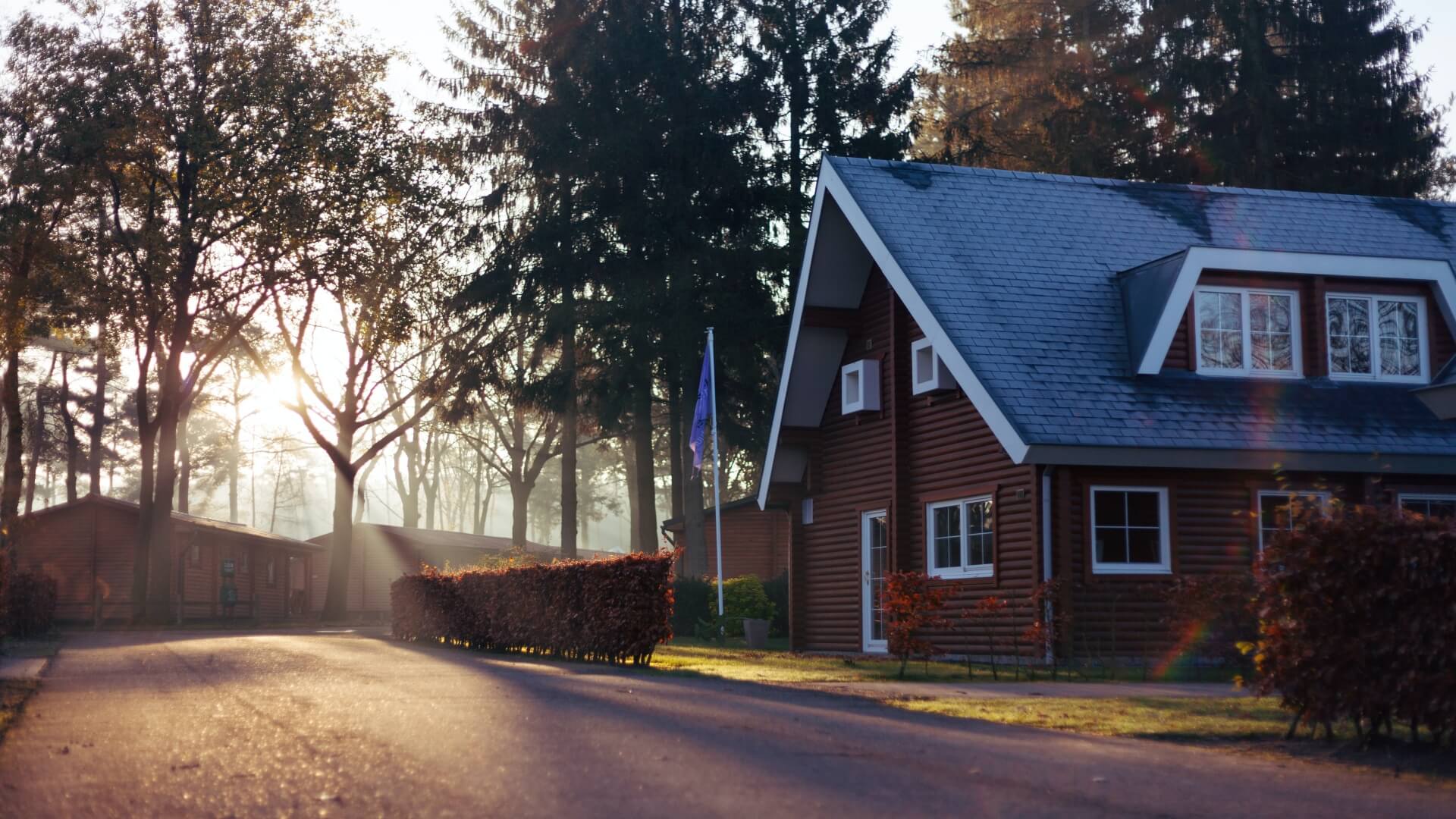 Homeownership can be a rewarding experience—but it can also come with challenges. As such, each homeowner needs to be aware of the care and upkeep needed for their residence in order to keep it up to date. Whether you're dealing with a minor issue or an aging foundation, no house is perfect—which is why it pays off to invest in some home repairs every now and then. In this post, we outline what repair issues you should keep your eyes open for and highlight how you can tackle these tasks yourself!
Assess the Damage
Taking stock of any damage is key when it comes to properly assessing a potentially hazardous situation. Chipped paint, and missing shingles; are all small, but important details that should be carefully evaluated in order to determine the level of maintenance necessary. It's always better, and usually more cost-effective in the long run, to take care of things early on and make sure that the problem has been addressed before the situation can become too serious.
Fix Up the Exterior
Start with some simple updates, like a fresh coat of paint that revitalizes the look of a tired façade. Then take it up a notch by replacing aging gutters and downspouts that no longer securely protect your home and can create damage during heavy rains. Finally, upgrade your windows for improved energy efficiency or just add charm to the outside of your abode. A few simple measures can go a long way when you're working on fixing up the exterior.
Upgrade Your Roof
If you're looking to upgrade your roof, checking for worn or damaged shingles or flashing should be at the top of your list. Replacing a slate roof can add both style and energy efficiency to your home, as well as structural protection from the elements. It's vital to choose materials that have been tested and certified for high wind uplift ratings; not only will this keep your family safe, but it will also save you money on maintenance costs in the long run.
Keep It Clean
Power washing sidewalks and driveways is a great way to get rid of debris and dirt that collects over time. Cleaning up any debris in the yard is also important for leaving any area tidy and looking sharp. Trimming back trees or shrubs that are overgrown helps keep your landscape looking neat and orderly. Keeping your outdoor spaces clean will help make your environment both inviting and enjoyable for everyone!
Update Your Hardware
Spruce up those old fixtures with some fresh new hardware! Replace those worn-out doorknobs, locksets, hinges, window latches, and other fixtures to give your home an instant style boost. It's a cinch to install and affordable too – so tackle the job today and enjoy the look of success tomorrow!
Address Electrical Issues
Regularly test these parts of your wiring and, if you find an issue, address it as soon as possible. Faulty electrical wires have the potential to cause fire or electric shock, so get any problems seen immediately for the safety of everyone in your household.
With a few simple steps, you can spruce up the exterior of your home and make it look great. With a little elbow grease and dedication, you can have a beautiful home in no time!