Posted on 27th October 2021
Navigating Materials Shortages in Home Building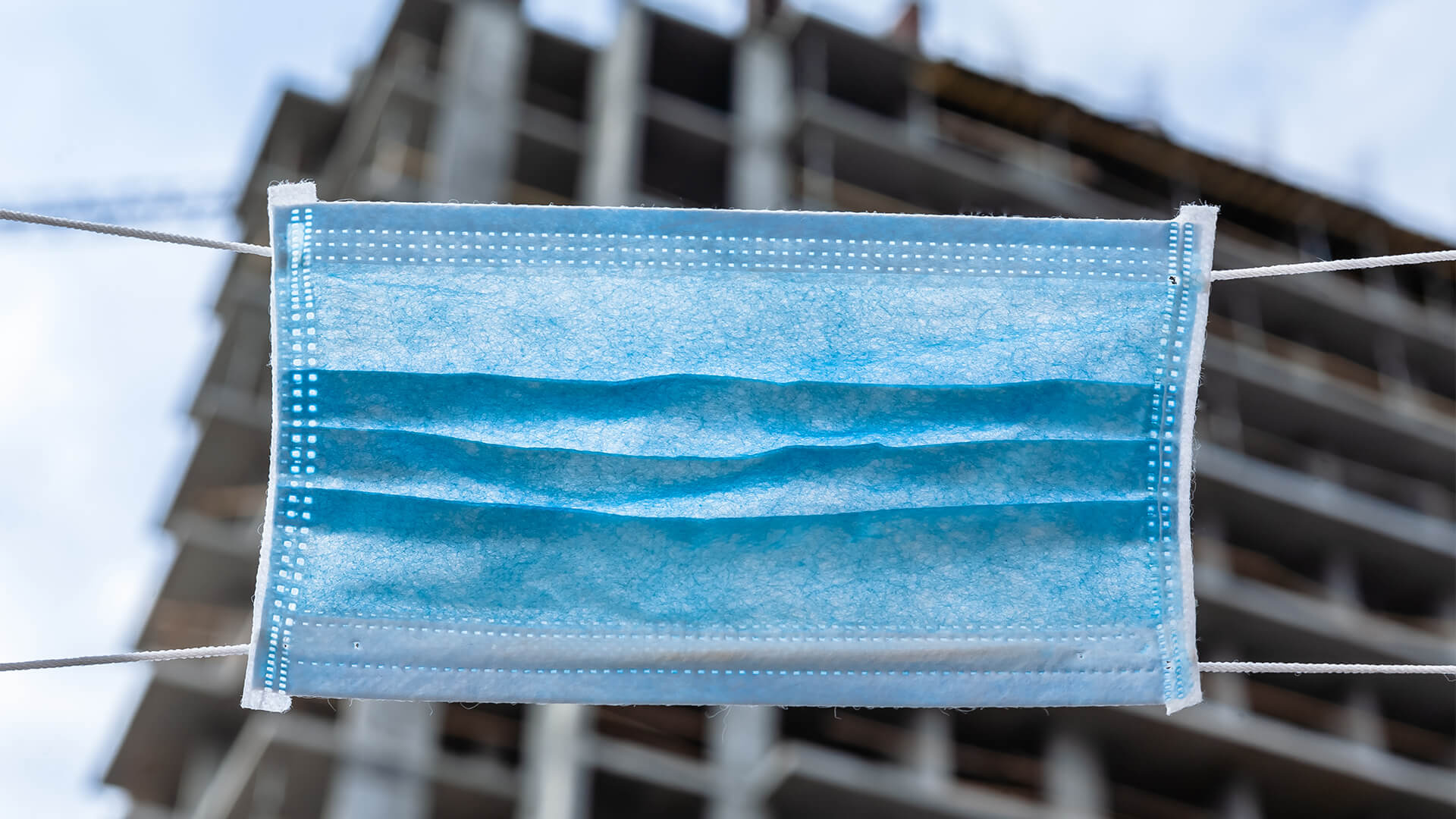 The construction materials shortage has been going on for a while now, and it likely won't stop anytime soon. Costs of building materials are well over 20% of their original prices compared to a year ago.
Construction industries and manufacturers use billions of dollars worth of construction materials each year to build homes and residential buildings. This past year, the home construction industry has suffered and faced multiple challenges because of the COVID-19 pandemic. It has caused delays and disruption to many construction projects.
In recent months, navigating materials shortages in home building and construction has been a challenge for the UK and nearly every other market around the world. The greatest fear is that this shortage and the higher costs of construction materials will impact the national economy.
The Shortages and Delays Are a National Problem
The rising costs of materials highly impact builders across the UK. The demand for construction materials like lumber, brick, roof tiles, and concrete has remained the same, but the prices have skyrocketed due to the lack of supplies.
A survey conducted by the Federation of Master Builders revealed that 9 in 10 builders across the nation have been affected by the increase in prices and are experiencing that lack of materials. Some have even expressed concern about other supplies for homebuilders, like natural stone, tools, plumbing items and ironmongery.
Although the production levels of materials are still at a high level, the UK still relies on imports for their construction materials. About 60% of all of the imported materials in the United Kingdom go towards the construction industry. All of the ports in the nation have been congested, causing delays for deliveries at construction sites.
Besides the congestion and delays, COVID-19 is still playing a role in late deliveries and decreased productivity. There are new operational procedures that drivers, manufacturers, and construction workers must follow to keep everyone safe, so unloading times take longer at the ports.
Affected Materials Due to Lockdowns and Crowded Ports
Many of the materials used in home building are affected by the COVID-19 lockdowns and the overly crowded ports in the United Kingdom. Below are just some of the necessary materials that are facing increased prices or backed up in shipping and manufacturing:
Steel
In May, British Steel halted its orders on structural steel. The demand for steel sections was extremely high, and as a result, the prices increased, leading to the current shortage of steel supports.
Timber
Across the nation, timber has been in demand, but construction companies are finding it difficult to access it and afford it due to the shortage. This has been an issue since the first lockdown in March of 2020, and the supplies remain low.
Plaster
Earlier in 2021, there was an extreme shortage of plaster and plasterboard. The supplies steadily improved over the year, but it's still experiencing long delays.
Cement
Cement is another material that is in shortage. The shortages have eased up over the past few months, but the delivery times and hauling capacity have led to delays and shortages at construction sites.
Roof Tiles
Delivery times for concrete roof tiles take a few months after construction managers place the orders. Earlier this year, there was a shortage as well.
Others
Here are a few other home building materials that have experienced shortages, high prices and high demands:
Insulation
Concrete
Bricks and blocks
Screws
Plumbing materials
Aggregates
Electrical components
Shower enclosures
The hope is that the shortages won't last long because construction companies are facing many challenges. However, the supply issues are likely to remain a problem until 2022 and even beyond. Fortunately, there are ways to navigate the materials shortages through managing supplies, even in these unprecedented circumstances. 
How Construction Professionals Can Navigate the Shortages
The construction industry faces challenges often, and they'll inevitably continue to meet these material shortages. There are some critical areas that construction professionals should focus on if they want to stay in business and continue working on projects.
One way to navigate the shortages in home building is to stay on top of the guidance provided by the government. Becoming knowledgeable about the different shortages, costs and delays can help them better prepare and plan for their projects. It's essential to think ahead and prepare for future projects so they're not caught by price rises and shortages.
Additionally, they should take time to think about how various changes, whether it be increased prices or delays, may impact current and future projects. Working closely with supply chains and communicating requirements earlier can help suppliers, distributors, and builders know how to change to accommodate budgets and even clientele.
Further, construction companies can diversify their supply chain. Of course, if they've been working with certain suppliers for years, it can be challenging to break consumer loyalty, but in times like these, they may have to source supplies from other manufacturers to continue work and meet demands.
Finally, construction companies need to be careful about waste. There can be no room for errors because there's no longer a surplus of materials. Each mistake is costly, and if a specific material goes to waste, it could be months before the company gets in a new order of supplies.
Learning to Face Challenges
If anything, the pandemic has proven that all industries need to learn how to be flexible and face challenges in supply shortages. The same thing could happen years from now. Still, by taking this as a learning experience and navigating through construction material shortages, the construction industry can remain steadfast and provide for consumers.
Across the UK, those in the home building sector all agree that this has been a tough year, but there's hope that things will improve soon as material producers get back to total production and capacity.
By Evelyn Long, Editor-in-Chief of Renovated.