Posted on 31st March 2022
Moving to a New Home? Here Are a Few Things to Do First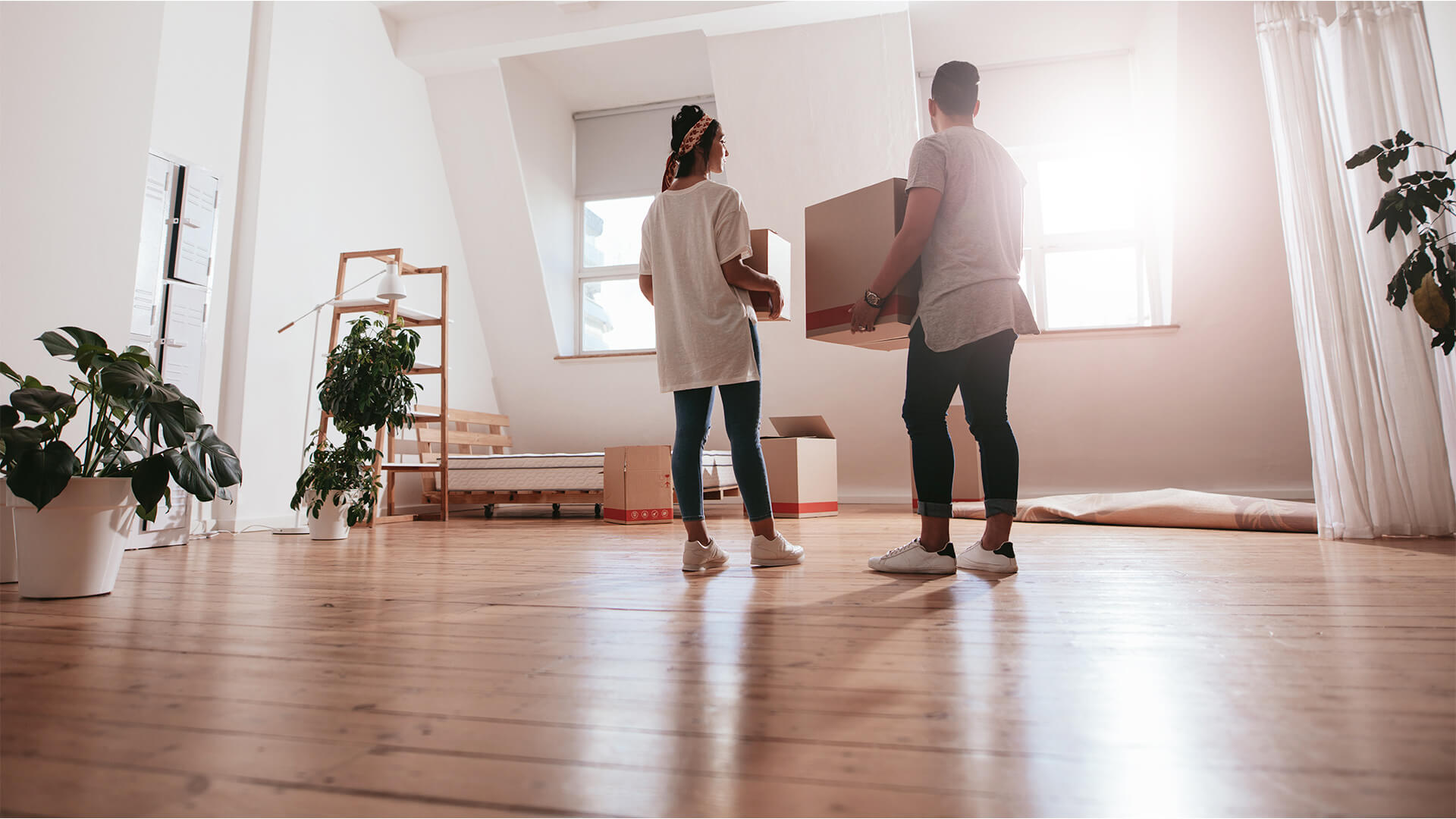 There are a lot of reasons why someone might move to a new home. Maybe they're looking for a change of scenery, or they need more room for their growing family. Whatever the reason, moving is always a big undertaking. There are a lot of things to do before you can actually move into your new home. Here are a few of the most important things to remember.
Change Your Address
The first thing you need to do when moving changes your address. This can easily be done through the United States Postal Service website. The website will provide you with a step-by-step guide on how to change your address. It is important to change your address as soon as possible so that you do not miss any important mail. The sooner you change your address, the sooner your mail will be forwarded to your new address. More so,  you should also notify your family, friends, and businesses of your change of address. This can be easily done by updating your address on social media or sending out an email or text message.
Source For Power Connection
Moving to a new home can be an exciting time. There are so many things to think about and do, it's easy to get overwhelmed. But one of the most important things you need to do is to get your power connected so that you have lights, a refrigerator, and all the other amenities you need. Fortunately, getting your power connection is a relatively easy process. You simply need to call the local power company and schedule an appointment for someone to come out and connect your service. The company will provide you with a meter box and instructions on how to get started. This process usually takes a few days to complete, so it's important to plan ahead.
Do a Deep Clean
The first thing you should do when moving into a new home is to give it a deep clean. This will get rid of any dirt, dust, or other debris that may have been left behind by the previous occupants. The last thing you want is to move into a dirty home. So,  make sure to give your new place a good cleaning before you start unpacking. This will help make it feel like your home. More so,  a clean home is a healthy home. And,  who doesn't want to live in a clean and healthy environment? Therefore, make sure to do a deep clean before you start making your new house a home.
Change Your Locks
One of the first things you should do when you move into a new home is to change the locks on all of your doors. You never know who might have a key to your old home, and you don't want anyone to have access to your new home without your permission. A locksmith can change the locks on your doors in just a few minutes, and it's a small price to pay for peace of mind. The locksmith can also rekey your locks so that only you have the keys to your home. This is a good idea if you have recently moved and don't have any of the old keys to your home.
Prioritize Repairs
If you're moving into a new home, there are likely some repairs that need to be done before you can move in. It's important to prioritize these repairs and make sure that the most important ones are taken care of first. This will help ensure that your new home is livable as soon as possible. It's also a good idea to make a list of all the repairs that need to be done so you can keep track of them and ensure that they're all taken care of in a timely manner.
Meet Your Neighbors
One of the first things you should do when moving to a new neighborhood is to meet your neighbors. Introduce yourself, let them know when you'll be home and what time you like to sleep, and ask them about the best places to get groceries or go for a walk. If you have kids, it's also a good idea to find out if there are any other families with kids on the block. Knowing your neighbors can help you feel more comfortable in your new home and neighborhood.
There are a few things you should do before moving to a new home. Make sure to research your new area, get to know your new neighbors, and be prepared for any unexpected costs. Moving can be a stressful time, but if you're prepared it can also be an exciting adventure. Additionally,  be sure to enjoy your new home and all it has to offer.