Posted on 17th May 2023
Moving Out of Your Rental Home: Essential Responsibilities for a Smooth Transition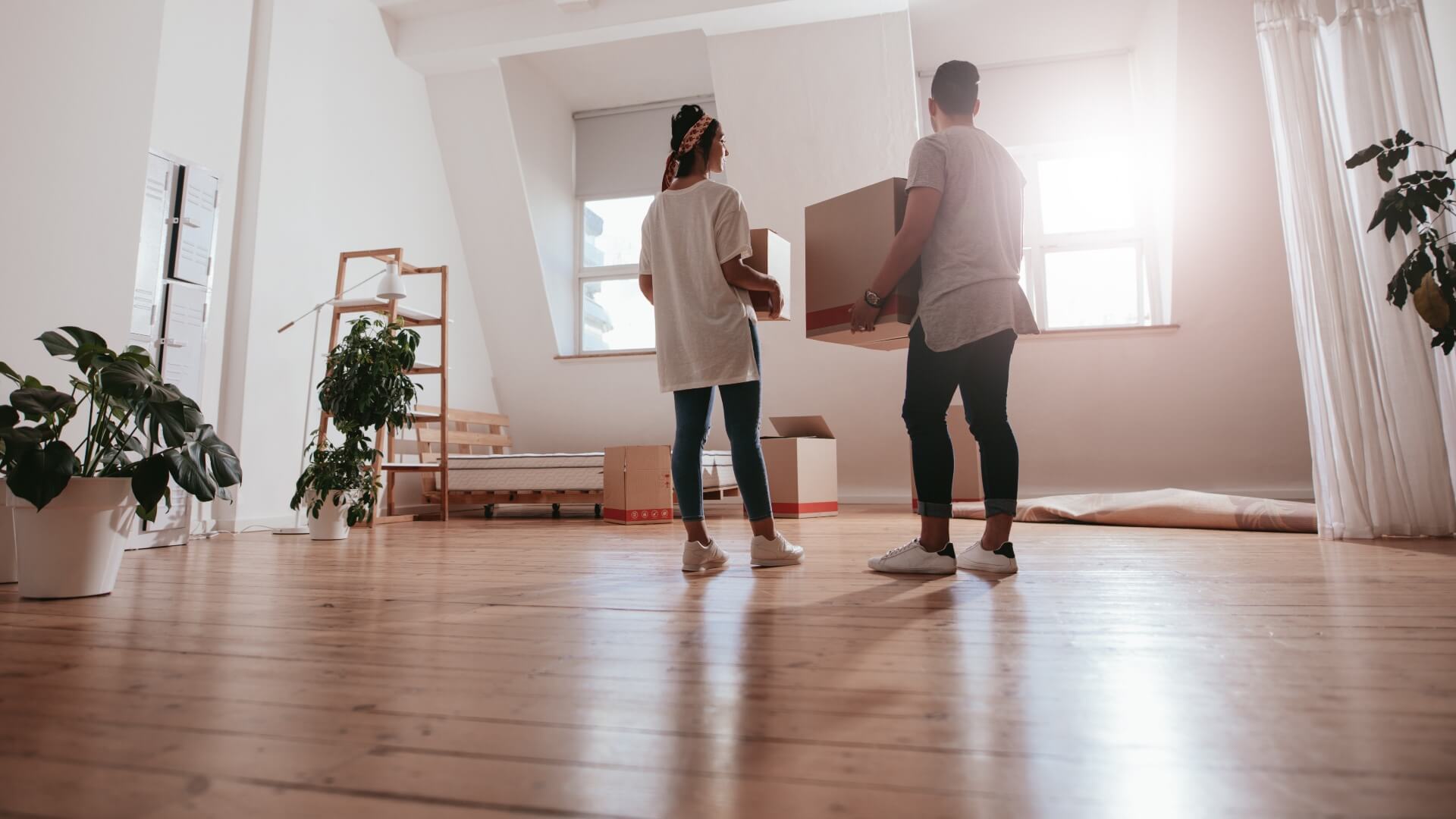 Moving out of a rental home can be a whirlwind of tasks, checklists, and some stress. To ensure a smooth transition and to recover your bond or deposit, there are several responsibilities you need to fulfill. Here's a comprehensive guide to help you navigate the process, from handling repairs to opting for vacate cleaning and house painting services.
9 Responsibilities You Must Get On Top Of When Moving Out Of A Rental Home
1. Thoroughly Read Your Lease Agreement
The first step to a hassle-free move is to understand the obligations outlined in your lease agreement. This document is your guiding star, detailing exactly what is expected of you when moving out. Familiarise yourself with conditions relating to notice periods, cleaning, and repairs. If anything seems unclear, seek clarification from your landlord or a legal professional.
2. Provide Proper Notice
Most rental agreements require you to give notice before vacating the property. The notice period may vary but is typically 30 days. Ensure you give your written notice and keep a copy for your records. Timely notice will help maintain a positive relationship with your landlord and may even lead to a good reference in the future.
3. Repair and Replace
One of the primary responsibilities when moving out is to return the property in the same condition as when you moved in, barring normal wear and tear. This may involve repairing broken fixtures, replacing burnt-out light bulbs, and fixing any damage caused during your tenancy. If there are more significant issues, like a broken appliance in your care according to the lease, discuss this with your landlord.
Also, over time, walls can become scuffed or discoloured. To restore them to their original glory, you should wield a paintbrush. Stick to the original colour scheme, unless you have explicit permission from the landlord to do otherwise. If you need more confidence in your painting abilities, consider hiring professional house painting services. These experts can rejuvenate your living space, enhancing the chances of a full bond refund.
4. Opt for Vacate Cleaning
Cleaning is often the most labour-intensive part of moving out. It's not just a regular clean; you'll need to deep clean everything from the oven to the bathroom tiles. One often overlooked area is the carpets. Many landlords require professional steam cleaning, so check your lease.
Instead of tackling this mammoth task yourself, consider hiring a professional vacate cleaning service. These companies specialise in end-of-lease cleaning, ensuring every nook and cranny sparkle. They'll handle everything, including the kitchen, bathroom, windows, and floors, leaving you more time to focus on your move.
5. Remove All Personal Belongings
It might seem obvious, but ensure you remove all your personal items from the property. Check all cupboards, drawers, and storage spaces. Remember to clear out your garage or garden if these areas are part of your lease. Leaving items behind can lead to cleaning or removal fees, which could be deducted from your bond.
6. Conduct a Final Walk-Through
Once you've cleaned and cleared the property, conduct a final walk-through. It's best to do this with your landlord or property manager, comparing the property's current condition with the initial condition report. This is your chance to discuss potential issues and avoid misunderstandings regarding your bond refund.
7. Return the Keys
Finally, arrange a time to hand over the keys to your landlord or property manager. It's essential to do this promptly to avoid any additional rent charges.
Moving out of a rental home involves a fair amount of work, but with careful planning and a little help from professional services, it's entirely manageable. Remember that every effort you put in now — from repainting the walls to investing in a professional vacate cleaning service — can pay dividends as a full bond refund.
8. Update Your Address
In the midst of all your moving responsibilities, it's easy to forget to update your address. Be sure to notify your bank, utilities, subscriptions, and any other relevant services of your address change. This will ensure you get all important correspondence and save you the hassle of tracking down lost mail later on.
9. Leave a Forwarding Address
Lastly, provide your landlord or property manager with a forwarding address. This is where they'll send your bond refund, and any other correspondence, once the final inspections are complete. It's also a courtesy to the new tenants, who can then forward any stray mail that comes to your old address.
Final Thoughts
Moving out of a rental home can seem overwhelming, but it doesn't have to be. By understanding and fulfilling your responsibilities, you can ensure a smooth transition. From reading your lease agreement thoroughly to hiring professionals for vacate cleaning and house painting, every step you take contributes to a stress-free move and the recovery of your bond.
Remember that maintaining open communication with your landlord throughout the process is key. When both parties know what to expect, it makes for a more amicable parting. With some organisation, a touch of elbow grease, and a dash of diligence, you'll be on your way to beginning the next chapter in your new home.