Posted on 22nd October 2020
More Robust and Realistic Planning Is Needed to Address the Rise in Environmental Activism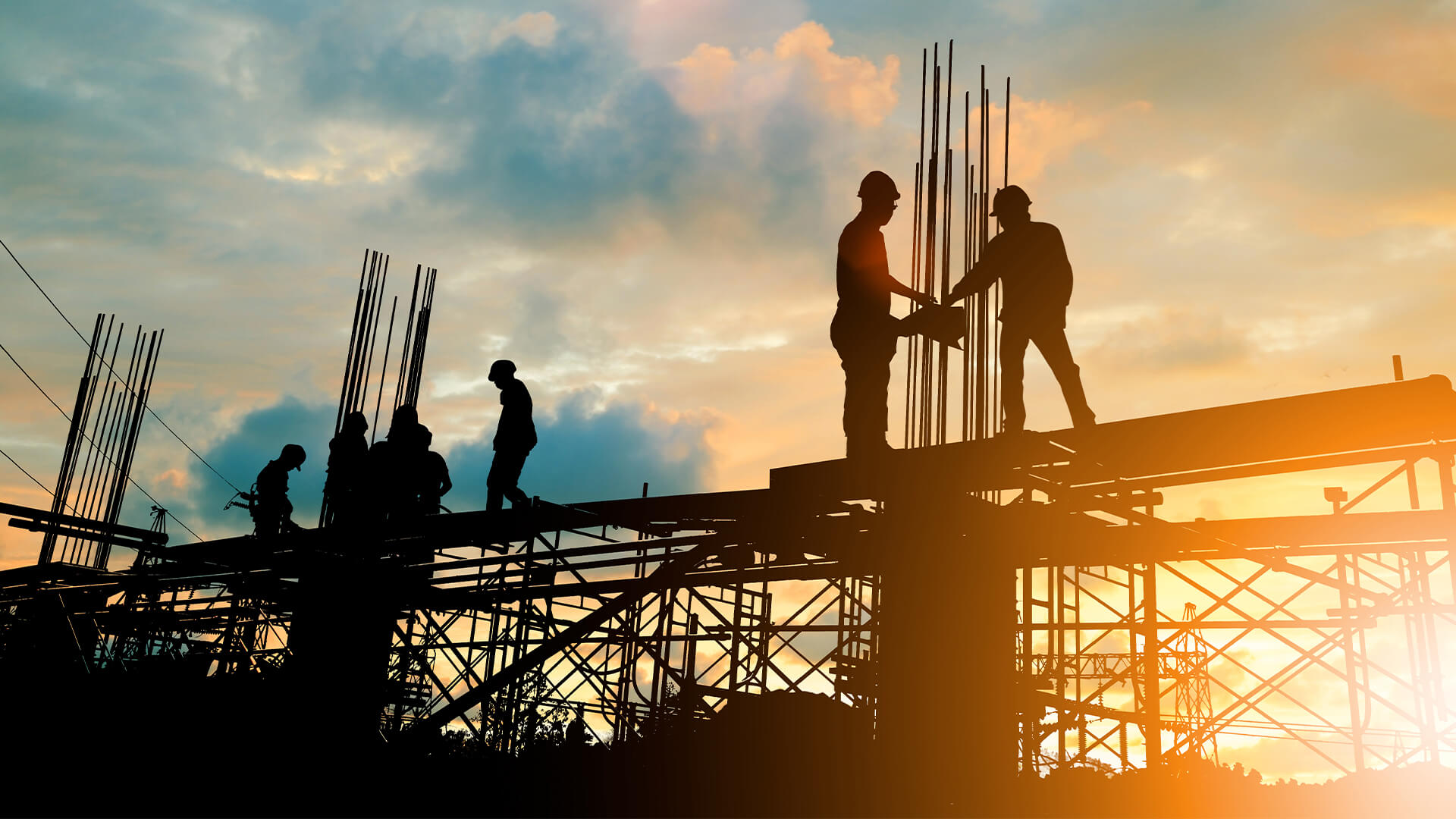 By Jacqueline Hughes, Senior Risk Analyst at Equib. 
Heathrow's third runway project and Government's £28.8 billion new roads programme are two of the latest major infrastructure initiatives to face legal challenges on the grounds of their environmental impact. With judicial reviews becoming more common, such challenges are only expected to increase.
To minimise the risk of disruption to project delivery, project managers should invest in robust planning from the outset and avoid a tendency to be over-optimistic when delivery strategies, timescales and budgets are being set.
While this year's news agenda has been dominated by Covid-related business disruption, a number of major projects have also hit the headlines after facing environmentally-focused legal challenges. In February, plans for a third runway at Heathrow airport were ruled illegal by the Court of Appeal for not adequately taking into account the Government's commitments to tackle the climate crisis. Not long after, the same environmental group asked the Department for Transport (DfT) and Highways England to scrap their five-year road building plan, saying it breached the Government's legally-binding commitment to reach net zero emissions by 2050.
Both of these cases have arisen, in part, due to the public's growing environmental consciousness. Government-set targets and milestones, such as the Paris Agreement, are also making it easier to hold project teams to account. With the number of legal challenges made on environmental grounds expected to increase significantly in the coming years, it is vital that managers carefully consider their initiative's short and long-term environmental impacts when developing a business case for stakeholders. To prevent against potential disputes, it is also essential to ensure that the cost of mitigation strategies is fully accounted for when finalising budgets.
A recent Public Administration Committee report highlighted the importance of increased engagement with local communities for realising socio-economic benefits from UK mega projects. However, close collaboration between project teams and the local communities they impact could also help to prevent against the risk of environmental disputes by getting people on board with construction outcomes. For example, improved public consultation could help to increase understanding of mitigation measures being put in place to reduce a project's negative environmental impact, for instance, traffic management measures to control the congestion and carbon emissions resulting from a new development.
Often, a lot of public attention is focused on any negative environmental impacts linked to the construction phase of project delivery, despite the fact that many UK mega projects can have longer-term sustainability benefits. For example, it could be argued that projects such as HS2 will help to improve carbon emissions over the coming years by replacing outdated rolling stock and getting drivers off the roads, and onto public transport.
In order to effectively address the issue of disruption caused by environmental activism, the industry will also need to rethink its approach to project planning. Currently, the key drivers of major infrastructure projects are cost and time, however, it is essential that environmental factors are also taken into account when getting stakeholders on board with project plans. This will enable them to weigh up whether the forecasted socio-economic benefits of infrastructure developments outweigh any negative environmental impacts. Making use of cost-benefit analyses could also help to improve the likelihood of projects going ahead, by assigning a tangible value to different types of environmental benefits.
Mega project expert, Bent Flyvbjerg, famously discussed the tendency for project managers to be overly optimistic. In order to ensure sufficient steps are taken to combat a project's negative environmental impacts and any potential disruption from legal challenges, a shift in culture is needed.
The complexity and 'one-of-a-kind' nature of many mega projects can often make it seem like project managers are in uncharted territory when it comes to environmental risk management. Even when delivering a series of similar projects, such as the NHS Nightingale Hospitals, factors such as location and other unique elements can create uncertainty. Despite this, it is important to recognise that many large-scale projects share commonalities that can help in determining required spend for mitigation measures.
On specialist or complex projects, where managers may lack some areas of expertise, undertaking a quantitative risk assessment at the earliest possible opportunity is essential. This can help to ensure that contractors understand the full extent of their liabilities and are able to price their activities accordingly. Project managers should also focus on adopting a solutions-focused approach to environmental risk management, which involves clearly explaining proposed mitigation strategies for any risks identified, and how these will be implemented.
One of the greatest challenges that lies ahead for the UK construction sector is the need to strike a balance between delivering much-needed infrastructure, and safeguarding the environment for future generations. By considering required mitigation strategies from the outset and ensuring they are accounted for when budgets for a development are being determined, managers can optimise project outcomes while supporting the UK's sustainability commitments.