Posted on 1st March 2023
Mistakes You're Making When Trying to Sell Your House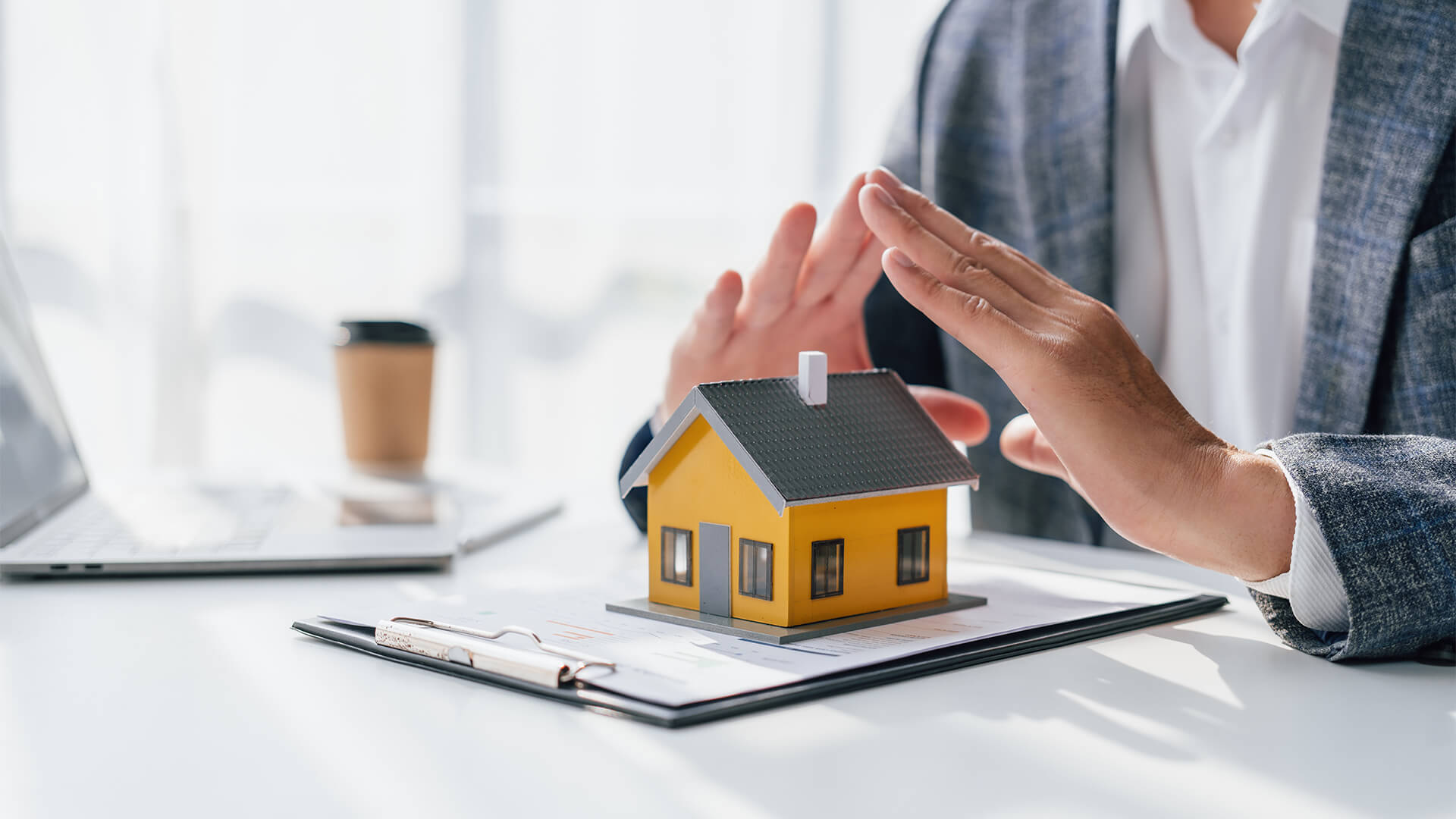 To get the maximum sale price, the optimum time for a house to be on the market is fourteen days – and the price you'll receive steadily decreases over time. Homes sold after being on the market for two months only achieve 91% of the asking price, which can cost homeowners an average of £20,000. With a third of Brits planning to move home in 2023, property manager Terry Fisher at We Buy Any Home explains the six mistakes you're making when trying to sell your house, so you can sell quickly and get the best price!
Selling at the wrong time of year
Choosing the right time of year to list your home increases the chances of selling quickly, and the perfect time to sell is upon us as research has shown that March is the best time to put your home on the market. With Spring comes better weather, and more natural sunlight will make your home look its best, after a grey and cold winter. Plants and flowers start to bloom, which increases curb value, and will make gardens and outdoor space more desirable to buyers.
The best time of year might also depend on your property. One or two bedroom flats are popular with young couples and first time buyers, and they might be more interested to buy in January and February, after being motivated to have a fresh start after the new year. Larger family homes might quickly in the spring or autumn, but may not do so well in the busy summer holidays, as families will have less time for viewings. 
Asking price too high
Asking for too much is one of the top reasons your home can sit on the market for longer than necessary. It's important to know the market value of the property – buyers will be comparing it to other properties in the area so make sure you do too. It can be difficult to price it realistically, rather than how much you think it's worth, but try changing your mindset from that of a homeowner to a businessperson. 
Homes realistically priced in line with market values sell an average of fifty-eight days quicker than overpriced properties – and the longer it's on the market, the less you'll get, and seventy percent of interest comes within the first three weeks of a property being listed. Also, on average, overpriced properties can sell for £12,000 less than the asking price, so really think about how much you want.
Rather than putting people off with a price that's far too high, a fair asking price will attract more buyers and create competition which could lead to you getting more than you asked for.
Not being prepared
Preparation is the most important thing for a quick sale. Make sure you gather all the relevant and necessary paperwork before you've even put the house on the market, so it's all in place ready for a speedy sale. Proof of identity is an easy one, but other documents might be harder to find if you're not so organised.
Your Land Registry title documents would have been sent to you by your solicitor when you purchased the house, but you can check with your mortgage company or Land Registry and request a copy if you can't find them.
If you bought the house within the last ten years, you'll need your Energy Performance Certificate, and for new builds or properties under ten years old you'll need your Buildmark or other new home warranty documents.
Gas checks need to be carried out by a Gas Safe certified engineer, and if you've altered the wiring in the property since January 2005 you must, by law, obtain a Part P Building Regulation Certificate, which proves that electrical work meets standards, so your solicitor can pass it onto the buyer.
If you've had new windows fitted since you bought the property, you'll need to prove that they comply with building regulations with a FENSA or CERTASS certificate, and if you've made other changes to the property, you'll have to show evidence that you obtained proper approval with planning permissions, building regulation approvals and completion certificates.
Ideally, you've kept all necessary documents together in a safe place but ensuring that you track them down before they're actually needed can help speed up the sale and minimise delays.
Not tidying up
It takes only a few seconds to make a first impression, and the first thing buyers will see is the photos listed online. High-quality images, with plenty of natural light will help to attract potential buyers.
A house full of clutter can stop buyers seeing the full potential in the property. Even things like removing family photos when doing viewings can help buyers imagine themselves there, rather than looking at pictures of your kids.
If you smoke in the house – stop. Non-smokers, in particular, will be put off by a house that smells of smoke, so air out the property and remove ashtrays when doing viewings.
Tidy up outdoor spaces; you don't need to do a full re-landscape but mowing the lawn and cutting back overgrown hedges can make the house seem much more desirable to buyers.
Painting walls a neutral colour can showcase your home in the best way, as it gives the impression of a blank canvas for buyers to create whatever they like.
Choosing the wrong estate agent
Picking the right estate agent can be vital in selling your house quickly. Decide whether you want to do it yourself, use an online agent, or a high street agent. There are pros and cons to all options; DIY might be cheaper, but unless you're an expert it can be tricky, and might end up taking longer, and there's extra costs you might not have thought of, like 'for sale' signs and paying for an advertising platform.  High street agents generally cost the most, but they're experts who will be able to take care of everything for you.
Don't just go for the first one you meet with, though. Do your research first and find out who other sellers in the area are using, how quickly they sell the properties on their books, and how often they sell for asking price or above.
Not accepting the best offer
When faced with multiple offers, it might seem that the obvious choice is to take the highest bid. But there are other factors to consider when choosing the 'best' offer. Choosing a buyer who doesn't have a chain and is least likely to pull out, and be able to move the quickest, might be a better offer, even if their bid was slightly lower. Your highest bidder could be a nightmare who is impossible to get hold of and pulls out at the last minutes because they don't have the money to back up the offer, so take a minute to think about your options rather than automatically going for the top offer.