discover our issues
This section is your go-to source for cutting-edge insights into the world of construction and design. Each issue is a treasure trove of innovative designs, industry trends, and expert opinions. From architectural marvels and sustainable building practices to the latest in interior design, our magazine's cover it all.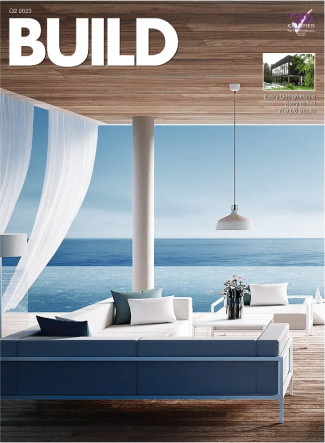 the latest publications
Our quarterly publications bring you the most up-to-date content in the world of construction and design. This is where you'll find the newest editions of our magazine, brimming with state-of-the-art techniques, industry breakthroughs, and visionary projects.

Stay ahead of the curve with articles that delve into emerging technologies, sustainability initiatives, and groundbreaking designs. Each issue is meticulously curated to serve as an essential resource for professionals and aficionados alike. Don't miss out—check out our latest publications to keep your finger on the pulse of construction and design.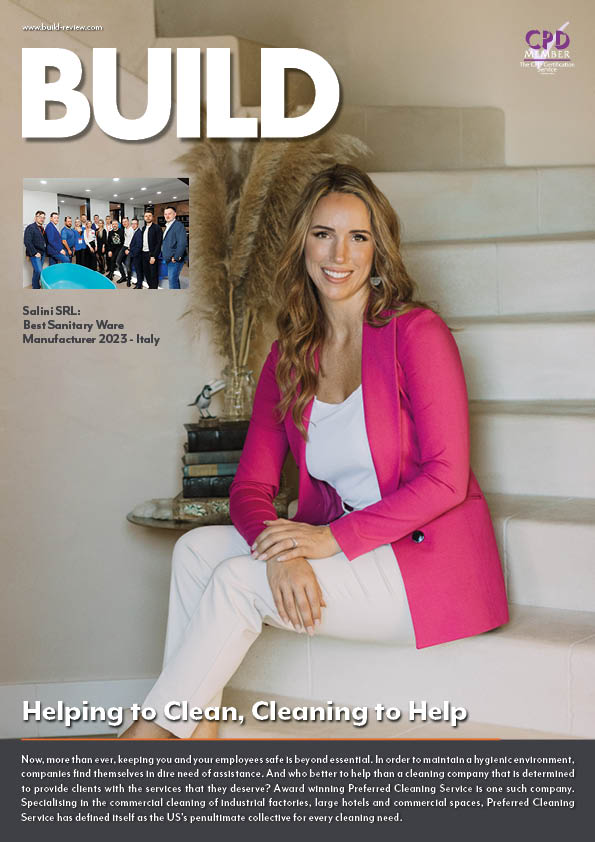 Q4 2023
The final few months of 2023 bring with them a chill in the air and an aura of excitement of…
Read Issue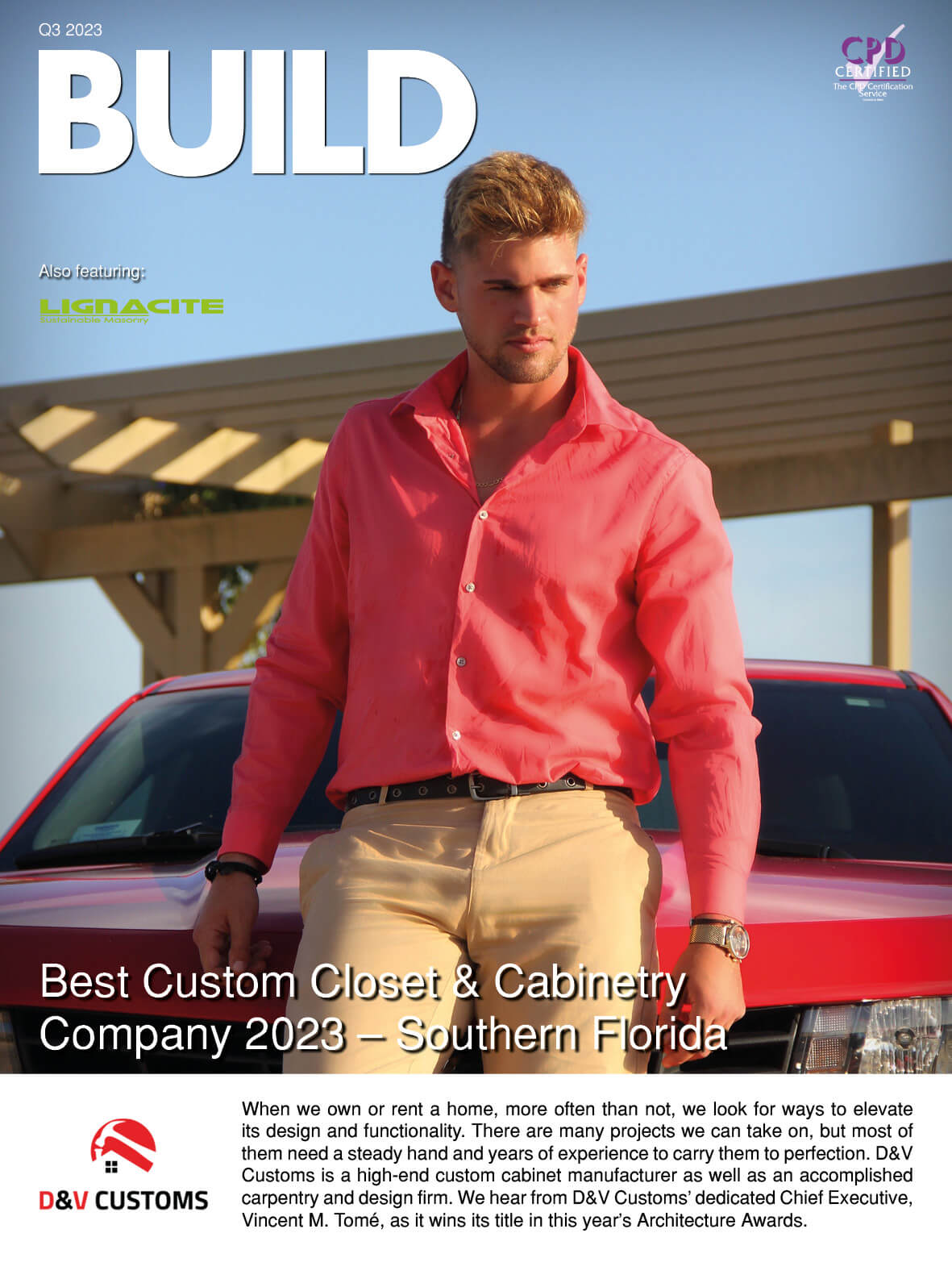 Q3 2023
Here we are in the midst of summer, and there is no denying how this season is one of the…
Read Issue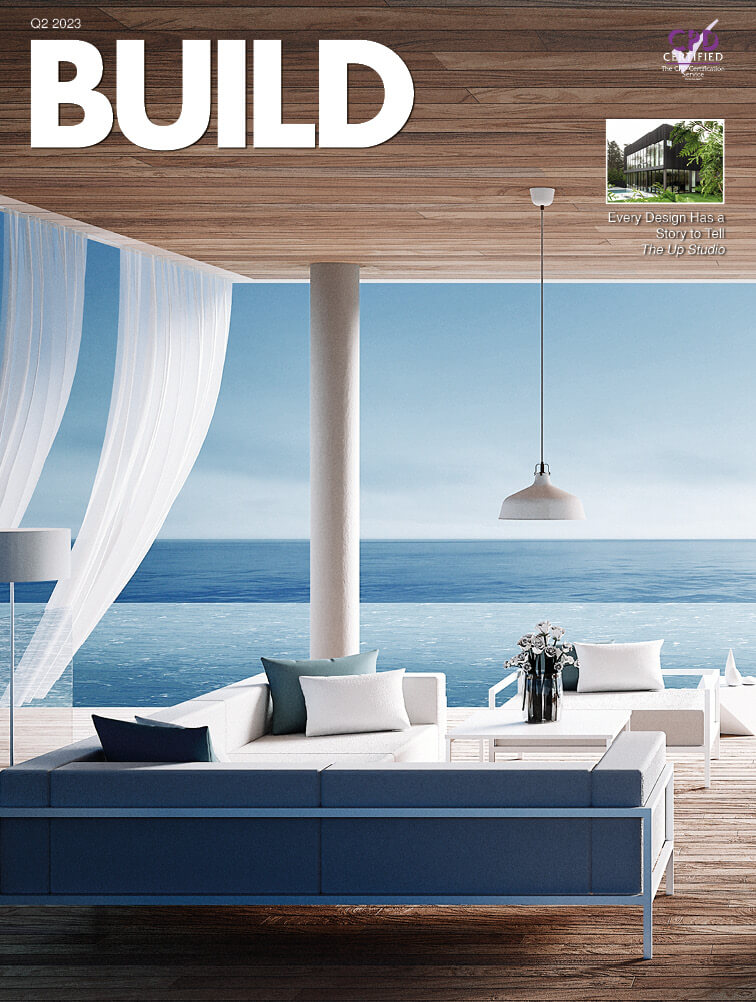 Q2 2023
In this issue of BUILD magazine, we're excited to be celebrating our award-winning businesses who are no stranger to fabricating…
Read Issue

Previous publications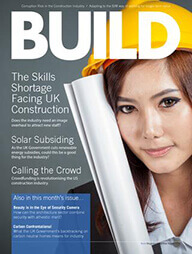 Build August 2015
Build August 2015
Read Issue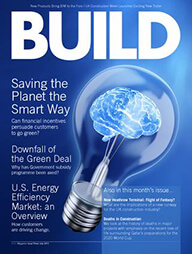 Build July 2015
Build July 2015
Read Issue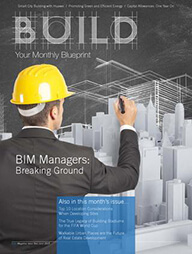 Build June 2015
Build June 2015
Read Issue
JOIN OUR GLOBAL CIRCULATION OF 96,000
Recognising Emerging Talent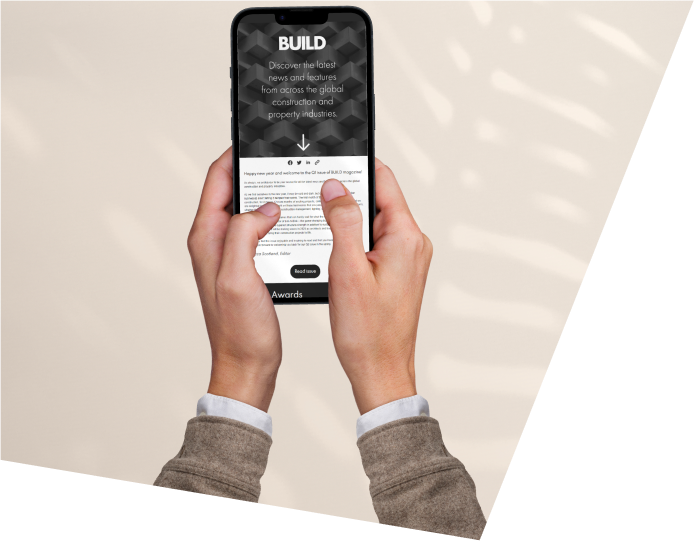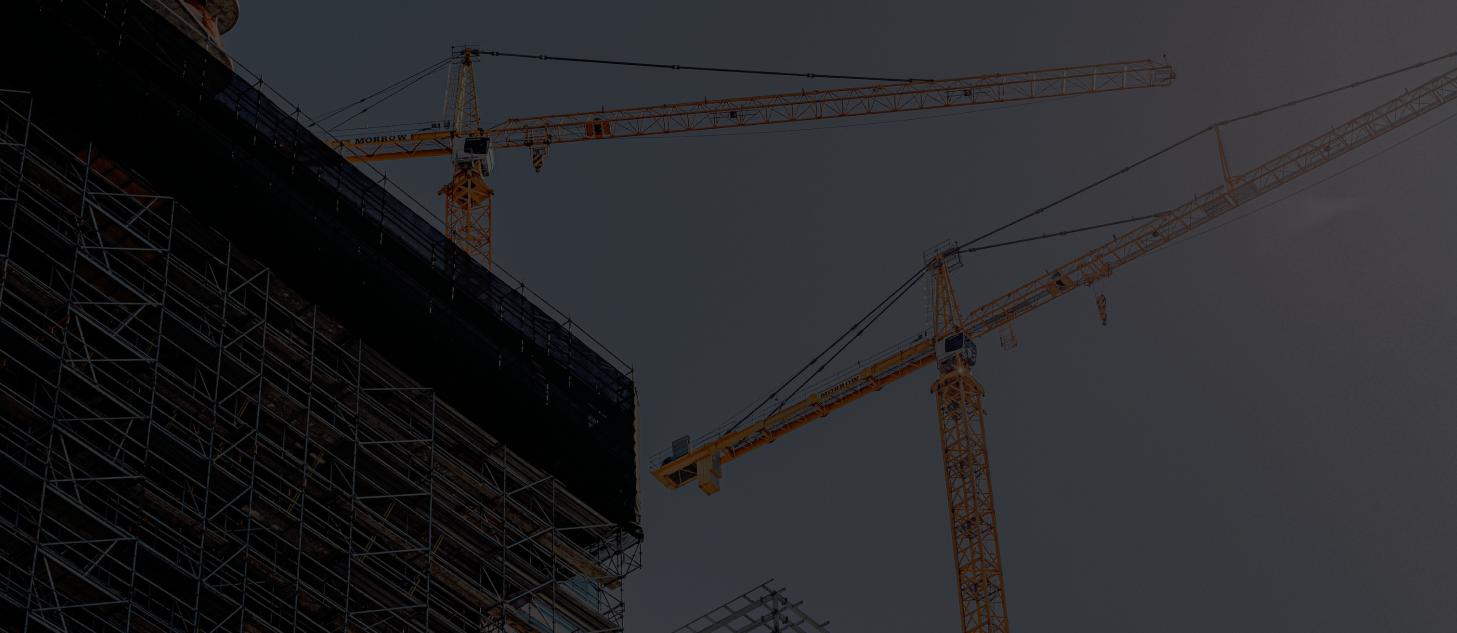 Trusted by companies around the world