Posted on 31st May 2023
Made To Last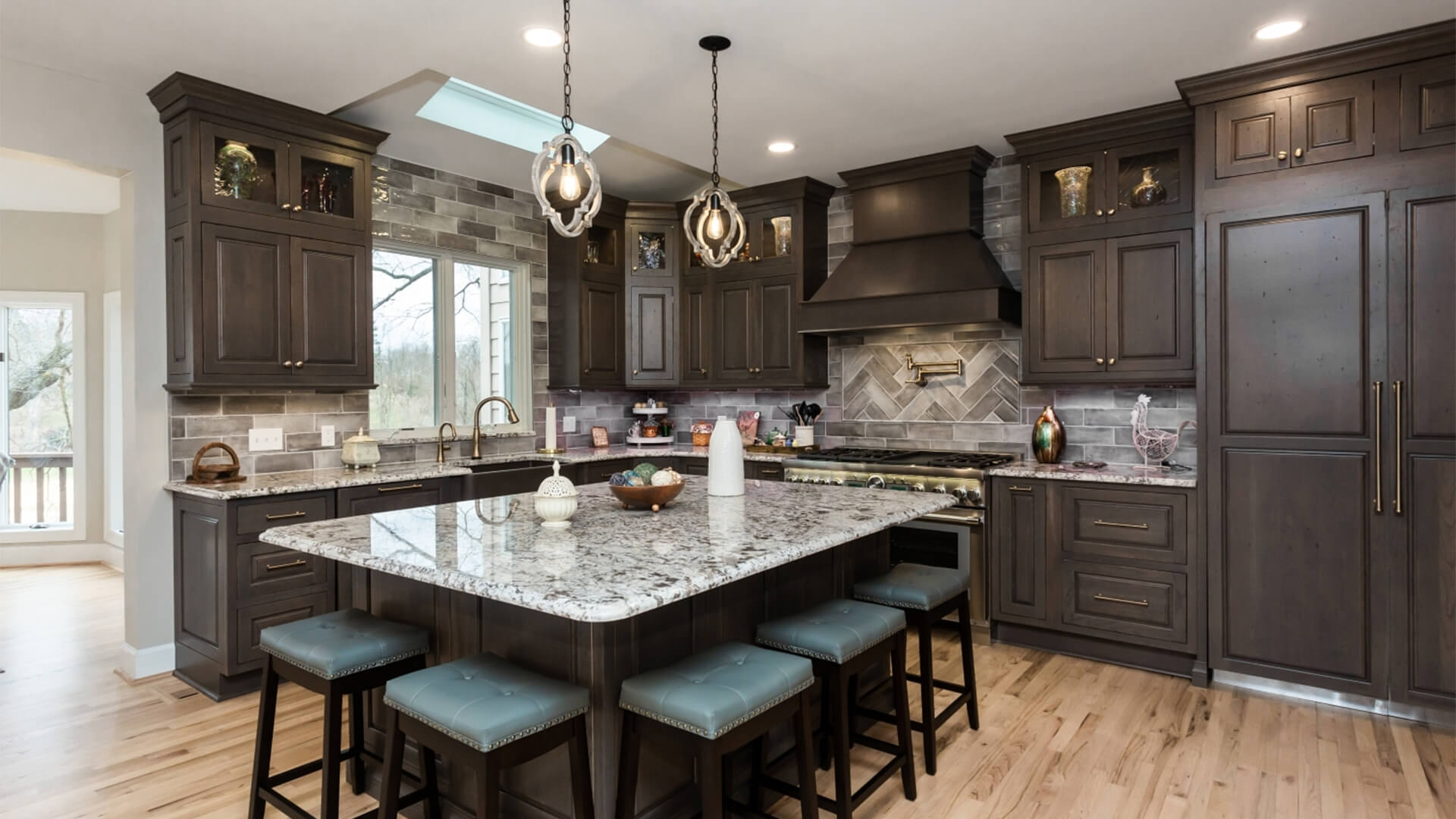 James Hardie Building Products (James Hardie) produces and sells high performance fibre cement and fibre gypsum building solutions. It offers a wide range of products for all home styles and empowers building professionals and homeowners to bring to life their dream home with durable materials. In light of the company being named Most Trusted House Sliding & Backer Board Supplier 2023, we take a closer look to find out more.
Growing up, we often wonder what our future holds, what our home will look like, and where we will end up settling down. Before you know it, suddenly its closer to reality than ever before and you are buying the land where your dream home will slowly come to life. It is a surreal moment for all of those who experience it, and with many decisions awaiting, the planning process begins.
The quality and long-lasting of the products used to create your forever home are not to be chosen lightly. James Hardie Building Products provides only premium quality solutions that offer customers endless possibilities, so it is more likely than not that the design or aesthetic you are looking for is currently waiting in its warehouse. James Hardie focuses on providing its customers with the best of the best, with high quality being the only way to go.
James Hardie is an industry leader that believes the home is a sanctuary and a canvas for self-expression. Therefore, it wants to provide its global customer base with quality while also offering plenty of choices to satisfy their wants and needs. James Hardie doesn't want anyone to miss out on its great products.
The extensive list of products that it offers begins with its bestselling product, Hardie Plank Lap Siding. It provides home exteriors with a traditional and timeless look, coming in four different styles, and each available in a variety of colours. Next, it has Hardie Architectural Collection which are panels and trims that are available in unique combinations of modern textures and architectural lines that make it possible to create designs to fit traditional, ultramodern, and in between styles.
For those that love cedar shingles, James Hardie has got you covered. It has designed Hardie Shingle Siding which provides its customers with the authentic look but with a more durable material, thus it is made to resist rotting, curling, warping, and splitting. Hardie Shingle Siding is available in two different styles with a mix of light and dark colours to choose from.
The last design for outside walls is the Hardie Panel Vertical Siding which can be used to create vertical lines that look perfect in both modern and farmhouse-style homes. Customers can also combine them with Hardie Plank Lap Siding to add personalised touches to the outside of their home. There are four different designs to choose from and all come in a range of colours to provide customers with plenty of choices.
In addition, James Hardie has available Hardie Trim Boards that can be used to emphasise corners, columns, doors, and more. These are perfect for finishing touches, coming in different textures and sizes such as 4/4 rustic, 4/4 smooth, 5/4 rustic, and more. As usual, they are available in many colours, however in this case there are some that have more to choose from than others. Furthermore, it offers Hardie Soffit Panels which reinforce the gap between eaves and exterior walls to protect homes from moisture and pests. These are available in different textures and colours, perfect to create a seamless look – they provide a solution to moisture without affecting the aesthetic of the home. 
All products are available in a variety of colours, which means that customers are able to find the perfect fit for their dream home. Choosing one can be tricky without physically comparing favourites, which is why James Hardie has samples available. You can order as many as you may need and seeing them in person will help you decide on the one you love most.
Meanwhile, James Hardie can also help when it comes to moisture – bathrooms are often a problematic area, but James Hardie's Backer Board provides a solution. It helps prevent moisture damage in bathrooms and other areas of your home. In addition, the company offers the Hardie Weather Barrier, essentially creating a layer of protection in the exterior of the home to keep away any moisture, no matter where you live.  
Ultimately, James Hardie's mission is to provide its customers with solutions that not only look good, but are also long-lasting and reliable. The durability of its products means they are low maintenance, saving its customers money in the long run. James Hardie cares about its customers but it also looks to make a positive impact where it can. It focuses on four key pillars – Environment, Communities, Innovation, and Zero Harm. When it comes to the environment, James Hardie promotes environmental excellence by reducing waste and its use of water and energy. With community, it is committed to adding gender diversity in management positions. On zero harm, it focuses on the safety of people, places, and systems, with its total recordable incident rate (TRIP) being below industry average. Lastly, in terms of innovation, this is embraced by delivering solutions that improve the lives of homeowners.
We are delighted to see how James Hardie Building Products care about the environment, its people, the community, and its customers – all while designing high-quality solutions that are available in styles that suit every home style, from historic to modern.
Made to last, made for all. Check out their website to find out more. 
Contact: Joel Wasserman
Company: James Hardie Building Products