Posted on 18th December 2015
ICEBAR Appointed: London's Latest ICE EXPERIENCE to open in 2016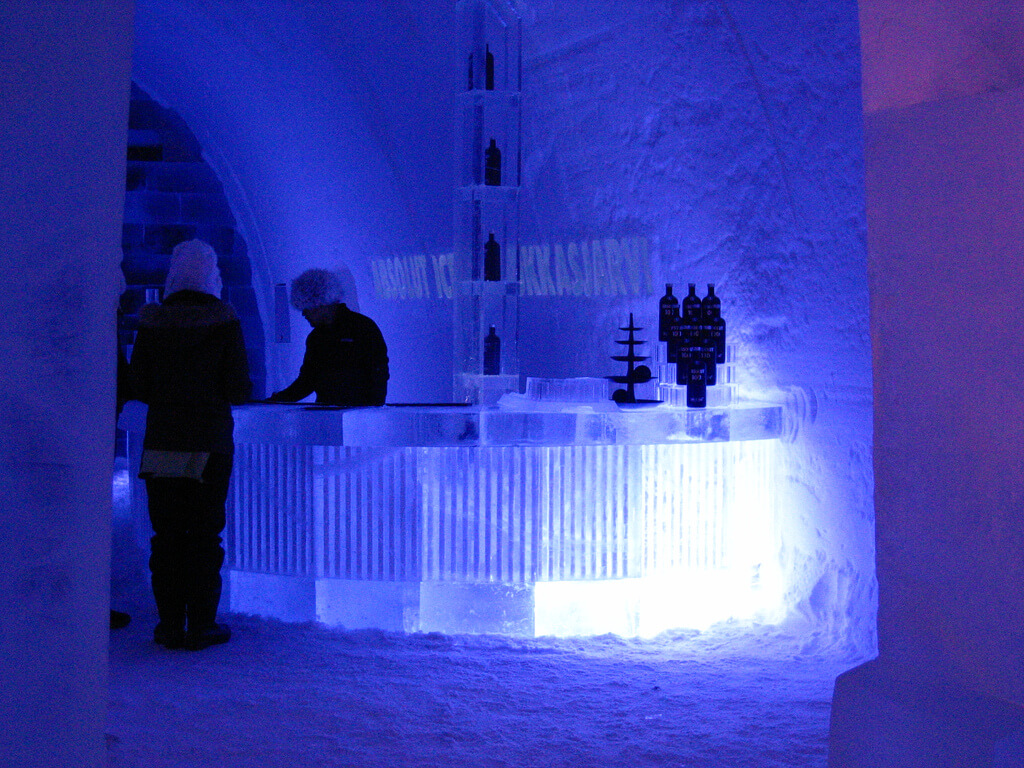 Lunson Mitchenall has been appointed by ICEBAR London as the concept bar eyes up another site in the capital. The leading niche retail and leisure agency will support ICEBAR as it looks to open another ice experience in 2016.
Taking its inspiration from ICEHOTEL, the individually branded bar will be an evolution of the ICEBAR concept and will bring the next 'big thing' in ice attractions by creating a fully immersive ice experience.
Once inside, visitors will be treated to a realistic experience, as the environment will appear to be completely created of snow and ice harvested from The Torne River deep in the Arctic Circle. There will also be a Warm Lodge which will comprise a reception and 'snug'.
ICEBAR London is looking to establish a sister experience to the original venue which is located in the heart of the West End and attracts visitors from across the world. It is hoped that once developed, the new space will be as popular as other major London attractions.
Alex de Pommes, ICEBAR London said: 'We see huge potential for a new concept bar in London. With Lunson Mitchenall's impressive range of contacts within the landlord and developer community, it was the obvious choice for us. Its catering and leisure team is very well respected in the market and we look forward to working with them.'
Nick Hartwell, Director, Lunson Mitchenall, added: 'The London leisure market is continually evolving and we're seeing new concepts open every week. ICEBAR London has recognised the increasing demand for its unique offer and we are delighted to be working with the team on its expansion plans.'
The team are looking for between 5,000 – 8,000 sq ft in prime Central London locations including West End, Midtown and Southbank.
Lunson Mitchenall's Catering and Leisure team is actively acquiring sites for by a number of market leading leisure occupiers that includes Azzurri, Comptoir Libanais, Café Nero, Drake & Morgan and YO! Sushi. The leisure team is also working on schemes such as Ealing Film Works, The O2 Arena and Kings Cross and is retained to provide advice to prominent landlords including Canary Wharf Group.