Posted on 24th October 2019
London Homebuilding & Renovating Show builds resiliency in a volatile construction market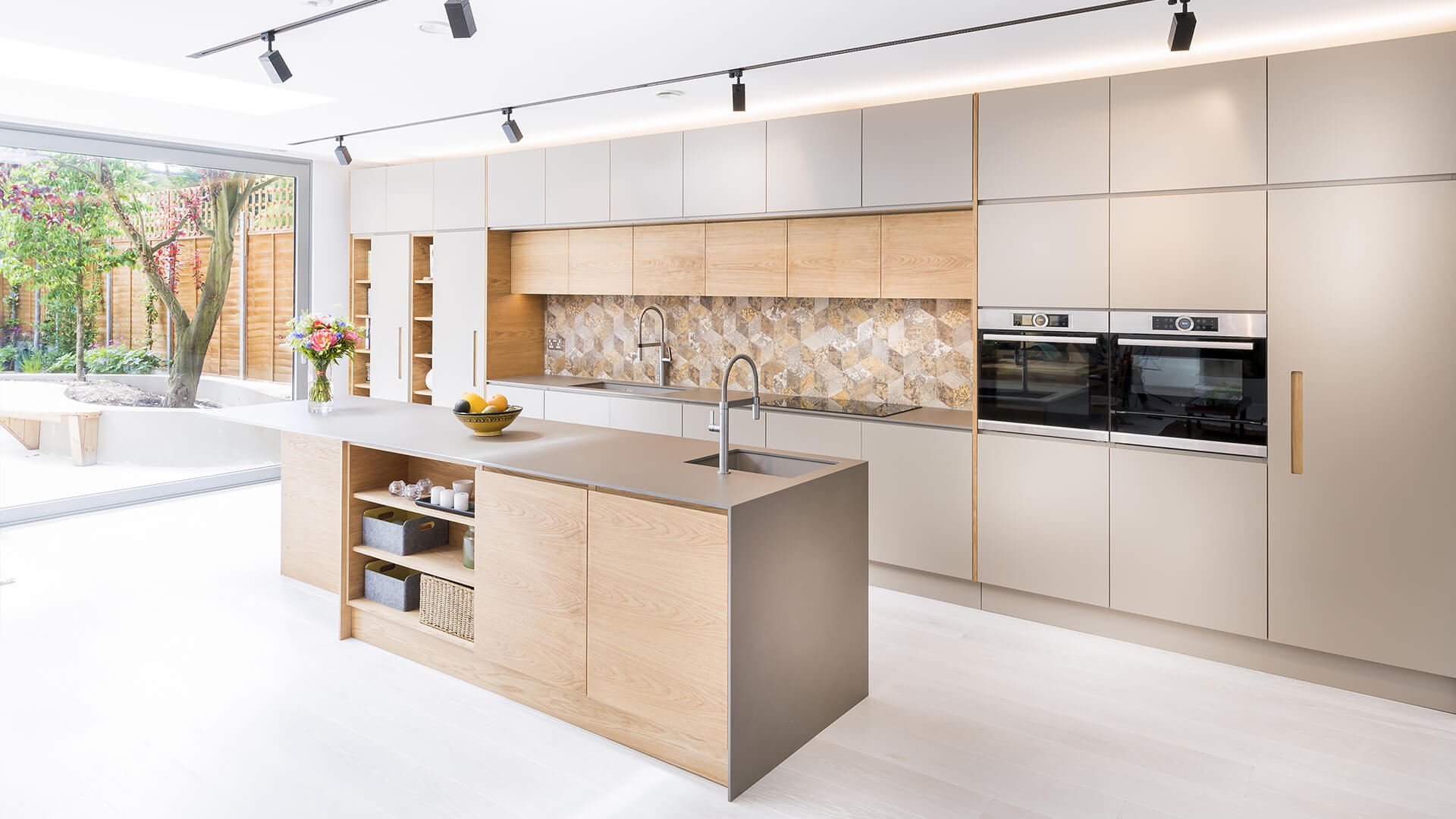 Despite Brexit looming, the London homebuilding and renovating market is showing no signs of slowing down, with reports of a 14 per cent increase in self-build projects underway, according to the latest London Homebuilding & Renovating Show visitor survey. In addition, it reveals an average project increase of over 10 per cent, from £120,000 to £134,000, alongside a 20 per cent growth in London-based visitors to the recent event, between 1-3 October at ExCeL.
In addition to this year's success overall, the event experienced a significant per cent rise in exhibitor pre-bookings ahead of the 2020 show, as high demand from exhibitors continues; this year's event hosted eight per cent more companies this year than in 2018. The strong and positive response from exhibitors reveals that businesses within the property sector are addressing the needs of home owners within the self-build and renovation market and are maintaining their resilience despite economic volatility. 
This optimism was also displayed through the ambitions of self-builders and renovators attending the event, with 76 per cent preparing to undertake a live project within the next 12 months, and each visitor spending 3.55 hours at the event.
Visitors were keen to boost their knowledge and skills on everything from finding and buying a plot and creating a brief to planning and project management. The best-attended seminars included those on creating more storage space within a home, while the free sessions at the new Land Hub stage, sponsored by Plotfinder and Potton, also experienced a high turnout. 
Nick Noble, commercial and events director at Future PLC, says: "The show continues to exert its influence to a flourishing trade as well as consumer market and we take pride in being the leading event for service providers within the property domain. Since 2008, we have been intent on collaborating with best-in-class exhibitors who meet the interests of our engaged, driven audience, and we're optimistic that 2020 will exceed our expectations again."
The Homebuilding & Renovating Show still has a calendar of events spanning the UK this year. The shows will also be visiting Harrogate from 1-3 November 2019 and Somerset from 16-17 November 2019.
For those who are planning their 2020 schedule and are aiming to interact with an audience serious about its self-build and renovation ventures, space on the floor is still available. For more details on upcoming exhibitions, visit www.homebuildingshow.co.uk or contact the sales team on 015274 834 418. 
Those interested in attending the Homebuilding & Renovating Show can claim free tickets via http://homebuildingshow.co.uk/visitus. Additional T&Cs apply: www.homebuildingshow.co.uk/terms.