Posted on 13th May 2016
Local Authorities and Energy Companies Most Likely to Use Worst Practice Debt Collection Processes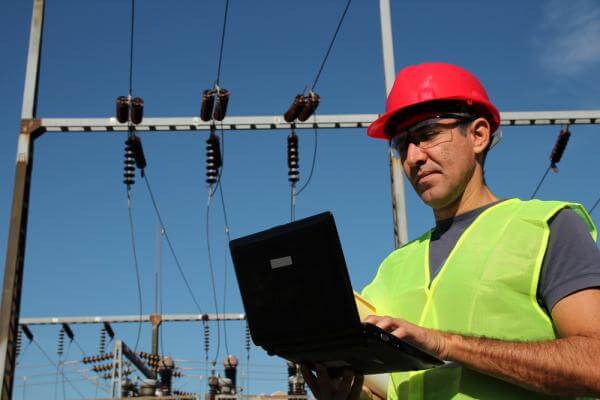 Energy companies and local authorities are two of the worst sectors in the UK when it comes to collecting debt – often subjecting customers to inaccurate billing, deploying overly aggressive tactics and following recovery procedures which make customers feel embarrassed, according to new research.
The report entitled 'Counting the Cost of Debt Recovery' by specialist outsourcer Echo Managed Services, quizzed 1,500 UK households on their debt collection experiences with everyday service providers and how they felt various industry sectors fared up.
Consumers put energy companies top of a worst practice list, scoring 100/100 on an index, while local authorities and credit card companies came second and third, scoring 95/100 and 93/100. On the other hand, retailers and banks were found to be the most likely to deploy best practice debt recovery processes, including having friendly and helpful staff, and offering easy payment options and affordable payment plans.
The research also revealed that 63% of UK adults had experienced debt recovery procedures at one point or another, with one in three believing it is okay to fall into debt in extreme circumstances – when losing a job, for example.
Forgetful customers still pose the biggest challenge to businesses, with forgetting to pay being the top reason for why most people have made a payment late in the past (41%). A further one in four had struggled to pay a bill because their monthly incomings were less than their outgoings, while 16% had paid late because the bill was higher than expected.
Consumers reported feeling embarrassed and harassed by businesses collecting arrears in many cases, with the report concluding that given the high numbers of people now falling into debt, it should simply be seen as a natural component of the customer journey.
Commenting on the findings, Monica Mackintosh, customer services director at Echo Managed Services, said:
'Our research revealed a number of potentially concerning aspects in how debt is being collected across the UK, particularly in certain sectors. Hearing what consumers think in relation to different collection practices is insightful and businesses should be taking these findings on board. It's concerning that many customers are still being caused additional distress when in arrears in many instances, when in fact many feel incredibly guilty already.
'Consequently, understanding the wide range of reasons for debt and why people fall into it is crucial for organisations when honing their collection strategies. Ultimately, everyone has the potential to fall into arrears at some point – whether it's consciously or not – so treating these customers badly isn't fair, nor effective.
'Businesses should take a flexible approach to debt and adopt their collection strategies in line with the individual customer and their circumstances, as well as aiming to intervene early. Transparent and regular communication and payment reminders are essential here, and can lead to quicker and fairer outcomes – sometimes even reducing instances of accrued debt in the first place. If businesses don't consider the above they could be at risk of lost customers, reputational damage and customer disengagement.'