Posted on 25th October 2022
Landscaping Projects With the Biggest ROI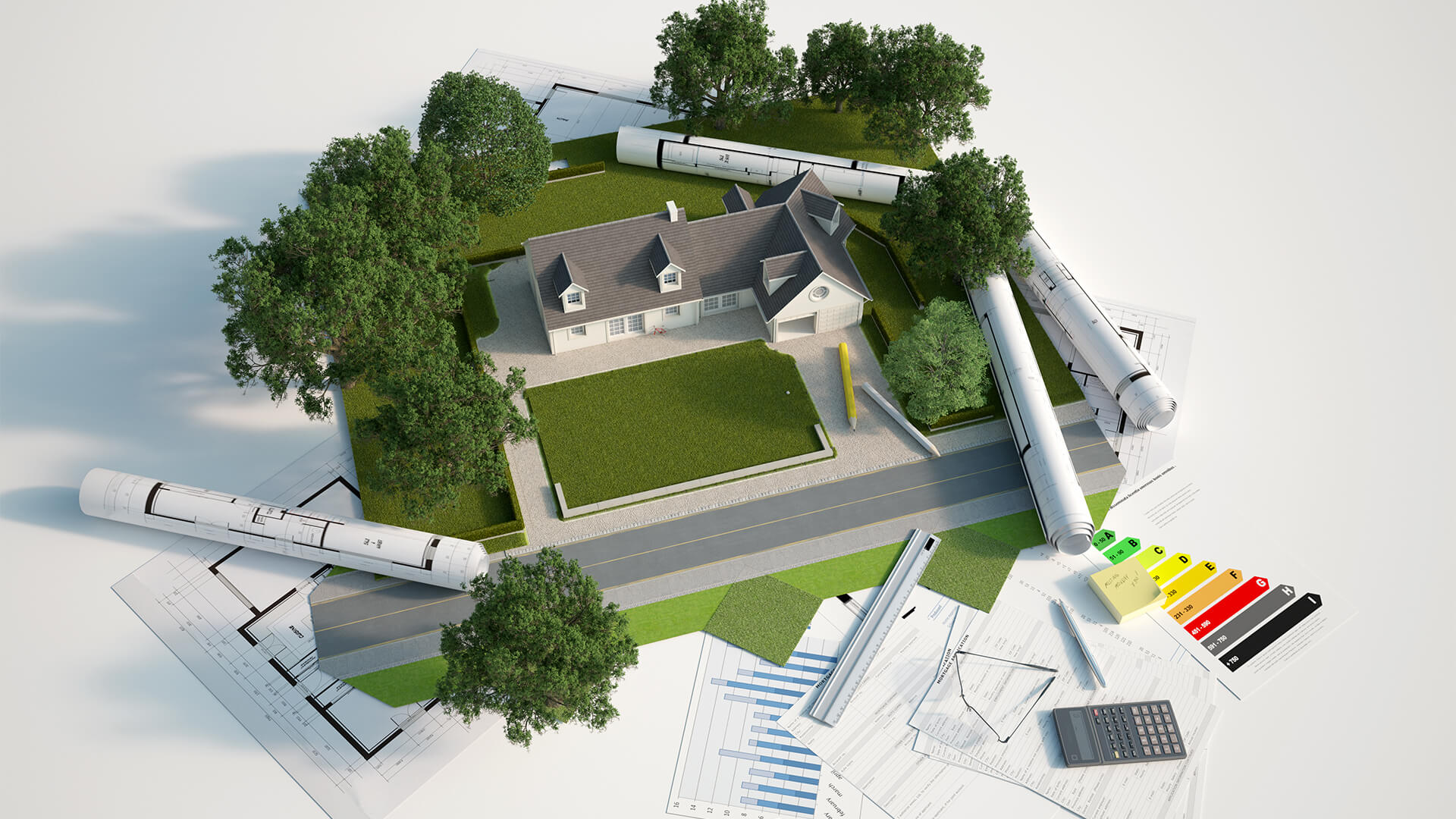 Anything is better than a blank yard with no personality or creativity. Landscaping projects can add value to a house in curb appeal and functionality. But how do homeowners choose projects that both add to their lifestyles and build up their home value?
Construction professionals want to be able to guide homeowners in their choices to make a better, more beautiful space. These landscaping projects are worth it and can help people see a return on their investment if they ever choose to sell their homes.
1. Craft an Outdoor Living Space
While people spend most of their time indoors, many want to get outside more. However, their outdoor space at home may seem insufficient or inconvenient for spending time in their backyard. Since people tend to spend less than six hours outside each week, they may need the motivation to get more fresh air. Outdoor living space is a must-have for homeowners.
Building benches or renovating an outdoor kitchen can be the perfect way to get a family outside more. Because fresh air and sunshine benefit everyone, people should aim to have an outdoor living space that makes them want to spend time outside their houses, whether eating, playing or relaxing. Plus, outdoor living spaces can communicate to guests that a family is ready to entertain and host gatherings.
2. Lay Walkways
No matter what material they're made of, a sturdy walkway can improve the appearance of a house and the functionality of getting from place to place. Homeowners may choose a smooth concrete finish, while others may want custom stepping stones made for their garden pathway. Walkways come in all shapes and forms, but not all are safe.
Many slips and falls can come from loose gravel and other unstable walkways. A firm walkway can help older family members move safely as they traverse the outdoors. It can also be handy when people are carrying things in and out of the house. No home is truly complete without a functional path somewhere on the property.
3. Build a Deck
A deck is an excellent way for family members to soak up the sunshine, tend to plants or have access to an above-ground pool. However, it might be a strenuous project, so people will rely on construction and property professionals to get the job done well.
The costs of building a deck will incorporate the materials themselves, the labor and installation costs of the project and waste removal and clean up after the fact. Homeowners without DIY experience will likely want to hire professionals with experience and access to equipment such as trailers for hauling materials.
However, the investment is widely seen to be worthwhile for homeowners. Some experts predict a deck can recoup an 82% return on investment in the U.K. Property owners should be able to enjoy the fruits of this labor without losing sleep.
4. Dig a Pool
Over 20% of people who swim are part of a club, while the rest may choose to swim recreationally and enjoy the relaxation the water brings. Not many homeowners have a pool, but many would want to own one and may spend more time outdoors if they had a pool to retreat to when the weather is nice.
Homes with attached pools are sure to increase in value, as it's a luxury many people are interested in so they don't have to go swimming on vacation or in public spaces.
5. Add Lighting
If a house is totally dark, people cannot see where they're placing their feet. Outdoor lighting might be the least invasive of landscaping renovations, but they can be a project to themselves. Lighting at night can make someone aware of a hazard they wouldn't have seen otherwise, so it's crucial to have it for safety purposes.
Homeowners will want to choose the proper lighting for them. Do they want to opt for solar-powered lights along a pathway to illuminate the way to the door or do they want a bigger, brighter light that can shine on their entire property and deter crime? Whatever they choose, landscaping professionals should be ready to help them make the right decision for their house.
6. Go Natural
Allowing natural vegetation to grow in some areas of the yard can benefit homeowners in several ways. Green spaces with natural ecosystems can improve human physical health and support a healthy mental state. It's why people enjoy taking hikes and walking around nature so much.
Some people may appreciate the biodiversity adding natural spaces to a yard can bring. Plus, native plants can grow and draw the eye upward, breaking up the monotony of an average grass lawn. Overall, it provides both physical and unseen benefits and is an excellent option for people who want to try something different with their yards.
Choose Lawns Worth Investing In
If a homeowner doesn't know which direction to take their outdoor space, construction and landscaping professionals can help them design something out of their wildest dreams. While they may have to work with space, time and money constraints, they can still make something outstanding from what they have.
Houses look unique and special when they have appropriate landscaping. All people must do is determine what's suitable for their property, then allow the professionals to take care of the rest.