Posted on 1st October 2015
Kerui Colombia Created a New NPT Record in Daywork Drilling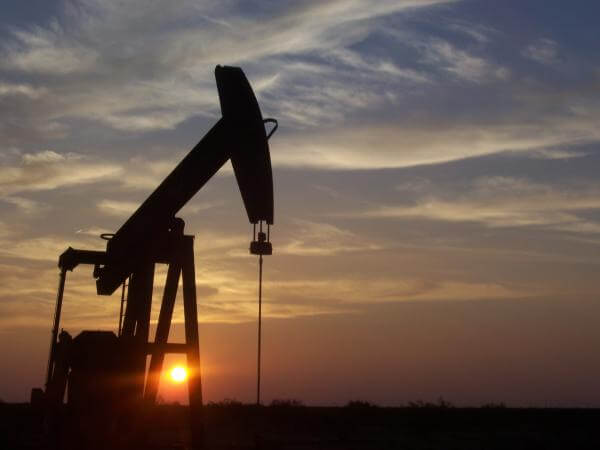 In the first half of 2014, the Z103H well, a Colombian drilling project undertaken by Kerui Petroleum Equipment Co., Ltd. (hereinafter referred to as "Kerui"), was completed smoothly.
This well's drilling period, completion period and construction period are 12.35 days, 22 days and 28.75 days respectively. Having been reduced to 2.5 hours, the Non-Productive Time (NPT) was favorably commented by Party A.
Since 2010 when Kerui started to provide the drilling and construction service for Party A in southern Colombia, this project has encountered many problems, such as difficult production organization, long distance and period of logistics, complexity of local community relations and employment environment, etc. Since the beginning of 2014, Kerui has taken a series of improvement measures, like further enhancing project plan management, strengthening process control, formulating the production and operation plan, the operators shift and incentive plan and the procurement plan in details, controlling the progress and key points, etc., in order to effectively improve production organization and project operation and to resolve relevant problems.
In the daywork drilling service launched at the end of 2013, the NPT indicator has met the requirement proposed by Party A, i.e., no more than 12 hours, and is increasingly optimized. Based on the previous well's NPT, i.e., 5.5 hours, the Z103H well's NPT has been reduced to 2.5 hours, thus getting the recognition of Party A.