Posted on 21st April 2016
Jacobs Engineering group joins Align JV as Design Partner in the UK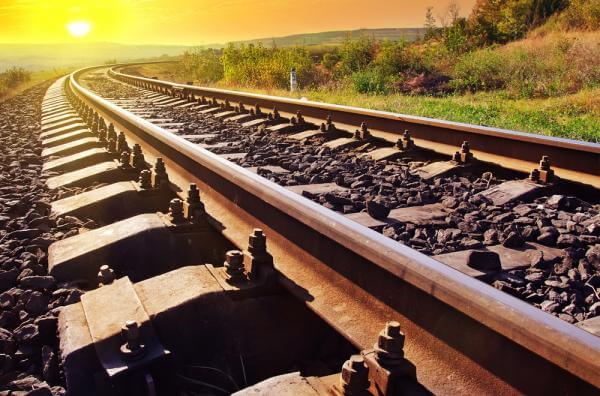 Bringing global high speed rail capability to strategic infrastructure projects
Jacobs Engineering Group Inc. has announced that it has been appointed as design partner by Align, the high-speed rail bidding consortium of Bouygues Travaux Publics, Sir Robert McAlpine and VolkerFitzpatrick.
Jacobs' scope of services for awarded work includes supplying engineering design services for tunnelling, earthworks, structures, highways and viaducts. Jacobs is supported by Ingérop-Rendel, a French consultancy with significant experience in high speed rail projects.
In making the announcement, Jacobs Senior Vice President Buildings and Infrastructure Bob Duff stated, "Jacobs' global high speed rail experience allows us to bring innovation and expertise from High Speed 1, the Netherlands, the USA, Hong Kong, South Africa and Malaysia to the consortium. We look forward to collaborating with Align to deliver strategic high speed rail projects.'
Jérôme Furgé, director of Align, said, 'We welcome Jacobs to our consortium as a hugely reputable engineering consultancy with international experience in high speed rail design, but also an excellent track record with Network Rail in the UK.'
Jacobs recently won the design contract for the California High Speed Rail and provided technical consultancy for the Singapore to Kuala Lumpur High Speed Rail Project. In the UK, Jacobs has worked extensively on all aspects of HS1 in consultancy, design and representative roles since 1985 and continues to support its asset management program.
Jacobs is one of the world's largest and most diverse providers of technical, professional and construction services.