Posted on 29th March 2022
Is It Cheaper to Build or Buy An Existing Home?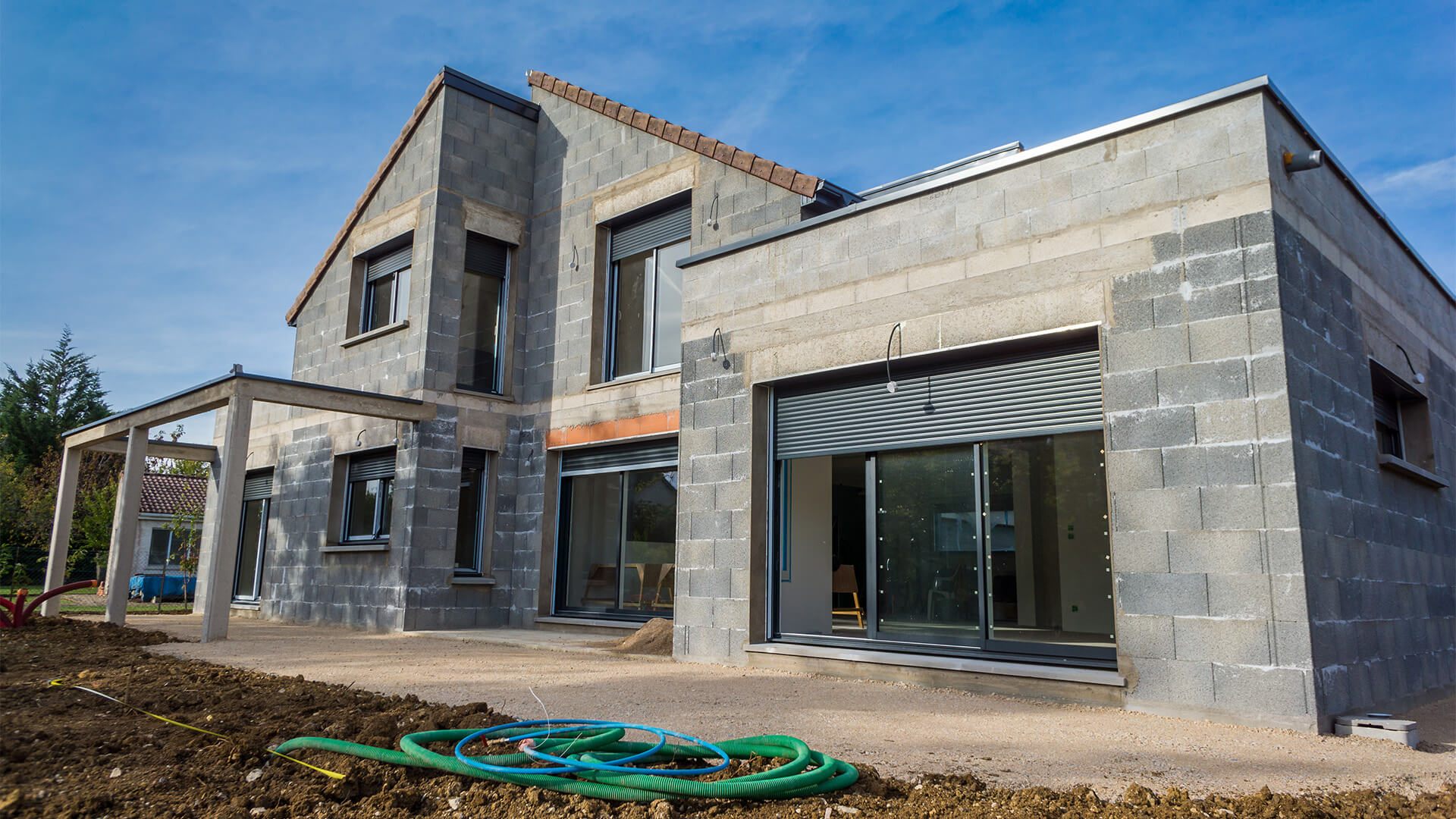 Acquiring a place that you can call your own becomes a massive financial risk should you get it wrong. Location, cost, property taxes, maintenance charges, and above all market trends are some of the important conditions that are factored in when hunting for a new home.
Having said that, the very first decision a prospective homeowner has to make is whether to build a new home from scratch or go for an outright purchase of an existing home. Since both paths have their relative merits and demerits, it is vital to consider each of them.
You can limit the risk of overpricing or taking longer to complete than expected by working with an experienced real estate franchise. A reputed realtor can help streamline the house picking process by showing you the appropriate properties and guiding you through the negotiations and the important paperwork.
Buying an Existing Home
Even though buying any home involves many cumbersome steps, the convenience of stepping into a brand new residence straight away is a compelling enough reason for many people who opt to move into a ready-made home, rather than build a new one.
This need is especially true for a buyer who is on a tight time schedule or under transfer or whose children need to join a new school right away. Additionally, in many cases, it is cheaper to buy an existing home, depending on your targeted real estate market prices and mortgage terms which will get you the best interest rates.
Another reason why an existing home could be a better deal is that you get to choose the neighbourhood of your choice. Your particular area may have all the amenities such as schools, markets, health care and friends and families.
The Flip Side
The most significant disadvantage in going for a built up house is it will never have all that you are looking for. You may not like the landscaping or find a bathroom small or wish there was an extra bedroom provided on the first floor. Your otherwise beautiful home may have a small kitchen with no place for expansion.
Apart from the challenge of finding a dream home, the condition of your new abode may be so obsolete that it may inevitably require some updates and renovations, which measures are usually taken care of by buyers when building a new home.
Unless you cannot find a new house in tip top condition, you will have to factor in extra costs on repairs and redesigning which eventually will jack up the overall purchase cost.
Final Take
From our point of view, there is no such thing as a "better option" when it comes to choosing to build a new house or purchasing one. As far as cost is concerned, a fully customized home would have used the same source of building materials as those required for building a new home. It is only in the fittings and finishing area that discrepancies can add up.