Posted on 22nd June 2016
Intermatic's New Sensors Save Energy in Commercial and Residential Spaces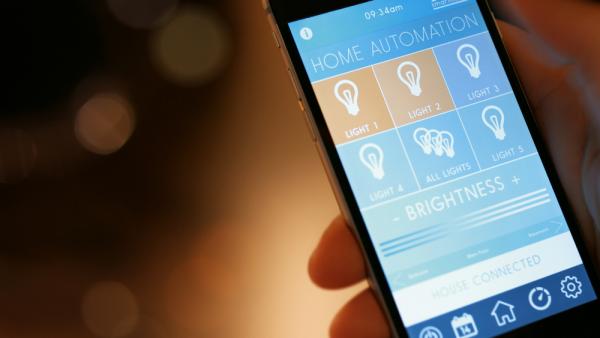 Occupancy/Vacancy sensor can reduce lighting expense by 10% to 90% depending on application.
Intermatic Incorporated, a leader in energy management solutions, has announced the release of its new Dual Technology Occupancy and Vacancy sensors.
Intermatic's In-Wall and Ceiling Mount Sensors utilizing Dual (PIR/Ultrasonic) Technologies can monitor virtually any area within a building, helping contractors and specifiers achieve integrated lighting strategies in any retrofit or new construction project. Intermatic sensors are Title 20 compliant and can be used to achieve LEED certification.
'Our occupancy sensors have been designed and strenuously tested to ensure their dependability and compatibility with any lighting type including LED,' says Rita Bockrath, Intermatic Product Manager for Sensors. 'In fact, they have achieved some of the highest ratings in the industry, including a 5 A Electronic Ballast Rating and meeting the NEMA 410 Standard.'
Through the utilization of zero-crossing technology to suppress in-rush current impact, Intermatic's sensors provide reliable ON/OFF sensing no matter the lighting technology, whether older magnetic models or new electronic drivers and ballasts.
Dual Technology Occupancy and Vacancy Sensors Features Include:
• Adjustable PIR sensitivity
• Adjustable time delay 15 sec to 30 min
• Adjustable ambient light sensor override
• Incandescent/ Fluorescent/CFL/LED compatible models
• 'No neutral wire required' models available for retrofit
• Come with standard decorator wall plate
Dual Technology In-Wall and Ceiling Mount sensors are designed to also manage lighting in partitioned bathrooms, open areas with cubicles, storage rooms and libraries.