Posted on 27th April 2021
Interior Design Trends for 2021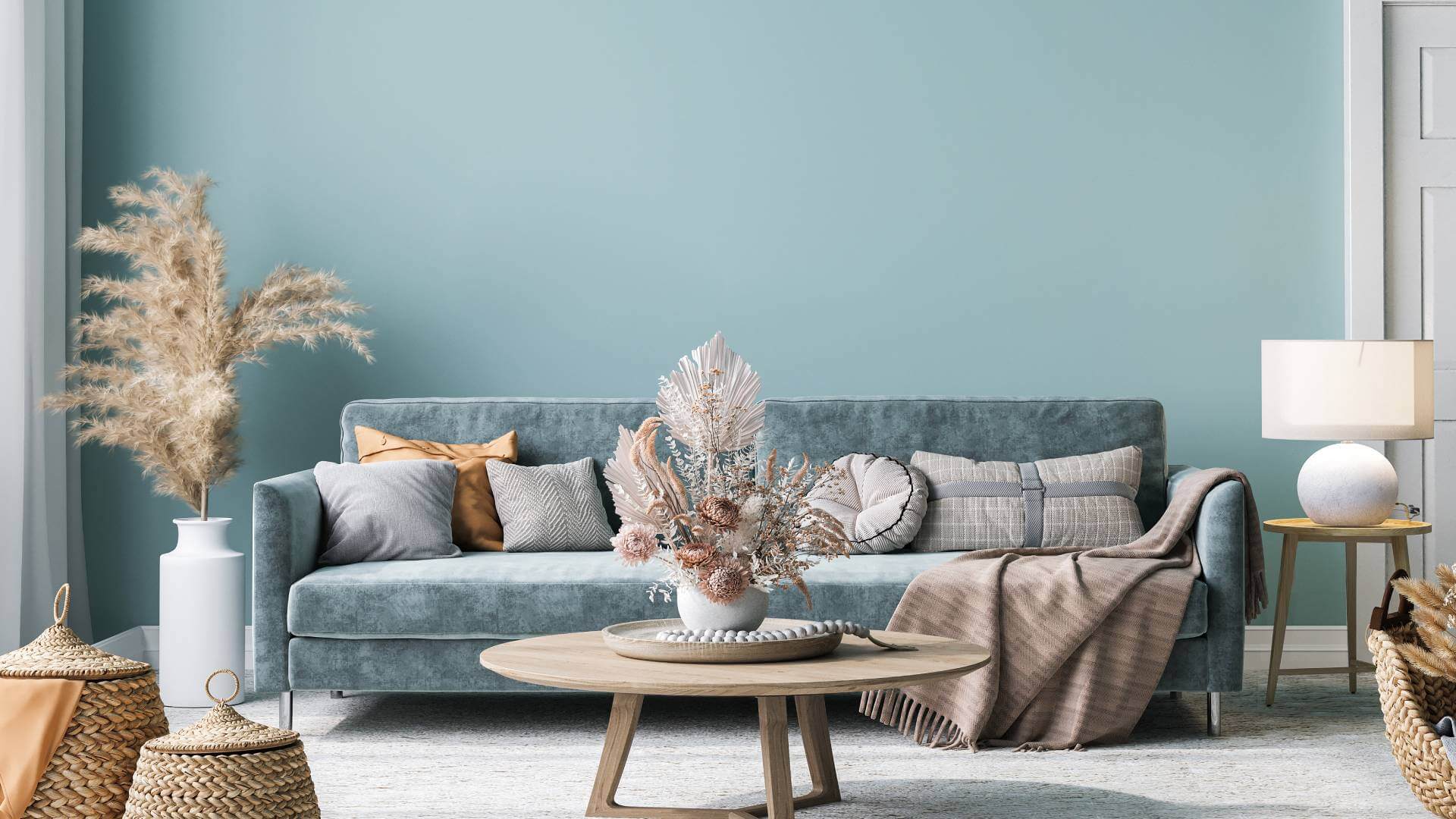 After a year in and out of lockdown, it won't come as a surprise that many 2021 design trends focus on bringing comfort to our homes. Despite us having to adapt our homes to be multi-functional with often functional spaces like our kitchens doubling up as workspaces, it is important to do so without compromising your sense of well-being.
Here with Stoneacre Motor Group, who specialise in used cars and finance, we take a closer look at some of the interior design trends you should consider in 2021.
Comfort-Centric Design
Given many of us have spent most of the past year in our homes, it is hardly surprising that comfort-centric design is a key interior trend in 2021. Extra seating is a key feature of this movement, so add comfortable seating which invites you to sit down and relax wherever you can.
Dress your seating with cushions and throws to encourage visitors to sit down and settle in. Remember, darker hues tend to create a cosier atmosphere, although if you have lighter furniture, you can dress it with darker accessories.
Sustainable Design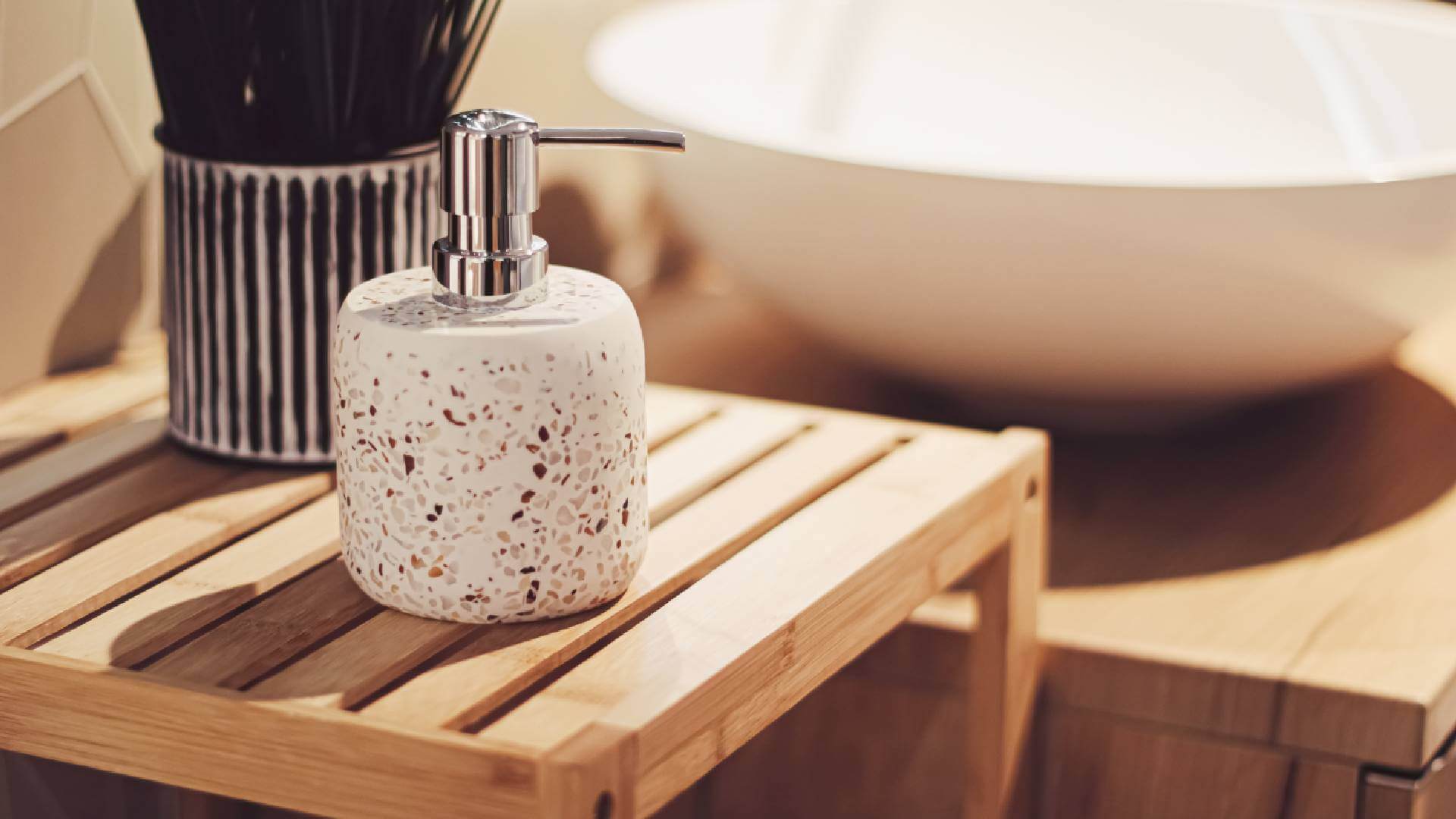 Sustainability is a growing trend that already impacts everything from the cars we drive to the food we eat, so it wasn't going to be long before the influence spread to home styling.
Sustainable interior design is all about choosing pieces that will last. Second-hand or upcycled furniture is a great way to showcase your sustainability. But you can also choose to buy fewer better quality products that you will keep for years.
Natural Materials
Linked to sustainable design is the growing trend for natural materials like linen and wool. Not only are these products often more sustainable than man-made alternatives, but they have a cosier feel, so help create a more comfort-centric vibe.
Home Offices
With home working on the rise, carving out space to work at home has become more important than ever. The result has been a rise in home office furniture. So whether you have a whole room or just a quiet corner to dedicate to your working space, you will be spoilt for choice.
Key elements include a desk and importantly a comfortable chair, as let's face it you will probably be spending a lot of time here. But don't forget to add your personality to your office area by choosing stylish accessories and adding personal items.
House Plants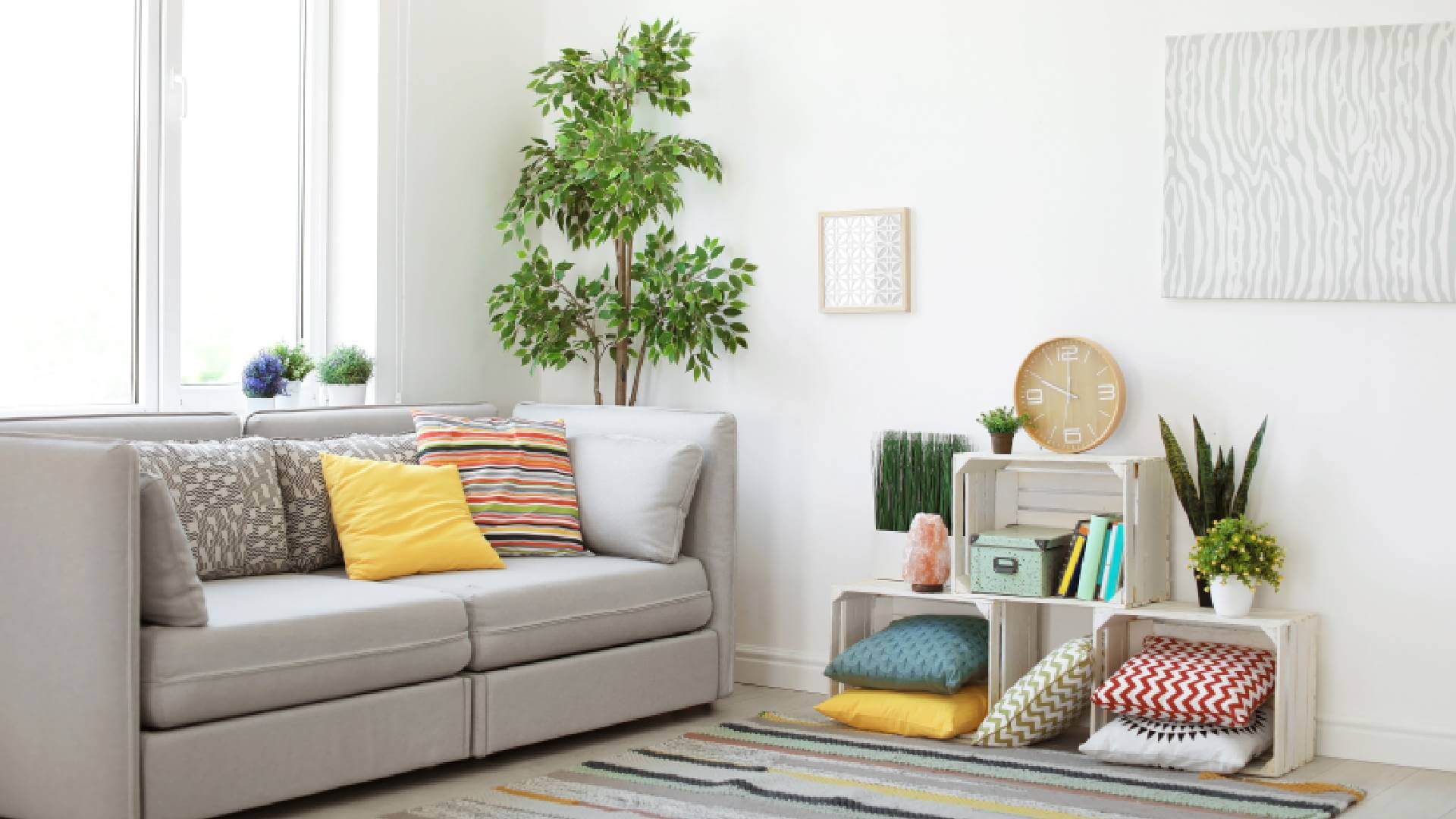 House plants have fallen in and out of fashion over the years, and it seems for 2021, they are back. Indoor plants offer multiple benefits, from boosting our mood to helping freshen the air we breathe. Plants also help to make a space more inviting and homely.
Jumping on this trend is easy, simply to your local DIY shop or garden centre, where you will find everything from small ferns in cute macramé hangers to statement palms.
Maximalist
If you are a more is more kind of person, then the maximalist trend is going to be one for you. It is a movement that celebrates all things print, pattern and colour and takes inspiration from the Bloomsbury Group of artists prolific in the first half of the twentieth century.
Shop antique fairs and shops or trawl car boot stalls to find early twentieth-century eclectic pieces and mix them with bold William Morris-esque patterns for your very own zoom-worthy book club backdrop.
Cottagecore
If Maximalist seems a bit much, Cottagecore may be the trend for you. It still harks back to a more traditional English style but with countryside nostalgia at its, well core.
A growing trend since 2017, it has seen a huge spike in popularity since as we've spent more time at home. Look out for ditsy floral prints and gingham and check accessories to add an instant touch of classic cottage styling to your home.
Yellow and Grey – Pantone Colours of the Year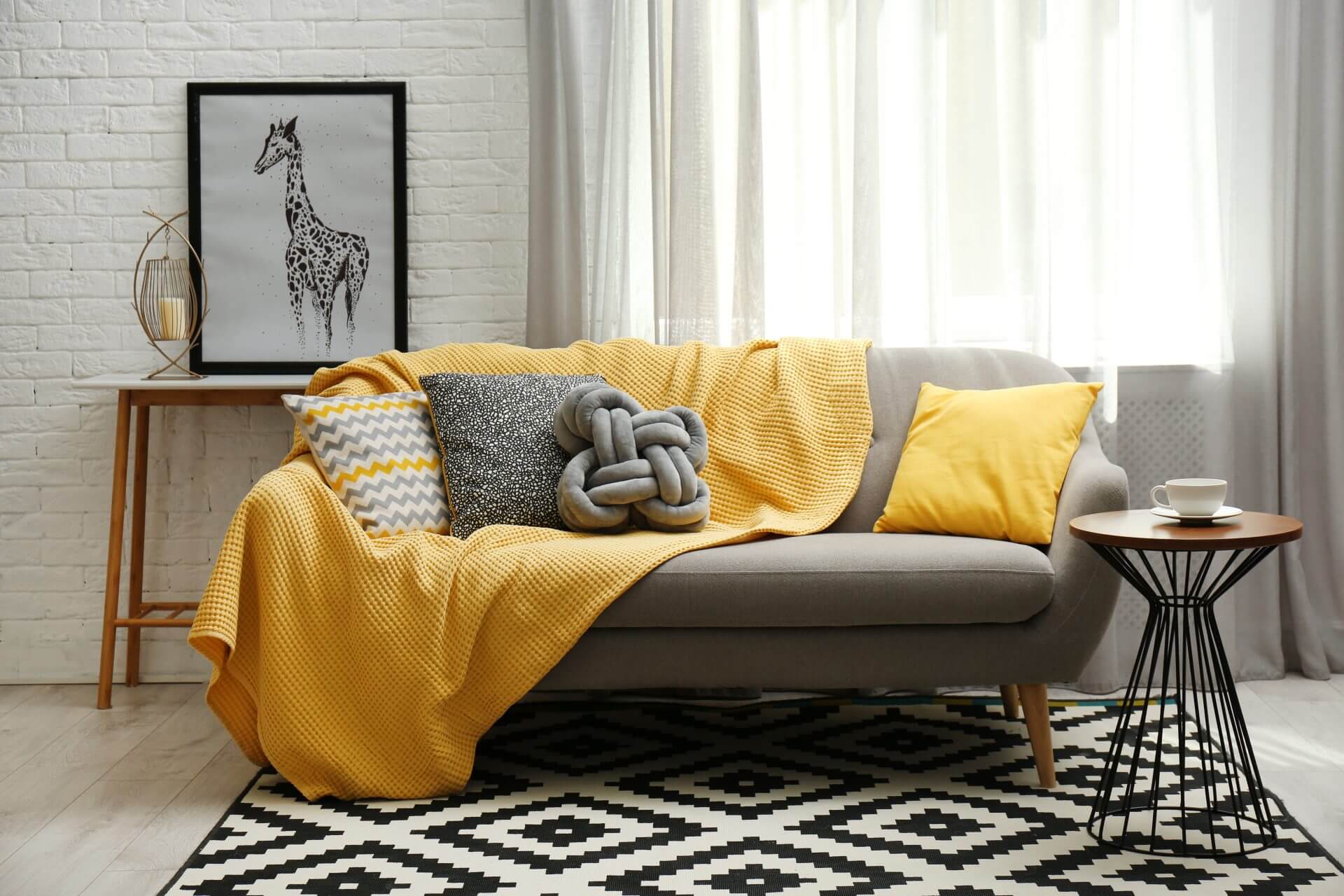 In an unusual move, Pantone chose two, not one, colour of the year this year; Illuminating, a bright sunshine yellow and Ultimate Grey, a pale muted colour that tones well with Illuminating.
According to Pantone, the colours represent our strength and enduring (grey) during the past year but offer hope and positivity (yellow) for the coming year.
Whatever the reasoning, the colours are easy to introduce to your home, be it through wall colours, furniture, accessories or fabrics.
Classic and Navy Blue
Naval Blue was last year's Pantone colour of the year, so we are not surprised to see it sticking around in some form.
Classic and navy blue hues add an elegant yet contemporary atmosphere to a room. They are the perfect substitute to stark black, creating a warm and homely vibe whilst giving a sophisticated look. Be bold and dive in with blue walls or dip your toe in the water with navy accessories.
Bright Accents
Making bold design choices can seem quite daunting, so using bright accents is an easy way to add colour without committing to a full refurbishment. You can choose to add pops of colour through signature furniture or add smaller accessories like lamps and cushions.
It is clear that the past year has put more emphasis than ever on our home environments. So we hope our roundup of key interior design trends of 2021 will come in handy and help you make style choices that bring you comfort and contentment in your home.