Posted on 7th March 2022
Increasing Online Leads to Your Roofing Business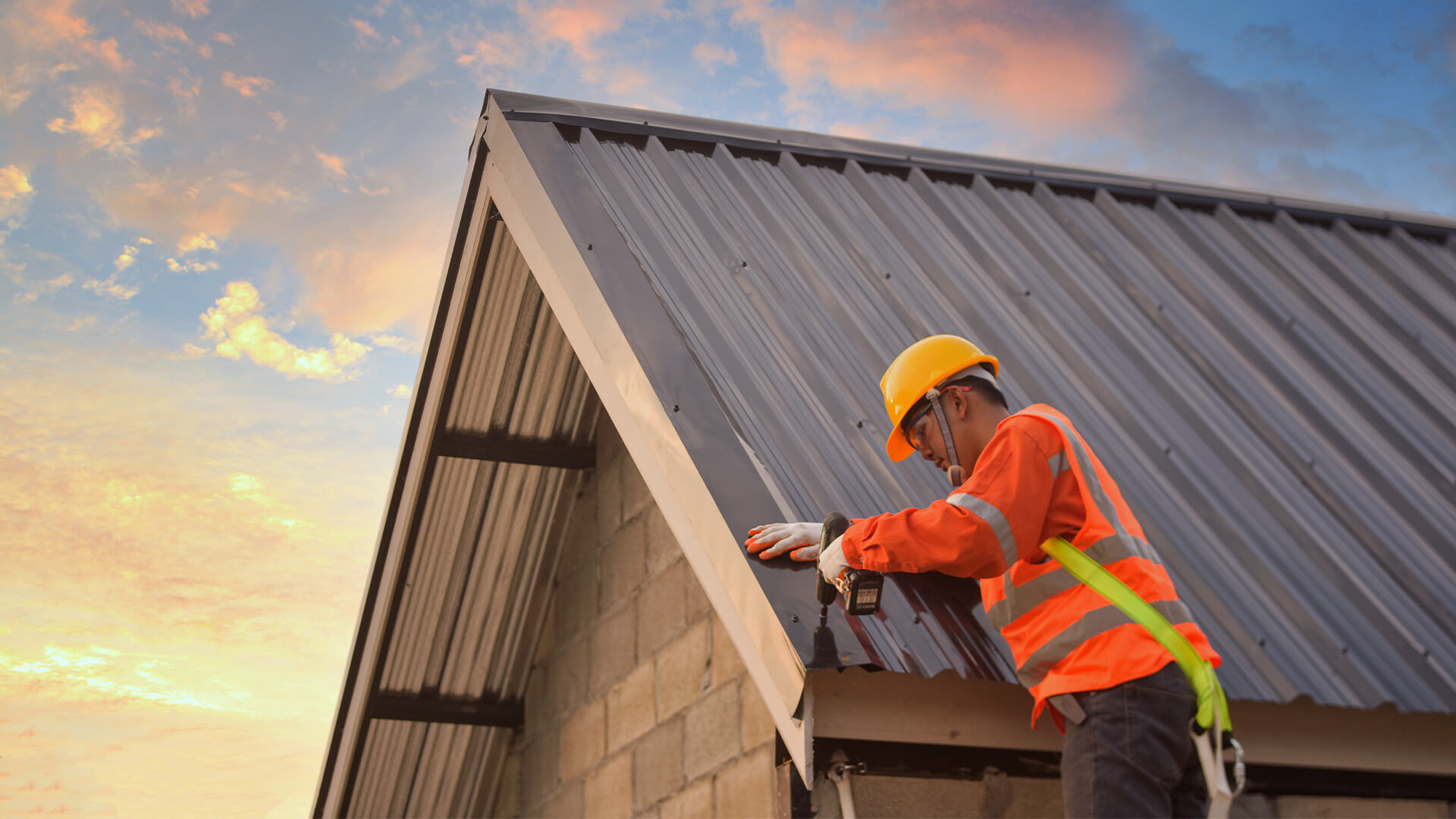 You can increase your online traffic for your roofing business and convert a larger percentage of your website visitors by applying marketing funnels. Online leads can be very difficult to obtain, especially with all the noise happening on the internet. However, if you create a solid marketing strategy, you can make your roofing business stand out among competitors. Here are some great ideas that can improve your ability to secure online leads.
Strategic Partnerships
Consider partnering with local businesses that are relevant but also are not competitors. For example, if your roofing business teams up with a pressure cleaning company, you can do a two-for-one deal where you patch or install a new roof and clean the entire home\'s exterior. Both you and the partner can refer customers to each other for a referral fee and provide discounts or deals on either end. This not only gives you access to their clients, but also attracts new customers online who might appreciate the unique deals you have to offer.
Free Roof Estimates and Inspections
Sometimes getting your foot in the door is all you need. If you offer free roof estimates and inspections on your website, you will get more leads to consider using your services. You can put the offer on your front page and incorporate it into your SEO campaigns. Once a customer gets a roofing estimate, they may be interested in hiring your workers to get the job done. If not, you still get the opportunity to provide them with additional information and promote your services to the individual face-to-face.
Google Ads and Reviews
If you're having difficulty breaking into a tough market, consider starting a Google Ads campaign. Pay-per-click (PPC) ads pop up on the front page of the Google search engine, making it easier for customers to find exactly the type of service they're looking for. You can offer discounts to first-time customers who aren't aware of your services. These highly targeted ads aren't a waste of your time, as they are tweaked to show up according to specific keywords that cater to the ideal demographic you are targeting. You can also encourage clients to leave Google Reviews so that potential clients see honest and positive feedback about your services.
Keyword Optimization
Your website should be keyword optimized so that it is discovered based on the information potential customers type into the search engine. Your customers may be looking for signs of roof leakage, whether they should replace or repair their roof, or might be seeking a roofing company in their specific area. If your website has keyword optimization, the customer should be able to pull up your business based upon the copy you placed on your web pages.
Targeted Landing Pages
Landing pages are a great strategy for marketing funnels, as these are highly targeted website pages that have information focused on a specific need. Landing pages are one of the highest converting web pages that allow you to offer a specific service, offer, or discount. That way, website visitors enter their email or contact information for the next steps. Some businesses offer a free e-book, or useful information customers can use. This prompts your customers to read up on your services and sign-up so that you can later contact them.
Social Media
Social media is a great avenue that can allow you to directly engage potential customers. There are many ways you can incorporate social media campaigns into your marketing funnels. For example, you can post a before and after picture of roofs that your team worked on. This can impress customers and show them how professional you are. You can also do live videos on your Facebook, Instagram, or TikTok account. The greater your clients trust you, the more likely they'll be willing to use your services.
Blogging
The best way to strengthen your online presence is to create authority through blogging. This is because your content can provide valuable information that your clients need. If they aren't sure whether or not their roof needs help or if they need seasonal tips, you can provide that.
Additional Information on Getting Online Leads
If you need additional roofing SEO tips, consider speaking with an inventive marketing team that can create best practices for your online lead capture strategy. They can direct you on what makes a great online campaign and greatly boost your chances of getting leads to convert.