Posted on 19th May 2022
Important Things You Need to Consider After Building a Home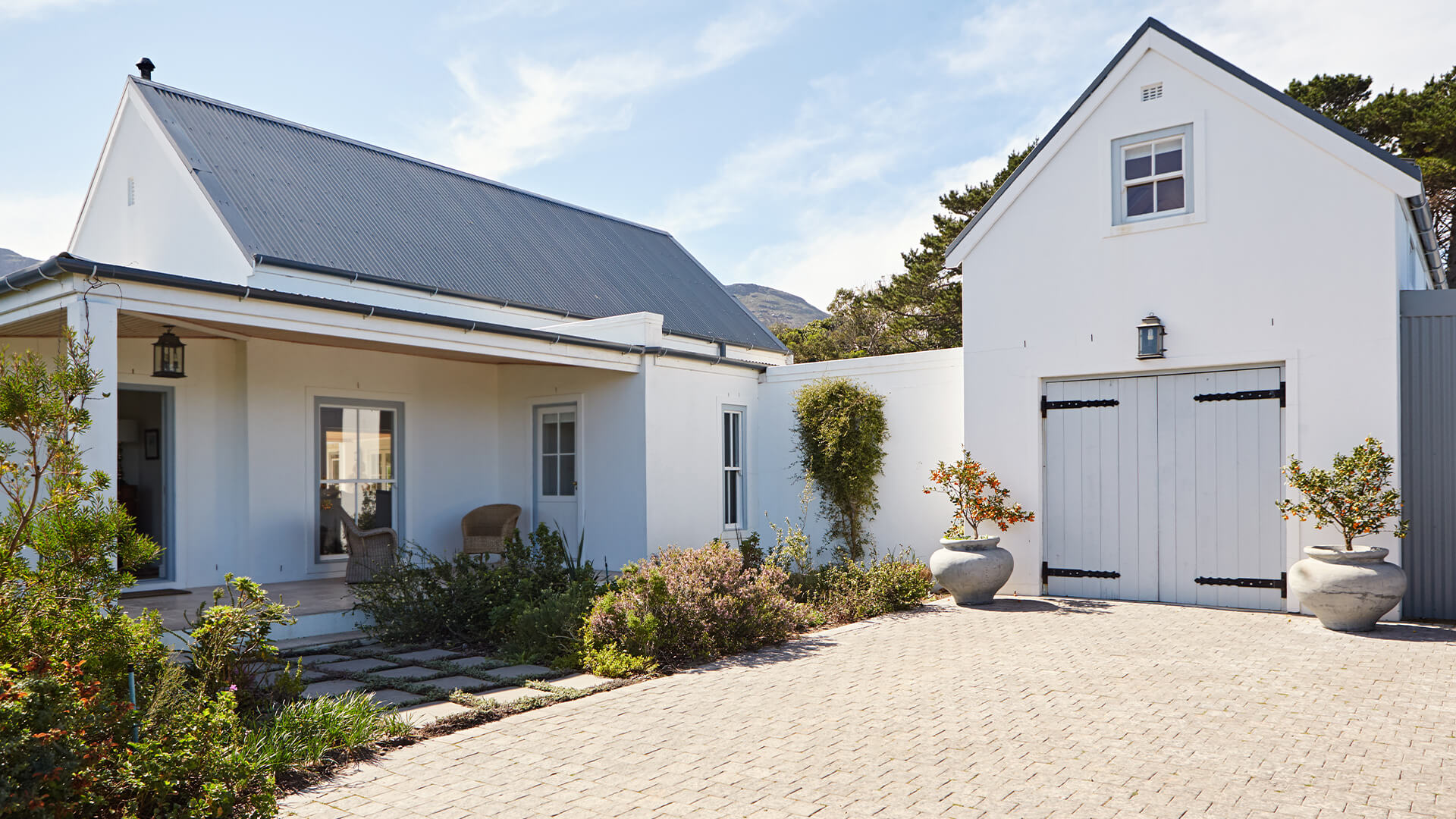 For some, building a home may be too much of a big undertaking, but for others, it may be the fulfillment of their lifelong dream. After all the time, money, and energy you've put into making your home a reality, it's important to take a step back and make sure you've considered all of the important factors that will make your home livable and enjoyable. Here are some things to keep in mind after you've built your home.
1. Home Insurance and Home Warranty
One of the most important things to consider after you've built your home is whether or not you have proper insurance coverage. You'll want to make sure that your home is covered in the event of fire, theft, severe weather damage, or any other unexpected incident. There are many different types of home insurance available. You'll need to decide which type of home insurance is right for you and your family.
Another thing you should not forget is to get a home warranty. If the home insurance covers the structural damage of your house, home warranty plans will cover the repair or the replacement of your appliances and specific major systems. This is where you'll need to choose home warranty costs that are suitable for your budget. It's also important to look into pet and liability coverage since it's common for homeowners to own pets regularly and have guests. This type of coverage can help protect you if someone is injured on your property or if your pet causes damage or injury to someone else.
2. Monthly Utilities
When you're living in a home that you've built yourself, it's important to keep track of your monthly utility costs to budget accordingly and ensure that your home doesn't become a financial burden. You'll want to keep an eye on your electricity, water, gas, trash, recycling bills, and other utility fees like cable or internet. Many service providers offer convenient online tools that allow you to monitor your usage and spending, which is helpful when trying to stay within your budget.
3. Maintenance and Upkeep
Once your home is built, it's important to start thinking about ongoing maintenance and upkeep. This includes mowing the lawn, trimming the bushes, cleaning the gutters, and checking the roof for damage. These tasks may seem small, but they can add up over time and take away from your enjoyment of your home. A well-kept home is also a safe home, so make sure to do regular inspections of your electrical and plumbing systems and any appliances you may have installed. This will help you catch any potential problems before they become bigger issues. It's also important to have a good fire safety plan and ensure all of your smoke detectors are working properly.
4. Home Security
Another important consideration after you've built your home is how you'll keep it secure. This includes physical security measures like locks and alarms and online security measures like password protection for your Wi-Fi network. You'll want to make sure that your home is safe from burglars and other unwanted guests, which can be accomplished with a combination of strong locks and security systems. It's also advisable to regularly change your Wi-Fi password to remain secure from potential hackers and thieves.
5. Home Decor
As you get settled into your new home, don't forget to take time to decorate and make it feel like your own. This can include everything from choosing paint colors for the walls or picking out furniture for each room. It's also important to consider how you want your yard and outdoor spaces to look. Whether you prefer manicured gardens or natural landscaping, make sure that your outdoor space matches the rest of your home and reflects who you are as a person. With so many choices available today, there is no reason why your new home shouldn't be exactly what you've always dreamed of.
6. Interior Design
Once your home is decorated, you'll want to think about how each room should be used. This may involve partitioning certain areas with walls or choosing specific furniture layouts. It's also a good idea to consider the placement of your décor and whether it makes sense for the way you use each room in your home. The same goes for your kitchen and bathrooms. You'll want to choose appliances that are functional and look good and choose fixtures and features that work for you every day. By thinking about how you want each room to function, you can ensure that your new home is everything you've ever wanted it to be.
7. Neighborhood Watch
If you're not familiar with the term, neighborhood watch is simply a group of people who look out for each other and their homes. This can be especially beneficial if you live in a rural area or if you're the only person on your block. Joining or starting a neighborhood watch program is a great way to keep an eye on your home and get to know some of your neighbors. Having a community of people aware of what's going on in the neighborhood can be helpful. If there are any suspicious incidents or you notice anything out of the ordinary.
Building a home is a huge accomplishment and one that should be celebrated. However, it's important to remember that there's still work to be done after building your home. With proper planning and attention to detail, you can ensure that your new home is everything you've always wanted. So don't be afraid to get creative with your decorating and design choices because what matters most is how comfortable and happy you feel in your new home.