Posted on 14th August 2020
Importance of Building Exterior for Commercial and Industrial Facilities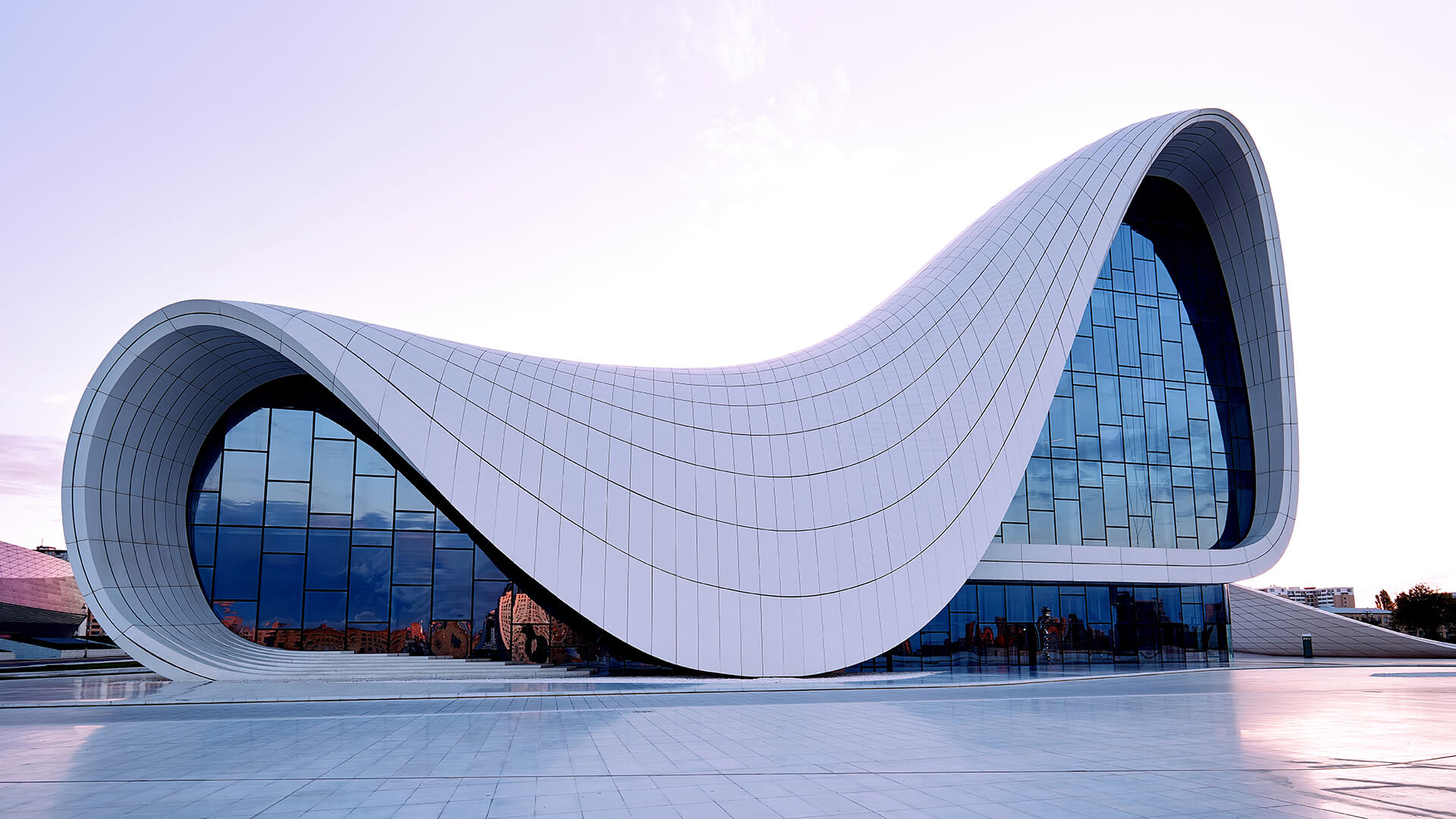 When you think about your business, you often consider your daily operations, employees, finances and marketing tactics. What may not come to mind, however, is your building's exterior. This small factor can have a significant impact on your company's success.
Read on to discover the importance of your building exterior and how you can use it to your advantage. 
It Can Draw in More Customers
If your building offers an appealing design, it will catch people's interest — more so than a bland and outdated space. You can use this interest to your advantage by inviting people inside or hanging up signage that denotes what you do. According to one survey, 76% of consumers have entered a new store merely based on its signs. 
If you're thinking about upgrading your exterior, research what your current customers want. For instance, you could send out a survey and ask them about which improvements they'd like to see you make. You can also check out what your competitors are doing. 
It Can Show That You Care
No matter the type of organization you run, a polished exterior will make your business look more professional. It helps build a professional reputation for your company and sends a message to passersby. If you care about your appearance, it tells customers you will care about them, too. 
On the other hand, a sloppy appearance — such as overgrown landscaping, discolored siding and an ill-maintained roof — point out that you might not care. If you don't have time to make your business look good, will you have time to meet your customers' needs?  
It Can Improve Safety and Security
A building exterior that's in tip-top shape is less likely to cause safety issues, such as rotting materials that can fall off and injure someone. Maintained sidewalks can prevent trips and falls, which could lead to a lawsuit. 
A well-maintained building will also deter many would-be criminals. For instance, since more than 10% of property crimes occur in parking lots or garages, adequate lighting can scare off offenders and keep your employees and customers safe. 
It Can Protect Against Complaints 
If you have a lackluster commercial building, you may find that clients often voice their concerns. For example, they may not like that you have an uncovered entrance or that your stonework needs a good power washing. In turn, these annoyances may cause them to take their business elsewhere.
With a stunning exterior, you can avoid these complaints and ensure your customers are happy. Some ways you can enhance your exterior include putting in a ramp for wheelchair access, adding a display window to show off your products or paving your parking lot and walkways. Adapting your building for accessibility is often a resourceful and helpful way to get more customers in, as they will have greater ease of access.
It Can Prevent Degradation
When you regularly maintain your building's exterior and keep it in pristine condition, this prevents degradation and adverse impacts on the building's performance. The result is instant savings. For instance, with no maintenance plan, moisture can get into the exterior wall assembly, a problem that will cause cracks, dry rot, mold and peeling paint. 
Your roof will also see wear and tear. While a roof's insulation typically lasts 20 to 25 years, you'll still need to repair and replace sections over time, which can enhance your building's appearance and increase its lifespan. 
Start Focusing on Your Building's Exterior
An appealing exterior does more than please the eye. It also tells customers something about your business. When you focus on maintenance and improvements, you can bring in new clients, satisfy the existing ones and outshine the competition.