Posted on 6th July 2022
ICON Construction-Opal Towers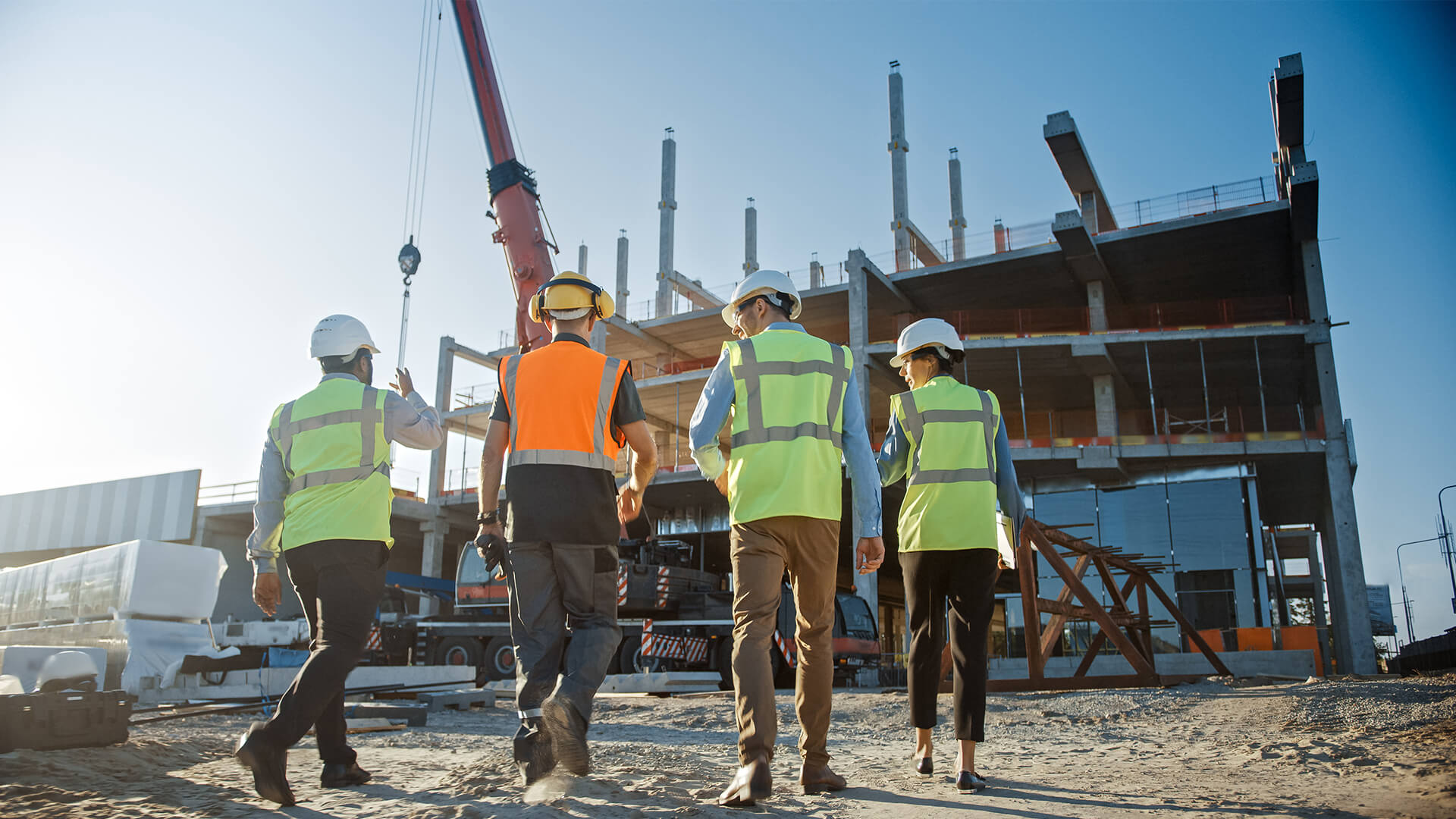 The structural integrity of a building could be compromised because of factors such as low-quality materials and poor workmanship. These defects can be identified as early as the early phases of construction, but some issues only turn up much later, towards the end of the project or, even worse, years after the building is completed. For the Opal Towers, the defects were identified a few months after its completion. Read on to know what happened and how Icon Construction responded to the issues.
Opal Towers history
The Opal Towers is a residential complex with 392 apartments, retail, and childcare units located in New South Wales, Australia. The building was designed by Bates Smart Architects, developed by Ecove, and constructed by Icon. It was approved in June 2015 and completed a few years later in August 2018. 
Four months after its completion, some defects were detected in the tower's structure. One night before the Christmas celebrations, the residents reported loud noises and cracks, which were more pronounced on floors four and ten. This led to the evacuation of more than 3,000 people residing in and near the building. They were relocated to Airbnb and hotel rooms for shelter over the festive season.
Some causes of the defects detected included:
Under-designed beams that couldn't support the entire weight of the building.

Insufficient cementing of some beam joints.

Weak building design structure 

Floor 10 had a concrete panel wreck that resulted in the inferior constructional features of the hob beams.

Varying design and structural imperfections caused by a poor choice of concrete. 
Icon Construction moves in
After these structural defects were identified, Icon construction swiftly moved in to rectify these issues. Icon is a construction company that offers diversified construction services throughout Australia and New Zealand. It's a part of Kajima Corporation, a Japanese construction powerhouse and one of the most outstanding construction companies in the world. With a revenue of $25 billion annually and more than $11 billion in market capitalization, Kajima gives Icon monetary and industrial support to drive its future expansion.
In 2018, Icon merged with Cockram construction, which enabled them to offer more diversified and premium quality construction services.
Icon's response to the Opal tower defects
Here's a five-point outline of how Icon Construction responded to the Opal Towers defects.
1. A swift response
After the Opal Towers defects were discovered on Christmas Eve of 2018, Icon was informed immediately, on which they rushed to the site for preliminary investigations. In the following days and weeks, they determined the true extent of the damage and devised a strategy to proceed with the repairs. They then mobilized several engineers, with two of Kajima's structural engineering experts sent the following day from Tokyo.
2. Extreme care and urgency
The speed with which the contractor moved in to complete the ICON construction-Opal Towers repair doesn't mean there was a compromise in the quality of workmanship. They're always mindful of the end results. Under the supervision of several expert engineers, they significantly lowered the disruption to the tenants' daily life while also ensuring that the reconstruction proceeded at a fast pace. 
3. Comprehensive warranty
To assure their clients of the quality of services, Icon offered Opal a 20-year warranty cover. This implies they're fully responsible for any repair and maintenance issues should any defects arise within the next twenty years.
Both companies and customers can benefit from a warranty because: 
It sets expectations clear for clients since they know what they're getting into if they ever need

home repairs

.

It protects both companies and customers. The managers can turn to the builder any time a defect is detected. 

It builds trust, allowing the client to order services again.
4. Allowance for affected residents
Icon took it upon themselves to ensure all tenants relocated safely. Some successfully moved back into the building, but when it proved unsafe for the second time, Icon relocated them entirely.
There was prompt action to ensure food and accommodation were availed for the residents affected. A hotel allowance of USD$100 per day was given, serviced apartment allowance of USD$120 per day was disbursed for food, and a range of USD$220-USD$500 per night. 
5. Funding of alternative accommodation expenses
During the relocation, not everyone moved into a hotel or Airbnb facility. Some people sought alternative shelters which came with rental and lease costs and security deposits. Those who sought such alternative accommodations were reimbursed according to the number of rooms they occupied then. 
Conclusion 
Even though the Opal Towers had some defects after its initial construction, Icon took full responsibility and moved in promptly to rectify them. Luckily, the issues were identified and solved early enough before any significant damage to the building became a danger to the tenants. Today, the tenants can enjoy their stay in Opal Towers without any fear of structural collapse.